SOAR found a foster home for Stella with
Scott & Stacy Helmer and their Siberian Husky, Fairbanks.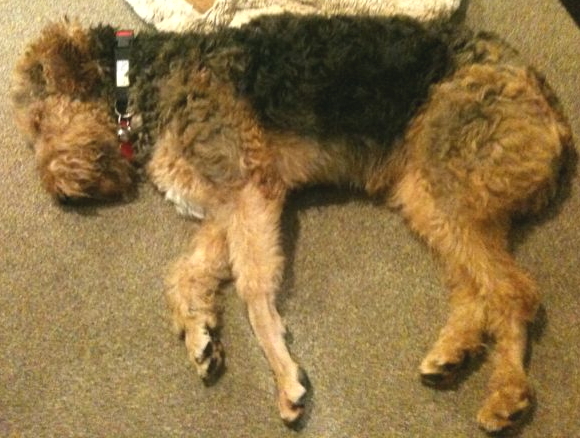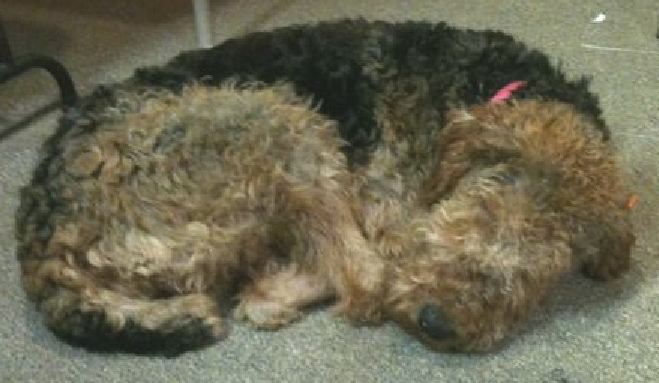 Soon after Stella arrived, Stacy writes:

We made it back to Ferndale; Stella is settling in pretty well.
We stopped off at Bubble 'n' Bark for a nice bath.
My biggest concern is to get her to eat and drink some water.
Thanks for all of your help today.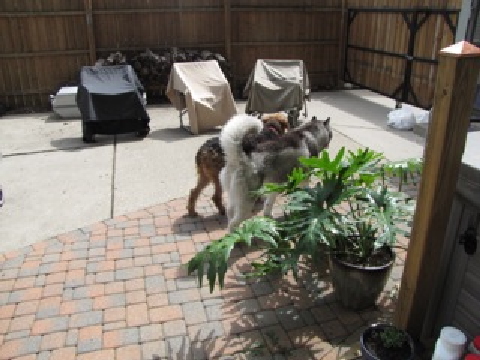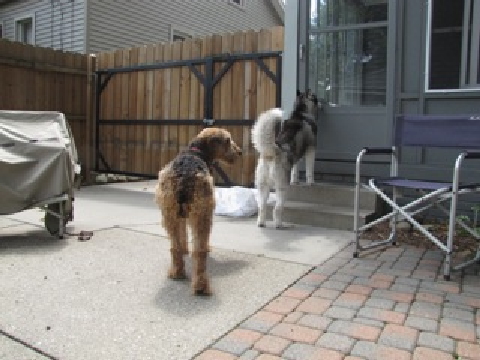 Here is a message from one of the transporters, Sherry Regnier:

The volunteer who gave Stella to us had taken her to a vet for her paws.
The vet told him she would need surgery; he did not seem to know the problem.
I saw her paws; the front pads had the look of blisters.
The volunteer is very concerned about her and cared for her very much.