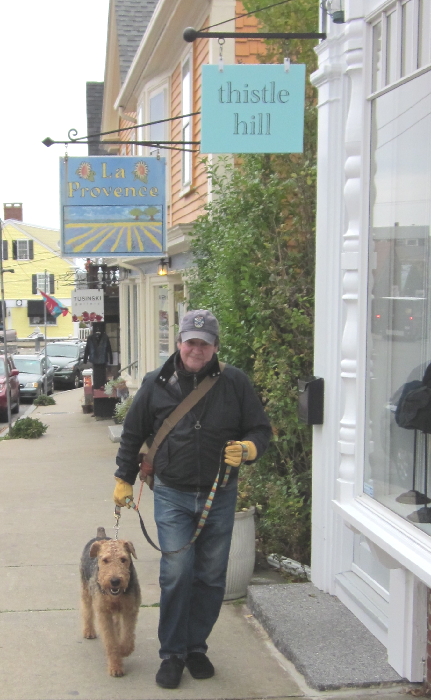 I've been here less than two weeks,
and they named part of town for me.
How nice.
Thistle's surgery had been
scheduled for 18 November.
Preparations were being made.

On 17 November, Lisa writes:

Just got off the phone with the Mohrs.

The surgery is pushed out to 16 December 2011,
due to all the preparations that need to be done.
They spent two hours at the vet today
to understand the process,
like getting carpets out of storage to cover floors,
practicing for the rehab, etc.
It is going to be about six months of rehab.

KIRK NIMS:
Our Fozzie Bear had an FHO as a young boy.

Sandi, his rescuer, kept him in crate the required time. When it was time for him to rehab, we took him and just put him with our pack.

They rehabbed him. They kept him moving and he pushed himself to keep with them; with us stopping him to rest up when we felt enough was enough.

It worked wonderfully and Dr. Wright, our "ortho go-to guy" said it was perfect and did the trick perfectly.

Through his life, people were amazed when we told them Fozzie had no right hip ball at all. It never slowed him down or bothered him.