Gayle writes:

Meet Cody & Hannah, two very excited, happy, fun Cairns.
Bob met Jackie Stidham in the St. Louis area at noon today;
he will be taking them to thir foster homes tomorrow.

They look pretty great for mill kids; don't smell too bad either.

Cody will be fostered by Pam Spacek in Illinois.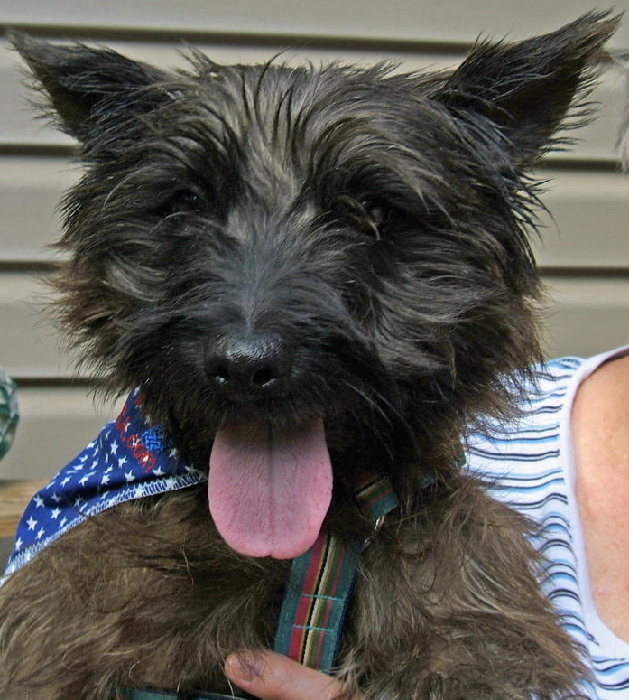 Hannah is off to Belinda Cheatham in Illinois.
Francine C is helping with the transport.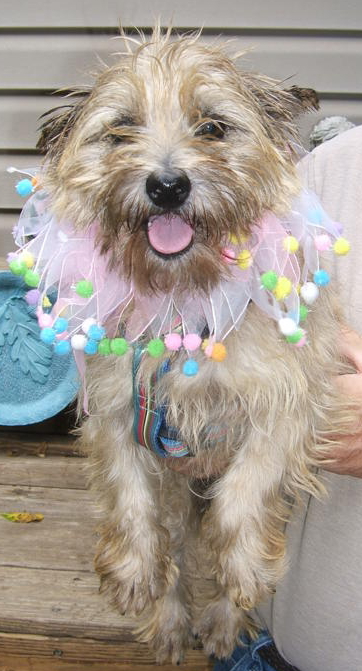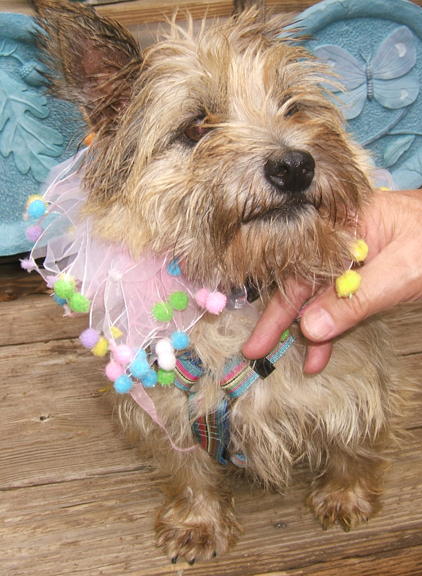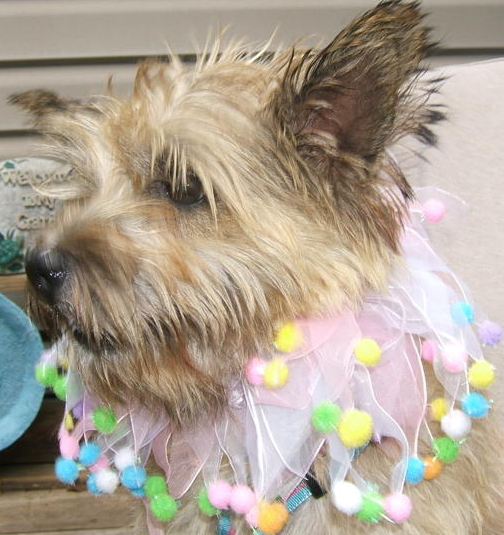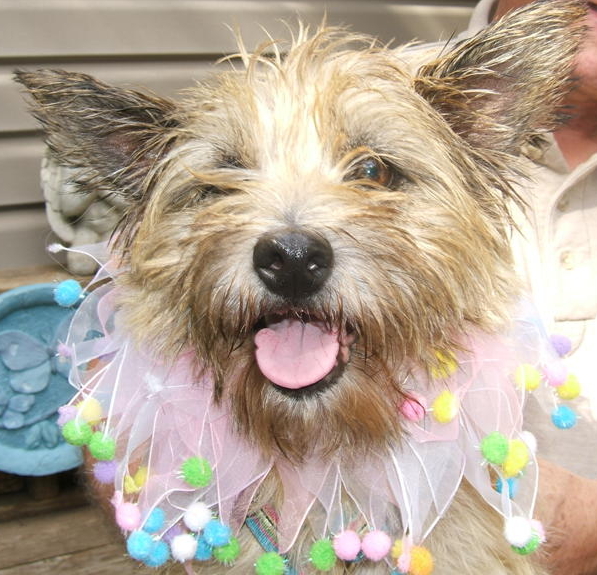 Holly was dropped off at Dr Johnson's
to begin her stay with vet tech Jodi until the puppies come,
in about 15 days; then they're off to Shannon & Joe
Radosevich in Wisconsin. Let's hope Dr Tolliver was
wrong with her estimate of up to EIGHT puppies with Cody
as the father. Holly is a wheaten.