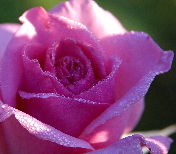 TRACIE COTTON:
I'm so glad that Rosie is settling in so nicely! It looks like Rosie & Tipsy will have a lot of fun together! Thank you so much for becoming a foster home. I know for me it's pretty rewarding and a great way for me to "give back." Give both of them a hug from me, and give Tipsy a little extra, since she's been so good about sharing her treats!!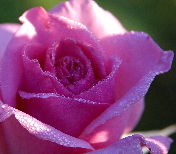 ALYCE PETERS:
This will be one of the most rewarding things you have ever done. I promise you.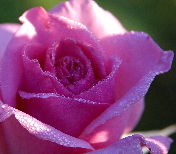 BOB SHIRE:
Congratulations and good luck with Rosie, Bill.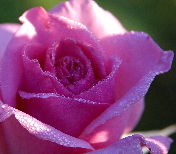 BENNIE JONES:
I have a Rosie also; you will be blessed double. Thank you for fostering; think of the wonderful support you have given to CRUSA and many others that can be saved. I am so happy for you.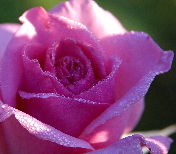 DONNA VENEGAS:
How sweet is she! The way she lies on him you would think they have been together forever!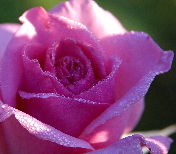 PAM SIMPSON:
Great story!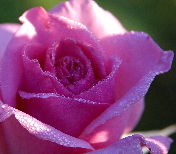 SHELLY SIMINSKI:
What a sweet story; she looks like she belongs!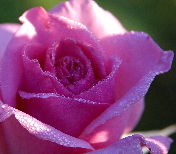 JEN SUEY:
Thank you so much for fostering . . . Rosie was with me for a bit, but was not a good fit, so glad she is happy with you all. She is the sweetest girl, with her eyes baring her soul.