Katie Kneesel writes:

A friend & I drove to Hammond, Indiana, to pick up Scotty from FosterMom Judy Heymann. Previous to being with Judy, Scotty was an OS who spent eight to ten hours a day in a crate.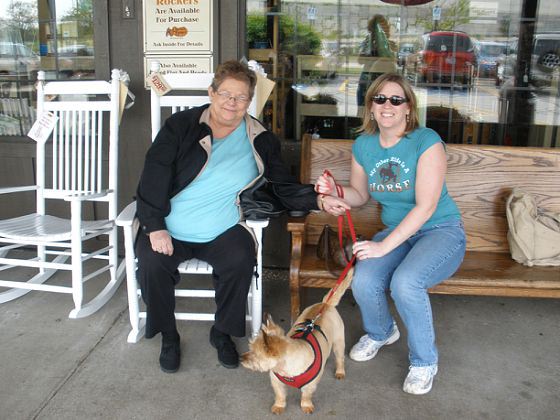 Barb (Gayle Kiesow's SIL who helped with the transport,
as Scotty was in Terre Haute, Indiana), Scotty & Katie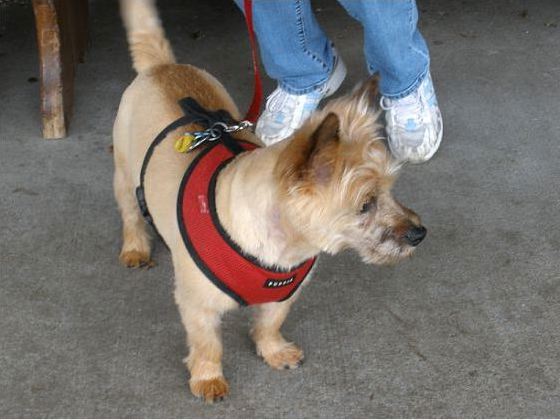 Scotty is READY TO TRAVEL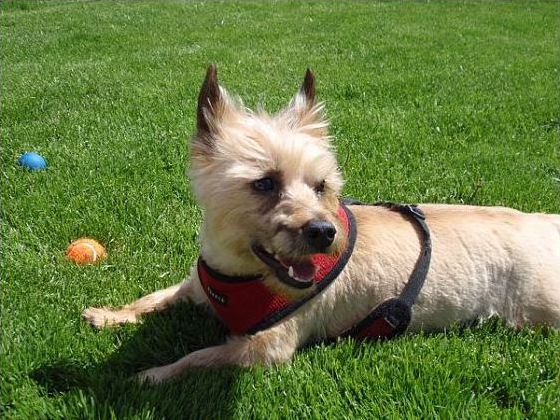 Resting up for the Big Chase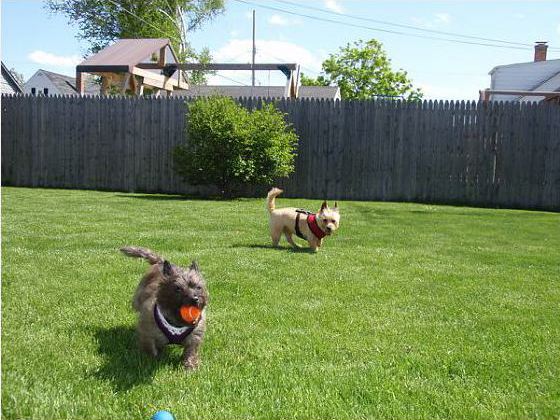 Sugaree shows Scotty how to run & play

Resting up AFTER the Big Chase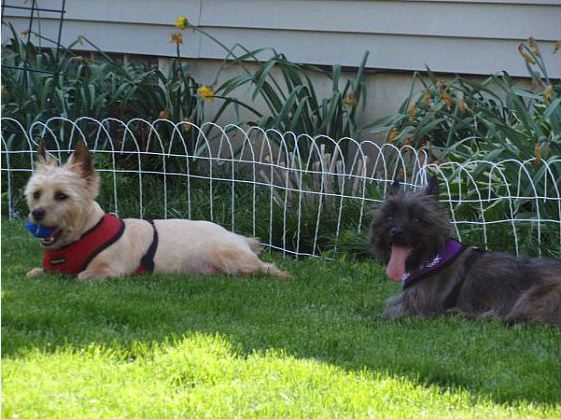 So, come here often?