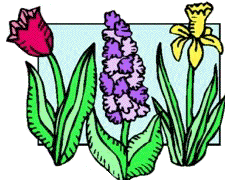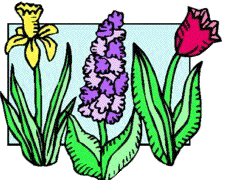 . . . AND THEN THERE WERE EIGHT!

On 16 May, Shell writes:

The SPRING FLING Rescue Mission just grew by one. Last night, I got a call from a Missouri breeder who asked me if CRUSA might be interested in taking two retired Cairns and one lone male pup. Hopefully, we can get the adults on another upcoming run but for now, we are able to take the puppy . . . a little boy about nine weeks old, named Bobby!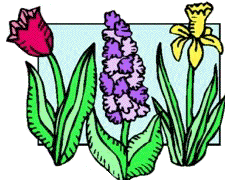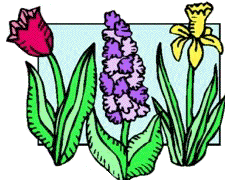 CONTINUE WITH
SPRING FLING HERE