Donna Venegas writes:

Here they are, cute as can be . . . .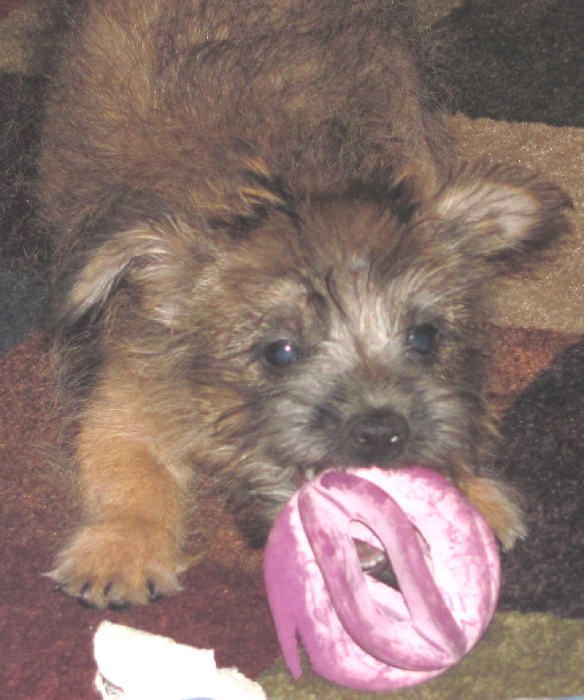 Tessa

They are doing well; play, poop & eat!
Here we go again (I'm loving it)!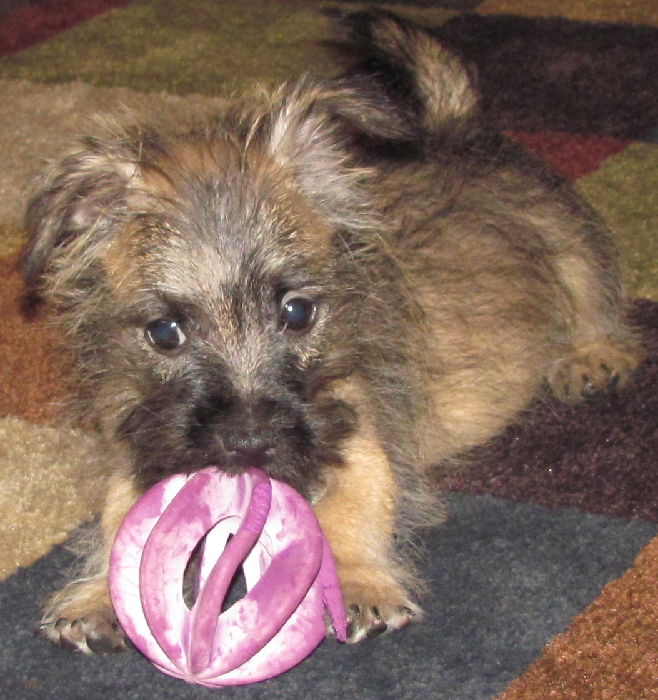 Tessa

They had their first bath and their nails clipped
(not happy, but they stunk so bad I had no choice);
their little paws were already starting to spread apart from living on wire!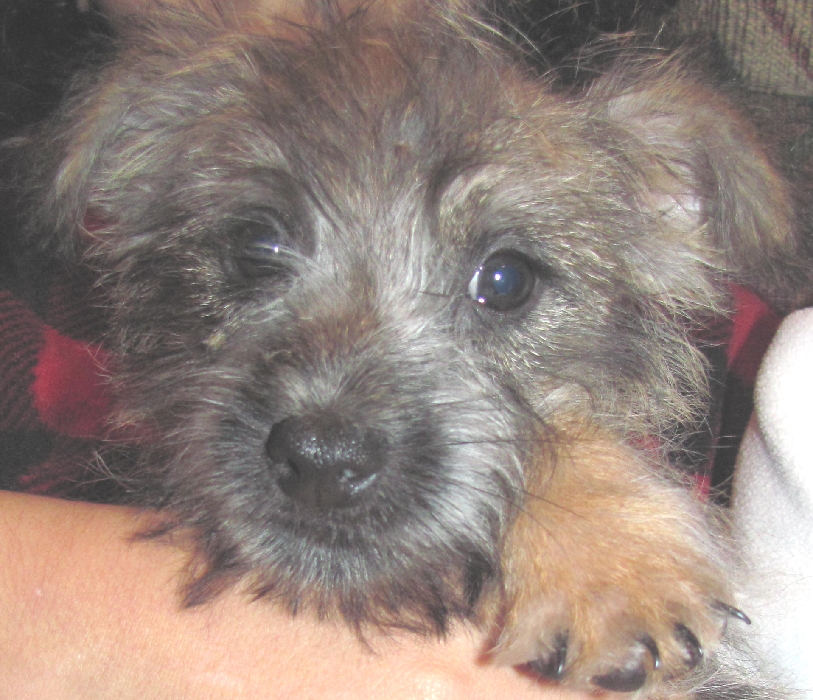 Off to the vet tomorrow to find out what
parasites they are carrying; lots of dire rears!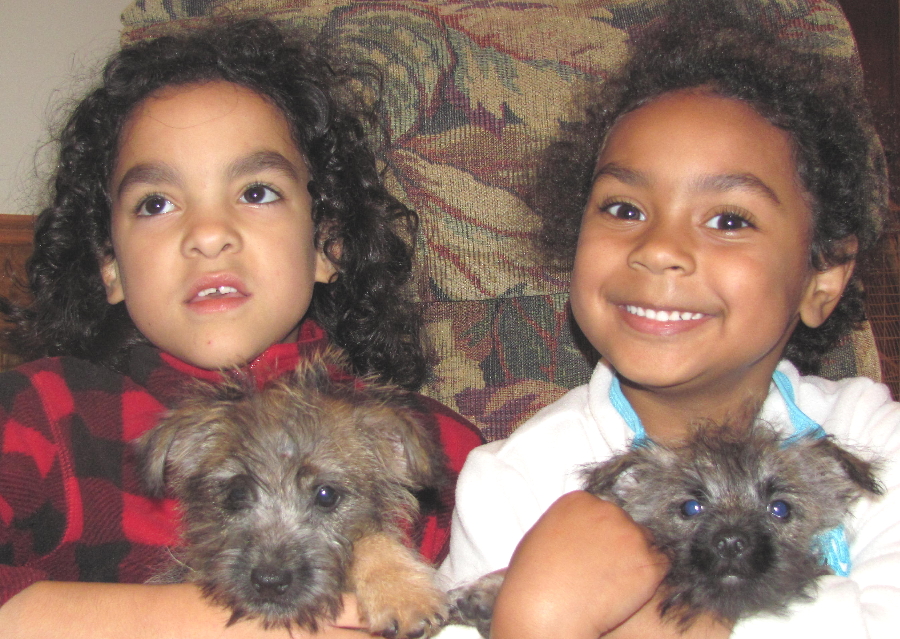 The Venegas Grandchildren Tre (holding Talon) & Ziarra

A CRY FOR HELP - CRUSA NEEDS FOSTER HOMES!
I had to leave six others behind in a disgusting,
filthy place worse then the mill we went to in
Mexico, Missouri last year.