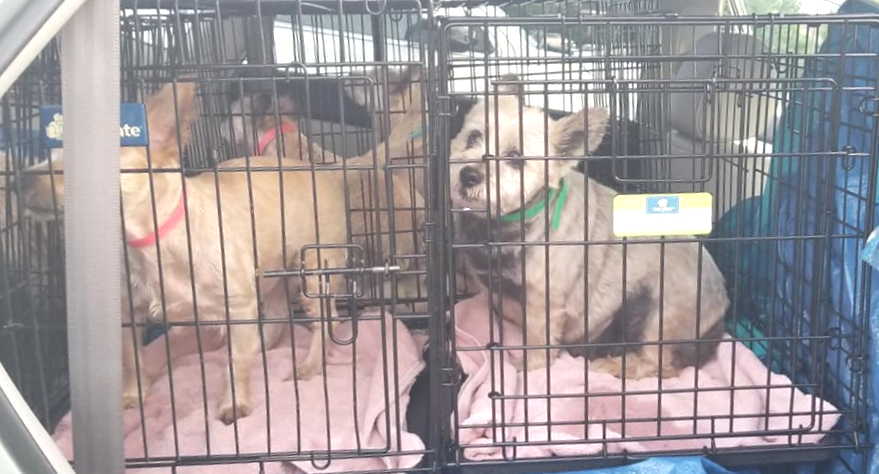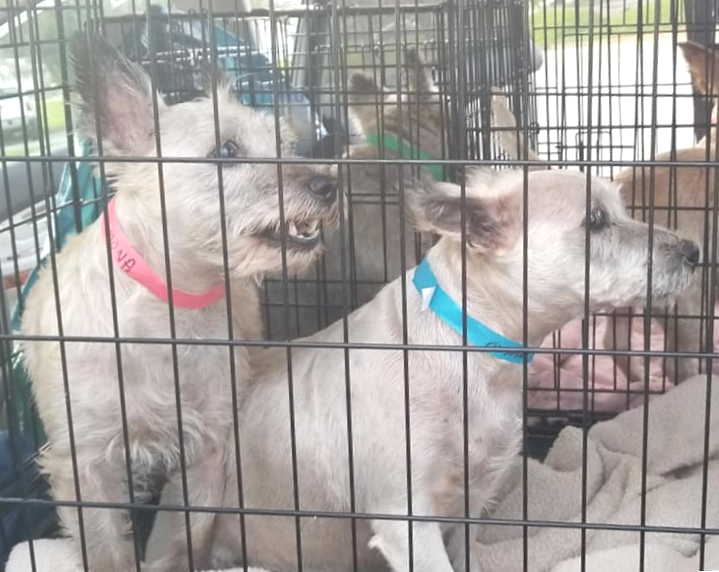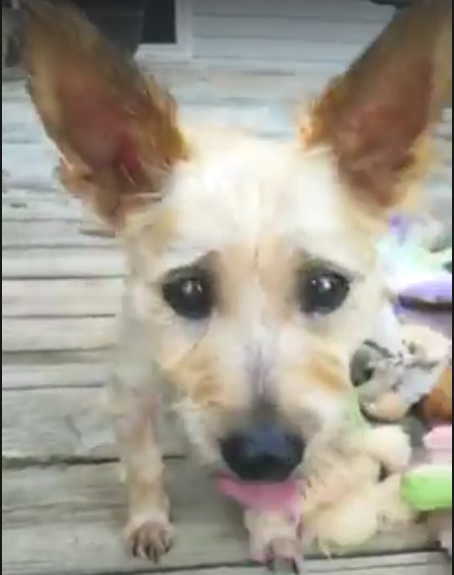 CLICK ON TOTO'S PIC FOR ANOTHER VIDEO.

More on them later. But, if you would please consider a donation
to their vet care we would so, so appreciate it!

---
---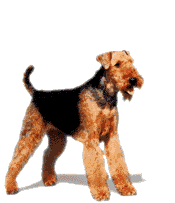 BECKY HAWKINS:
God bless them and all who are working with them. Poor babies.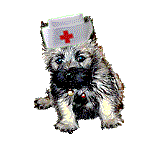 BOB ANDERSON:
Some "breeders" should be put down . . .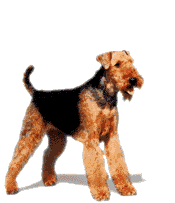 JACKIE PARKER
In England:
These poor wee dogs. Those eyes have got to hurt and itch. Glad you got them.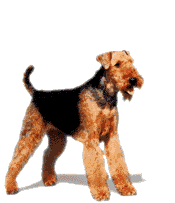 MAUREEN SCOTT
In Canada:
Such distressing photos &$45; how can anyone who calls himself/herself
a breeder treat animals so badly? Appalling. I cannot even imagine
treating dogs in such a fashion.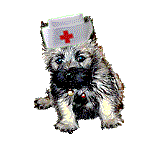 ANITA CHAROCHAK:
How can people be so cruel? Despite all they have been through,
they are wagging their tails. The video brings tears to my eyes.