ROMEO, ROMEO . . .
WHEREFORE ART THOU, ROMEO?
30 JANUARY 2008
Sharon & David Shambaugh write:

Just wanted to send a picture of Romeo - he is doing great!
He is so affectionate and so much fun.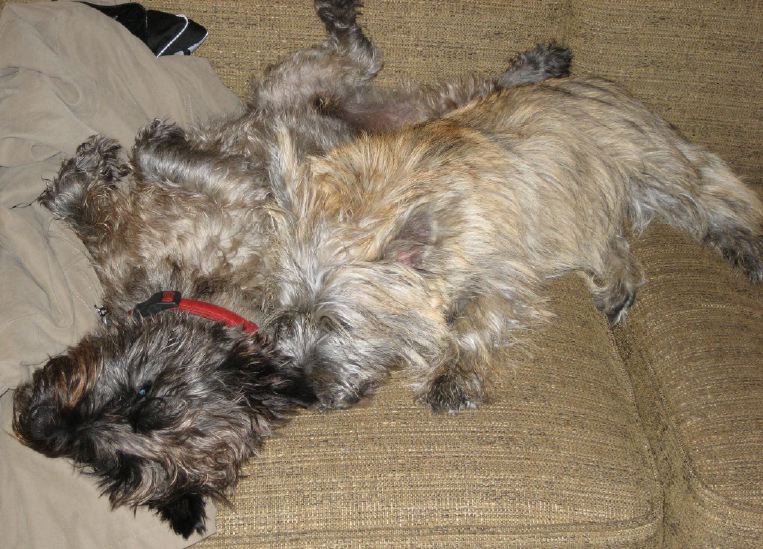 He loves this cold weather,
loves romping in the snow
and stealing Rocky's bones!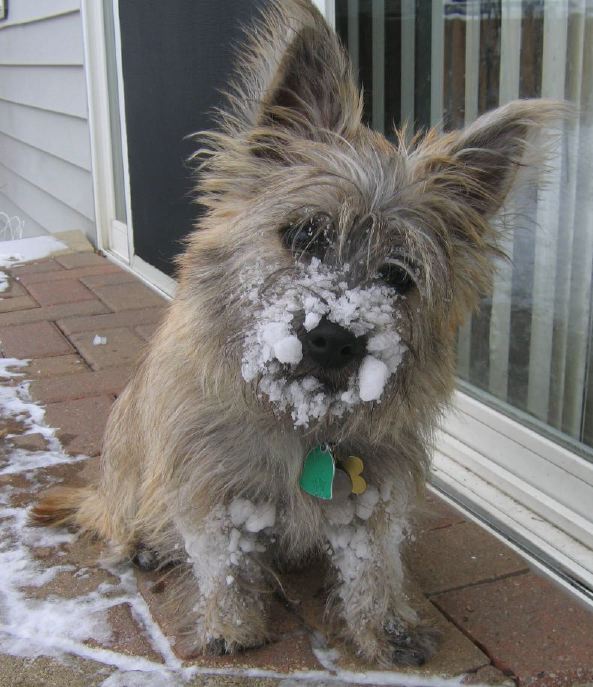 When he talks - he sounds like the trumpeting of an elephant!
We love him to pieces and are so blessed to have him as a part of the family.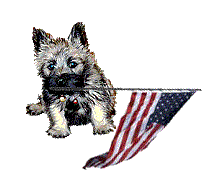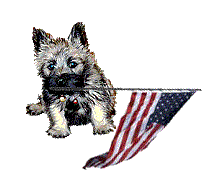 CONTINUE WITH
THE FOUR OF JULY + 2 HERE