Five months after our first group of dogs from the infamous Horst Farm Fall Auction (CRUSA's TRY TO REMEMBER Rescue Mission, which can be seen HERE, two dogs were obtained from the Spring Auction.


Shell Lewis writes:


Thanks to the efforts of Kylie Knutson of Ogema, Wisconsin, CRUSA was able to acquire two wonderful little Cairns from the March 11 Thorp Auction.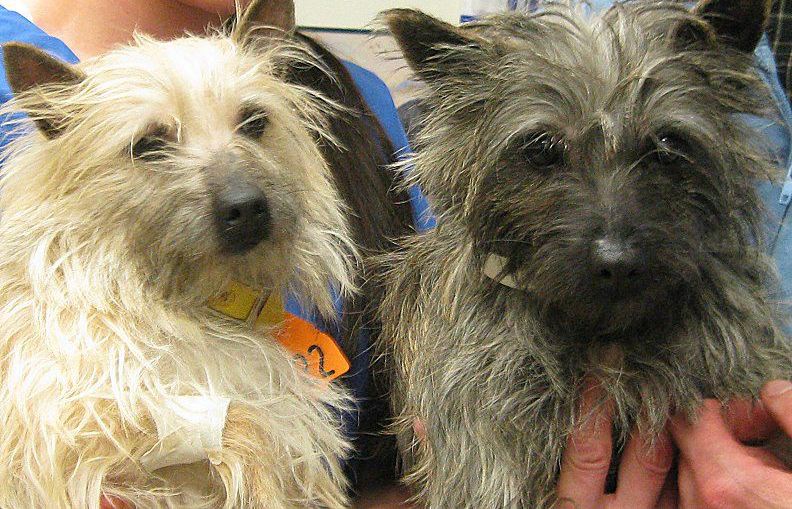 Kylie (the dog) & Ashley
Kylie still wears her auction tag

(Unfortunately, due to a shortage of foster homes, we were not able to have Kylie bid on the other 17 available Cairns, some of which went as cheaply as $35. We can only hope that they ended up with other rescue groups or perhaps with individual owners.)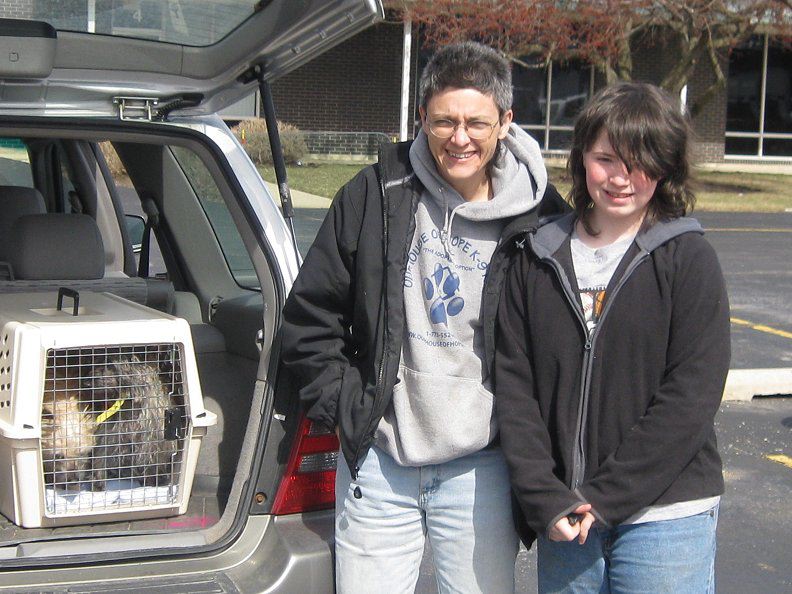 Lisa & Britt

A special thanks to Lisa & her daughter Britt, who run "Our House of Hope Rescue" in Gurnee, Illinois. Lisa's husband & Britt drove up to Coloma, Wisconsin to pick up Shih Tzus that Kylie had acquired for them, and they were more than happy to bring our two Cairns back with them. Please check out Lisa's site HERE, and you'll see that this mother/daughter team is doing a superb job helping needy dogs in northern Illinois. Twelve-year-old Britt is the founder of "Kids for Kritters Klub", a group of super kids who help collect dog food for needy families. Great work, Britt!


CLICK ON MUTTS FOR STOP PUPPY MILLS INFORMATION