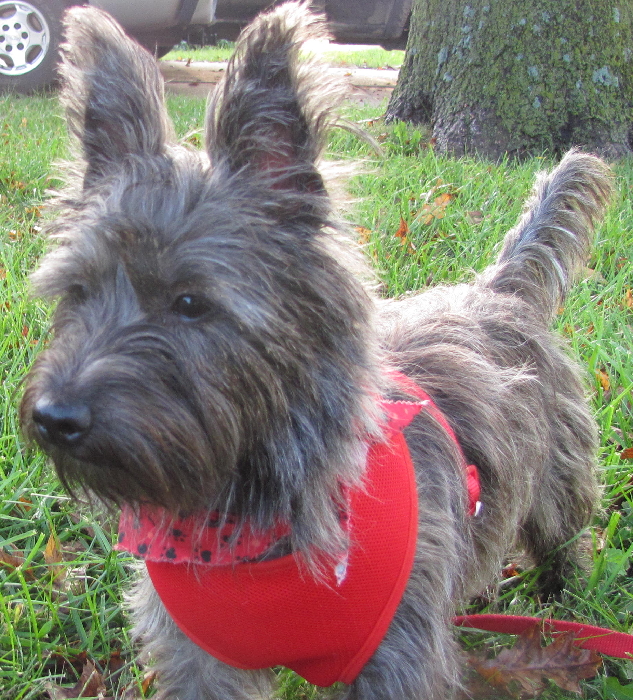 His personality is awesome!
Very playful & loveable.
He comes when I call him and does great on leash.
He goes to the door when he wants to potty;
he is marking inside, but hopefully
that will stop when he's neutered.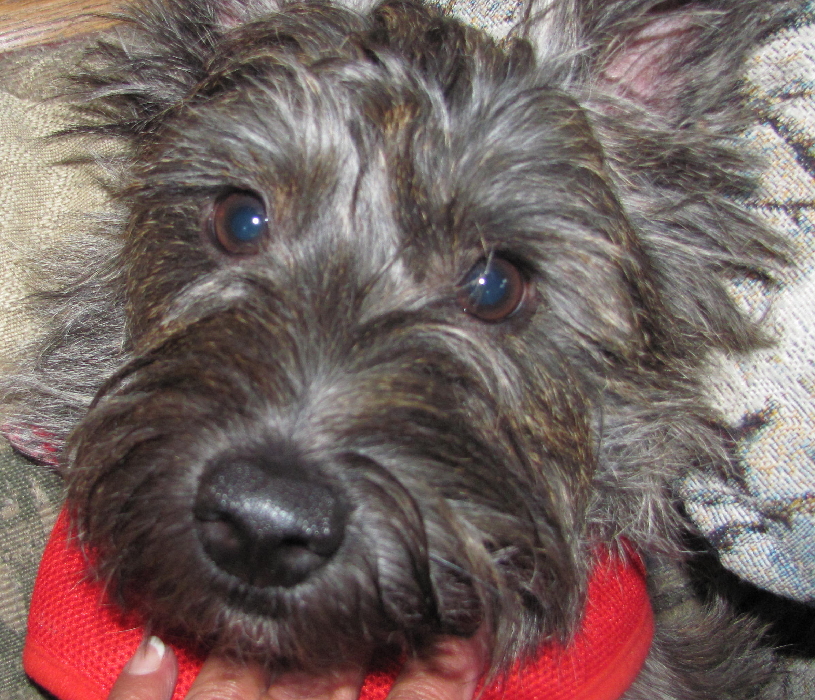 I'm taking the puppies to the vet tomorrow
so I will schedule him to be neutered later this week.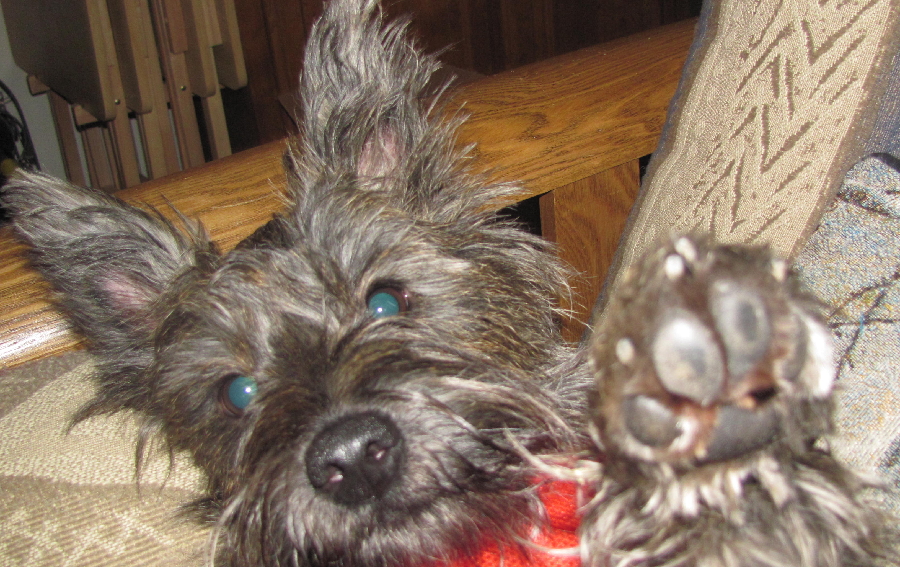 A CRUSA HIGH-FIVE to Kim & Donna!

He's great with all the dogs & grandkids;
it's all about play & cuddles with him.
Great find!