Shell Lewis, CRUSA Midwest Adoptions Person,
sent this advertisement from CraigsList:

Cairn Terrier Dog For Sale. Call Or Text for pictures and to make a offer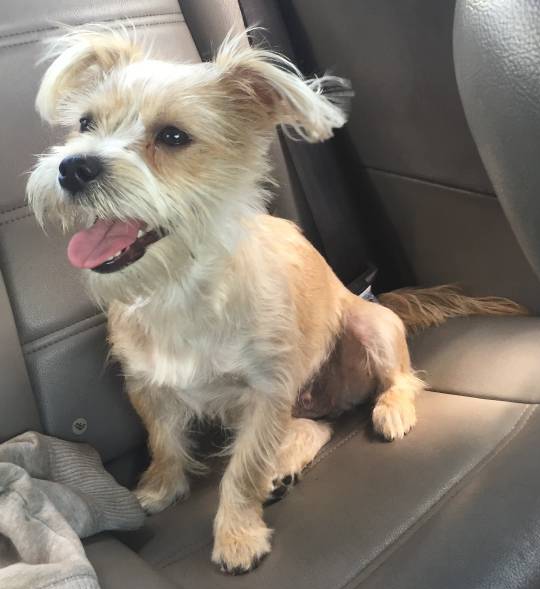 After some backing and forthing between BJ Isaacs,
Jackie Ike, the seller and myself, CRUSA was able to get . . . TIPSY!

She is on her way to me at the moment;
more updates as they happen.

As far as we know, she has NO vet records,
so she will be going in to see Dr. Leah Hathaway on Thursday afternoon.

---
---

NEAL SKRENES:
Somebody will be having margaritas! Looks like a cutie.