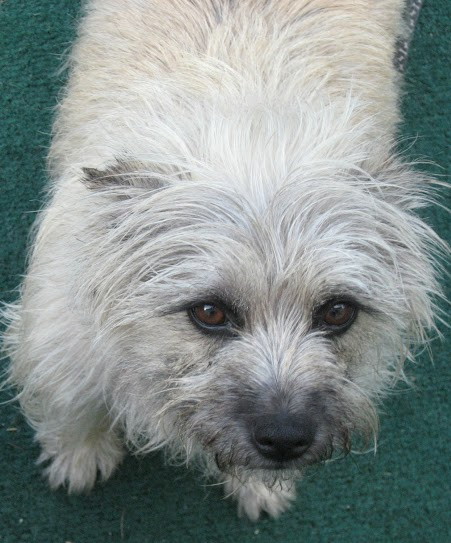 Tracie came to CRUSA from a situation of neglect,
with elephant skin on her back & tail from untreated
skin allergies, infected ears, and a urinary tract infection.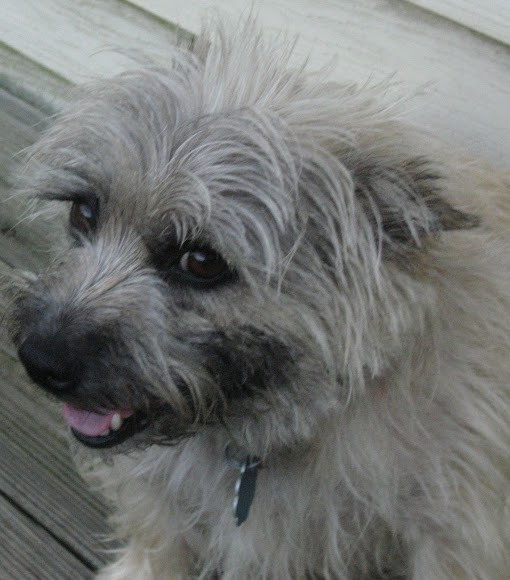 She was found roaming the streets of New York City;
when her owners were contacted (she is microchipped),
they said that they did not want her back,
as she had been purchased for a son who was no longer living at home.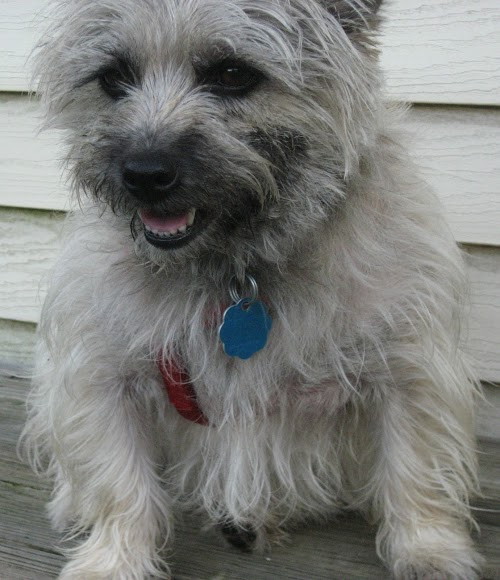 We also found out that they kept her as an outside dog
all year round in Queens, NY which has harsh, cold winters.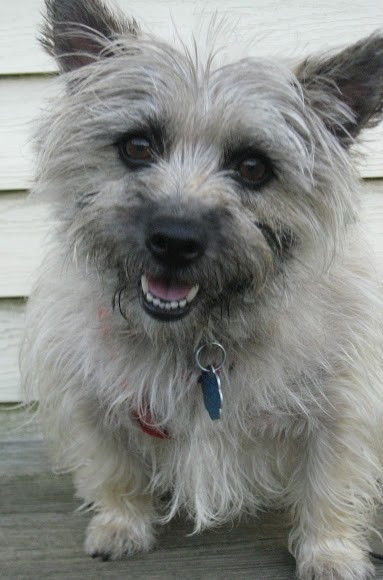 Now the opening to her left ear has completely closed;
the ear is still painful & infected but cannot be medicated and/or cleaned.