On 11 October, Frances Martin of Oklahoma Airedale Rescue writes: Giveaway Cairn

Andréa,

In this morning's Tulsa World, there is an ad for a giveaway Cairn. Here's what it says: CAIRN TERRIER 6 months old FREE [phone number].

Is there anyone in the Tulsa area who would take this little dog into rescue? I hate to see giveaway ads, because awful people sometimes take these dogs. If you can find someone to take the dog, I'll hold it for a few days. I've got a houseful of dogs and events/work, etc., but the little dog will be safe here!

Just let me know if you want me to call (or if you want to call and get things set up . . . whatever works).

Both Brenda Kelley and I told her to call and get the dog; we'd figure something out, but the priority was to get the dog to safety. Brenda and Frances both called and left messages.

Brenda writes a bit later in the day:

Just talked to her. His name is Jake and Frances, she is expecting a call from you to make arrangements for pickup. HE'S OURS!

To which Frances replies:

Fantastic! I will call her back at lunch and pick Jake up this evening. I'll keep him in Tulsa until we can get him to you.

And then . . .

Just talked to the owner and he is going to bring Jake to me after school today (I'm a teacher). He will also bring any paperwork. It sounds like they just don't have time for him and the guy sure doesn't sound upset about giving him up. Anyhow, I'll take Jake home with me and he'll be fine until we can arrange transport for him. I'll get you some pics tonight and will let you know when I have possession of him!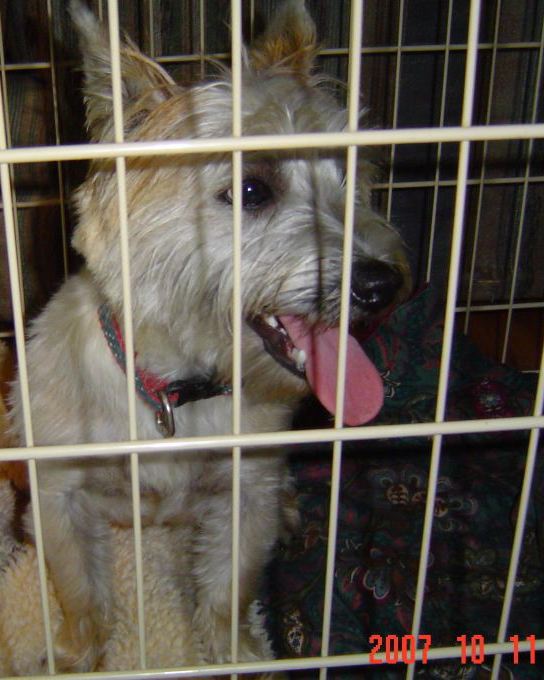 And later . . .


Here's Jake! He's in a crate in my front room getting used to all the goings on. I'll get some better pictures of him when I take him out to play. He was born last Feb. and is a handsome blonde boy. He's longer and leaner than my female, but has some filling out to do.


Jake's a very sweet boy and the owner says he gets along well with other dogs & kids. I took him in after school and showed him off to some of the teachers and he was just fine with everyone.


I can tell he's been taken care of - he's been bathed and clipped recently. He's NOT been neutered yet.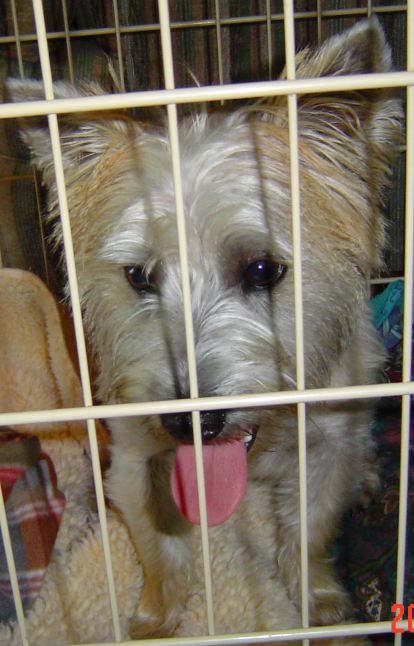 The next day, Frances writes:


Well, little Jake made it through his first night at the Terrier Inn in Tulsa! He met my guys and they had a grand time running, sniffing & humping each other! He's fine with my dogs (except MY Cairn who is really rather ticked off!) The Airedales play with him and my old man Scottie actually got playful for a few minutes until he got irritated and tottered off!


He's a sweet boy, but FULL of puppy energy!





CRUSA & Jake would like to thank Frances & OK Airedale Rescue for getting involved and making sure this little man is safe!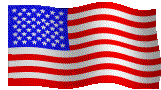 BRENDA KELLEY:


HE SURE IS A CUTIE! IT WAS FUNNY WHEN THE OWNER CALLED ME SHE SAID THAT HER HUSBAND SAID A 75-YEAR-OLD WOMAN WAS WANTING HIM, BUT SHE SAID I'D RATHER YOU TAKE HIM. I KNOW THAT I CALLED AT THE CRACK OF DAWN, BUT DIDN'T CARE!