Shell Lewis writes:

A few weeks ago, our friend & foster home, Katie Kneesel,
made us aware of a Craigslist ad in southeastern Wisconsin.
A family had two intact Cairns with APR registries,
[America's Pet Registries; one of those phony registration services
used by Petland, et al. WITH 'papers,' the dogs would've cost
even more, as though the 'papers,'were something special]
obtained them from a breeder; although they were family pets,
the family's intent was to breed them for profit.

The husband then lost his job and they needed money,
so they decided to sell the dogs - a four-month-old
brindle female named Lucy & a six-month-old
wheaten male named Lucky.

They were asking a large sum of money -
too high for a rescue group. Thanks so Vi,
we were given some funds,
but it was way below what they were asking.

Several volunteers offered to "add to the kitty,"
but our offer was declined (I had approached them as an
experienced Cairn owner who was interested in adding to the family).

A week passed and the owner contacted me once again.
She did have a better offer, but it was from someone two hours
away who wanted her to bring the dogs to her.
She decided to go with us.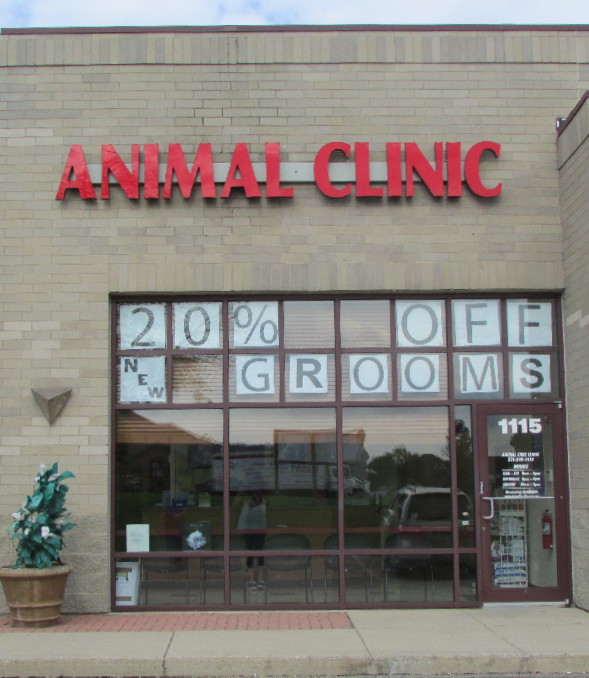 This morning, I left the house at 4:30 with my wing-man, Skippy
(Molly & JimDad decided to sleep in);
I met the owner at a McDonald's by the Wisconsin border.