Donna & Art Venegas participated in the Second Annual WINE & HOWL Fundraising Event for the Lincoln Animal Ambassadors, held at the Prime Country Winery in Denton, Nebraska. This was their first dog event in Nebraska.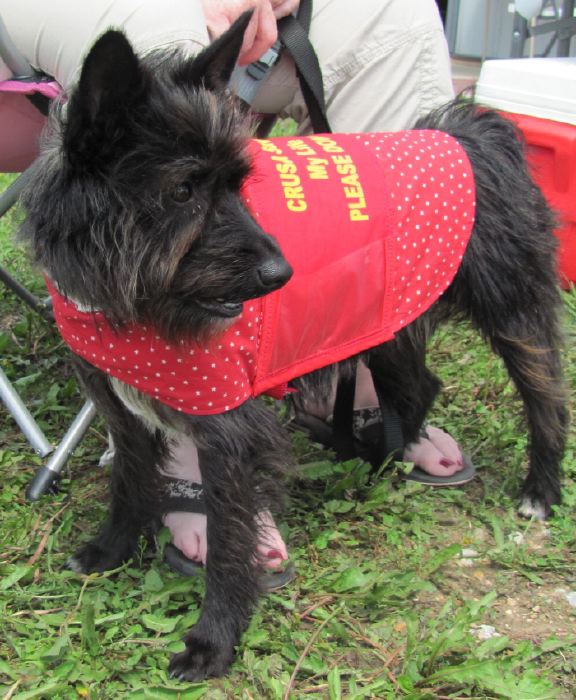 Bobby Sue, fostered by Jeni Glombers . . .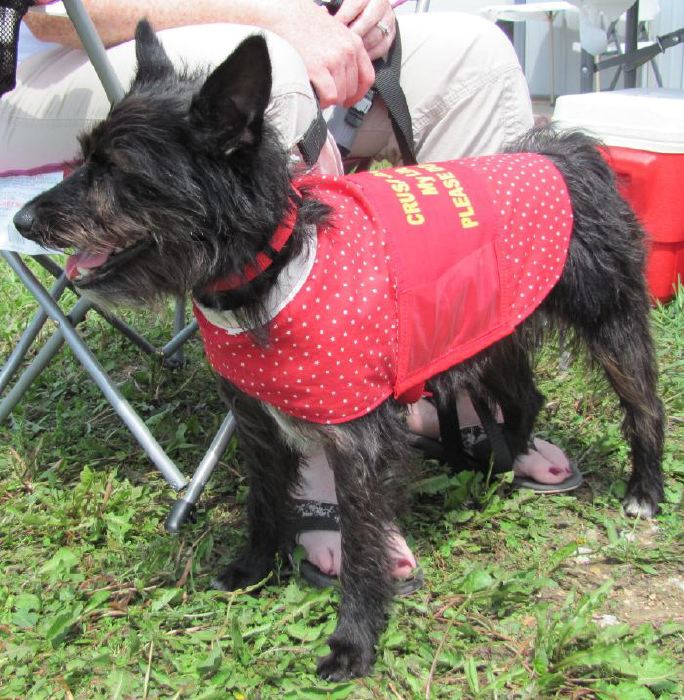 [Bobby Sue's story can be read HERE]

It should have been called *WIND* & HOWL, as the winds were
40 mph and participants were blown almost back to Kansas!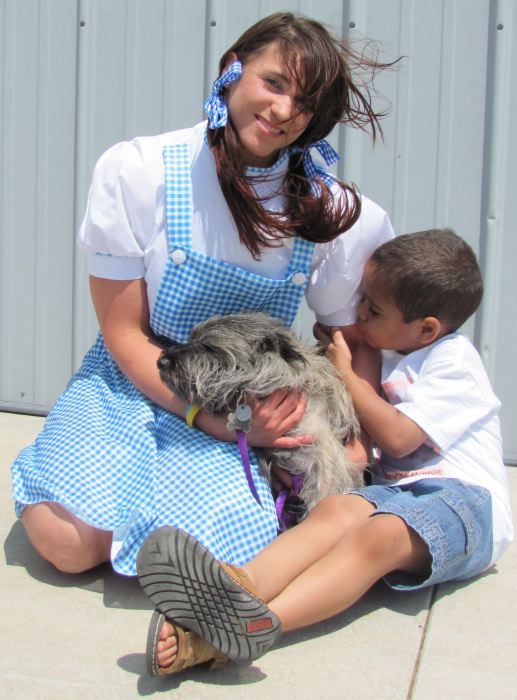 Dorothy, Swiffer (f/k/a Omaha) & Dorothy's new friend
[Omaha was in CRUSA's LUV CONNECTION3
Rescue Mission in February 2009; read about it HERE]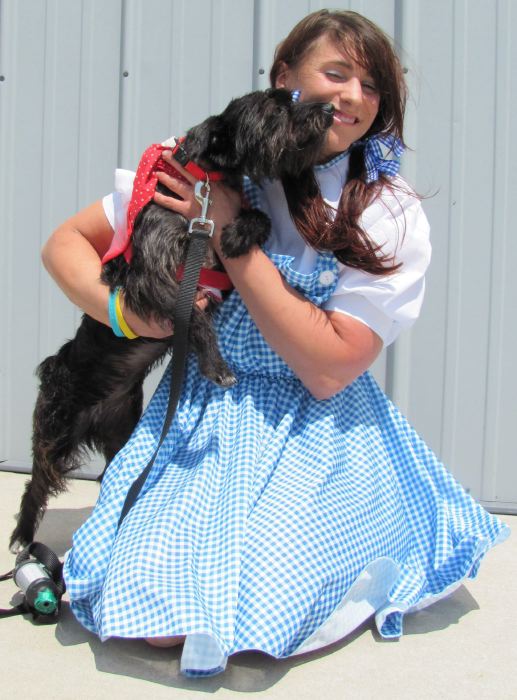 Dorothy (Ginger Lostroh) & Bobby Sue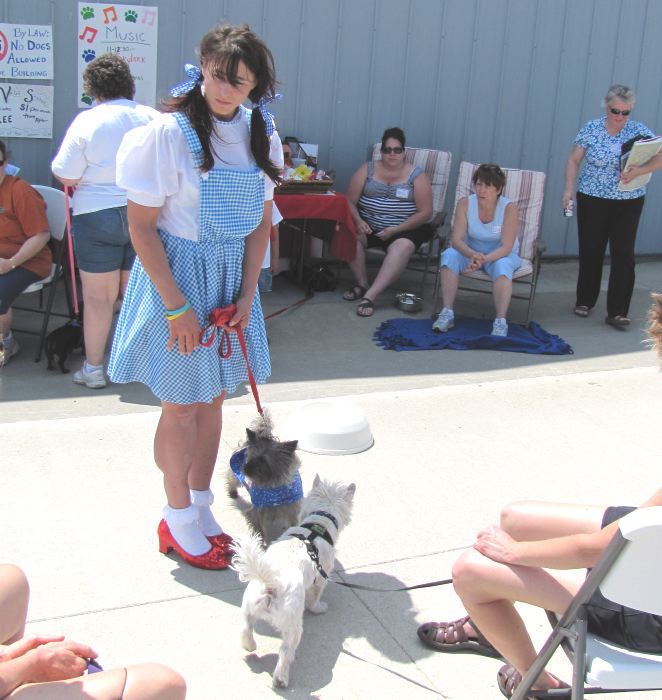 Dorothy & Ashley Nicole Venegas meet a Westie