4/15/2013 UPDATE:

We took Zoey to the vet for what we thought might be a hernia.
Unfortunately, it is a mammary gland tumor.
The surgery to remove it costs $1,200 to $1,500.

Please make a tax-deductible donation below
to help CRUSA procure for Zoey the surgery she needs.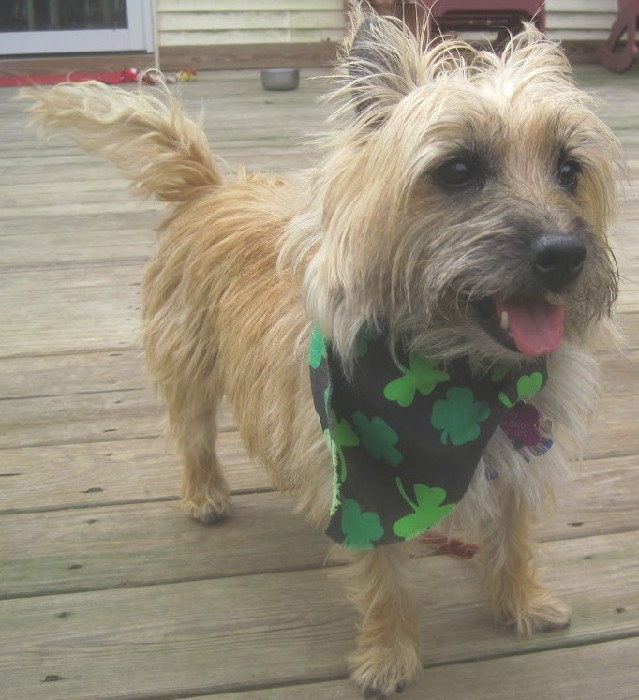 Zoey is housetrained as long as she is provided regular walks
and/or is let out to do her business in a fenced-in yard.
She walks nicely on a leash.
At night, Zoey sleeps peacefully in her crate.

Zoey would do best with a stay-at-home parent,
or with someone who works from home or who is retired,
as she tends to go potty approximately two hours after she is fed.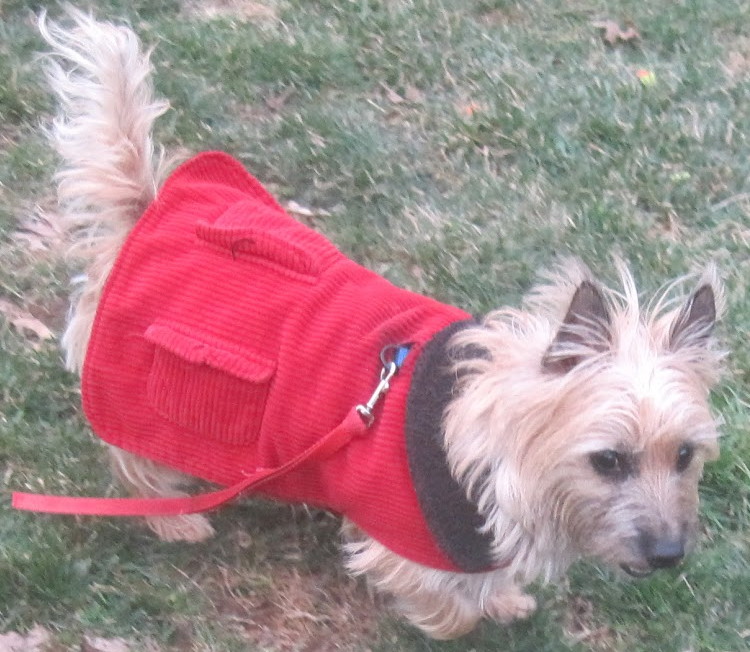 Zoey loves to play with her toys and will not share them with
any of her canine foster brothers & sisters.
She does get along with dogs her size or smaller,
so long as no toys are involved,
but does not engage them in play and can be bossy with them,
so she would do best as an only dog.