AMIE CONLEY'S TRANSPORT PLAN

SATURDAY, 2 APRIL 2011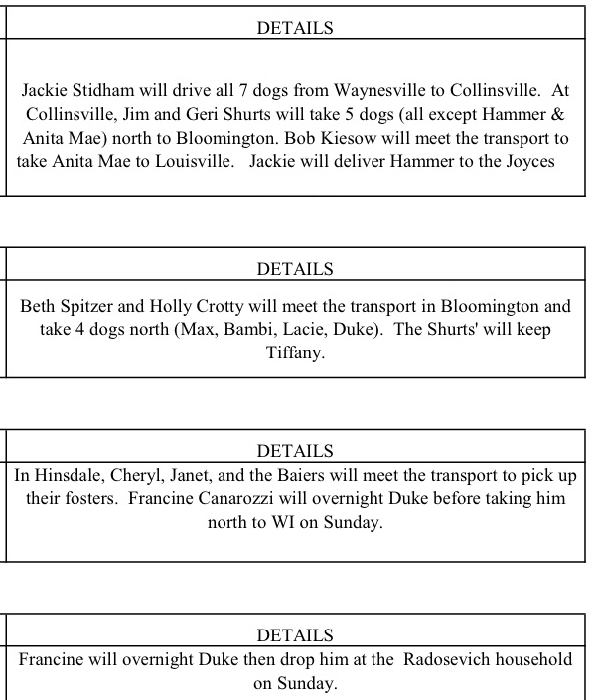 Holly Crotty writes:


I apologize, I don't know which dogs are which.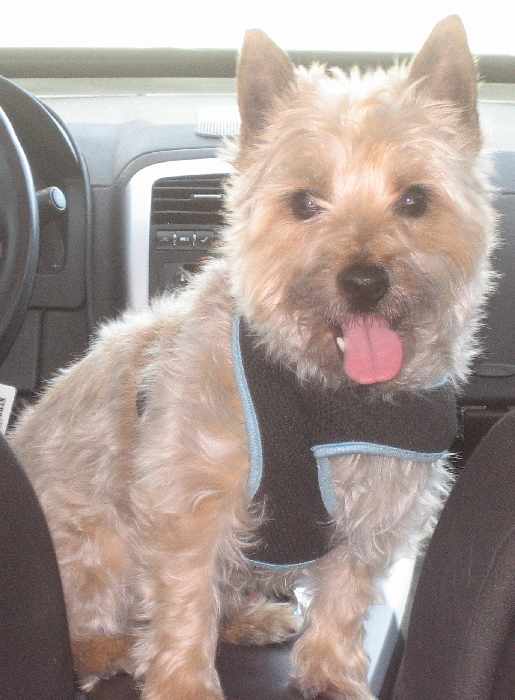 KANE, watching the dogs being moved from car to car.
He joined the transport on the way to meet his forever family in Illinois.
[KANE is from CRUSA's October 2010 THE LUCKY 13+ Rescue Mission, which can be read HERE]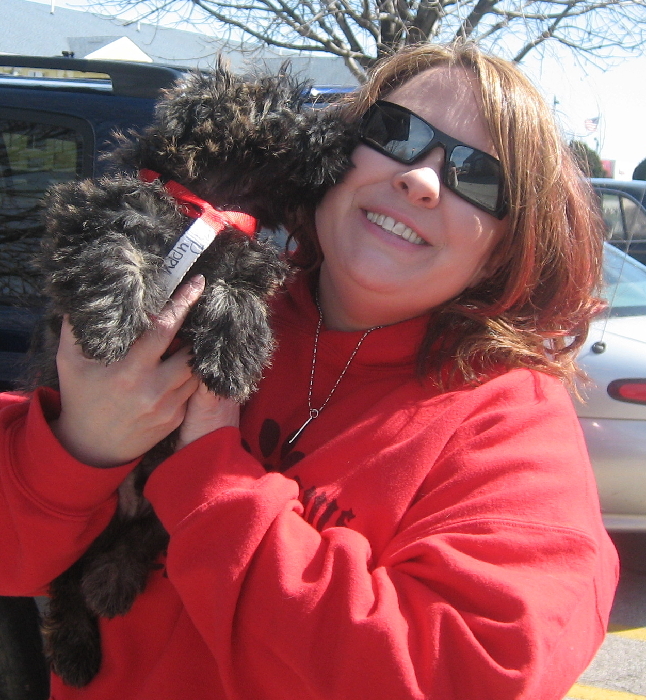 Beth Spitzer holds DUKE - adorable!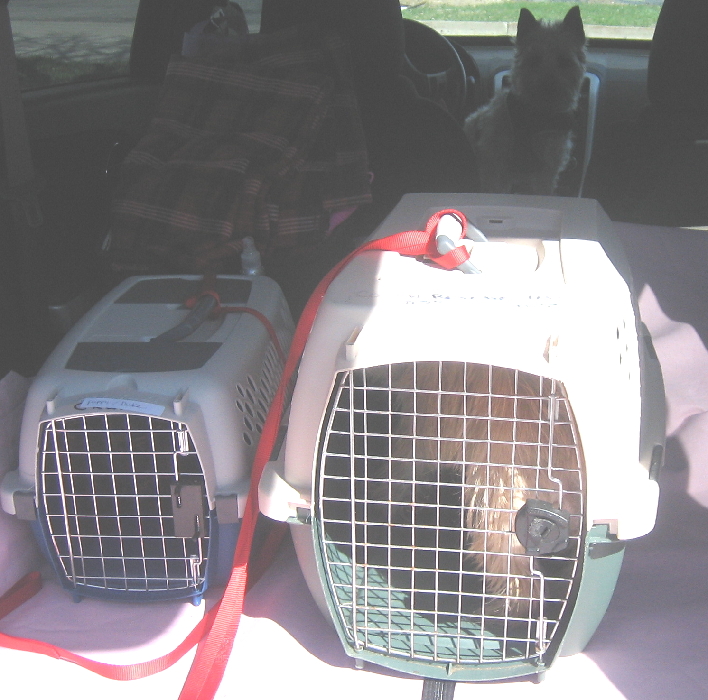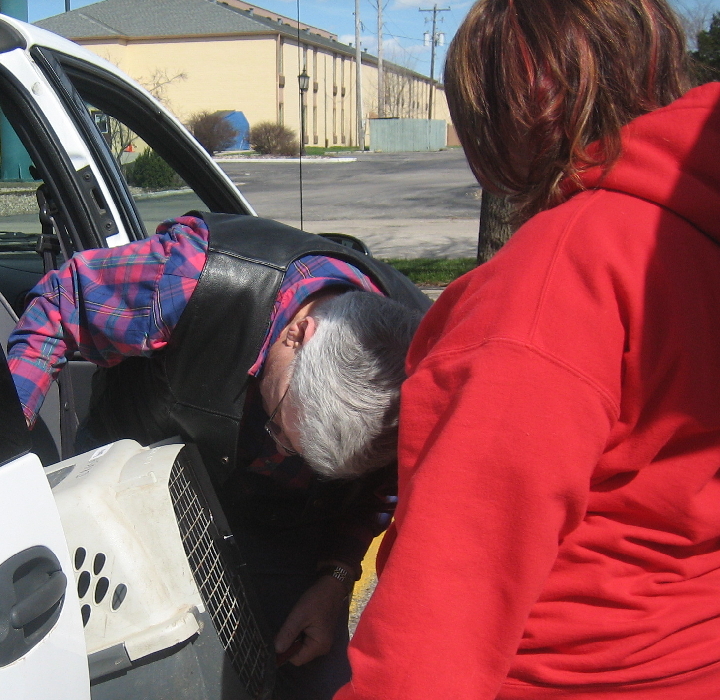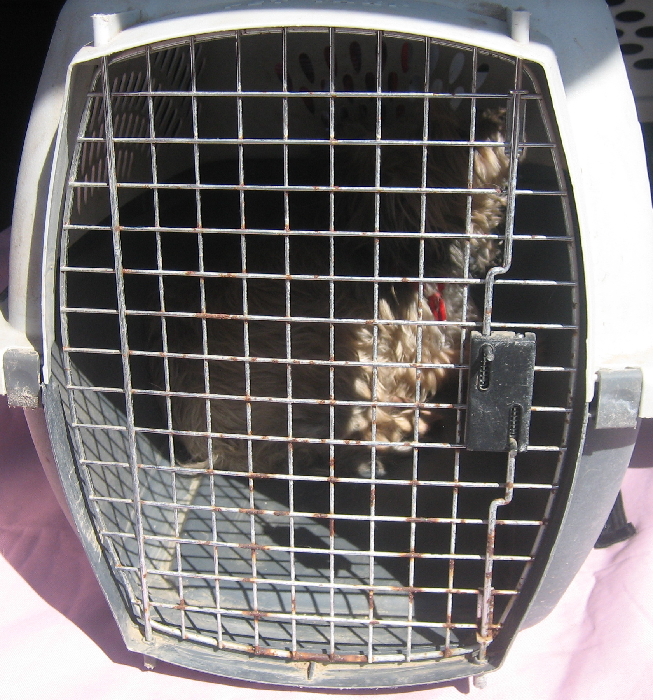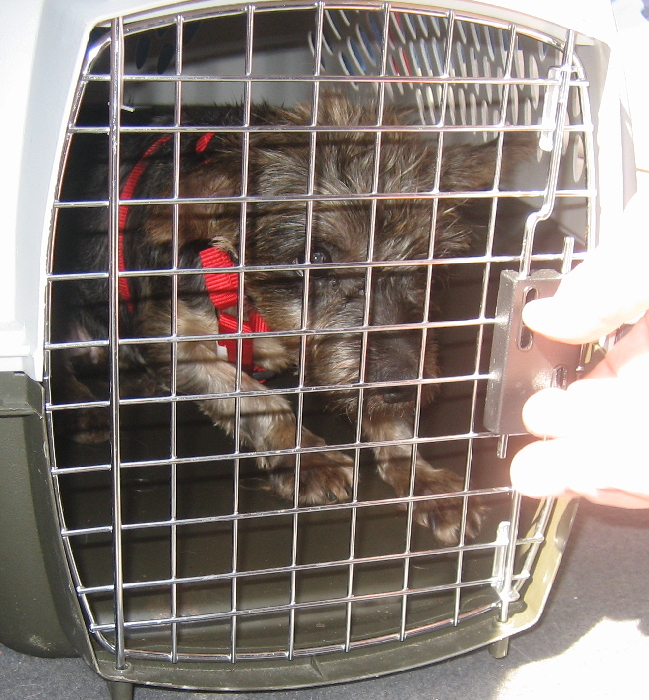 TIFFANY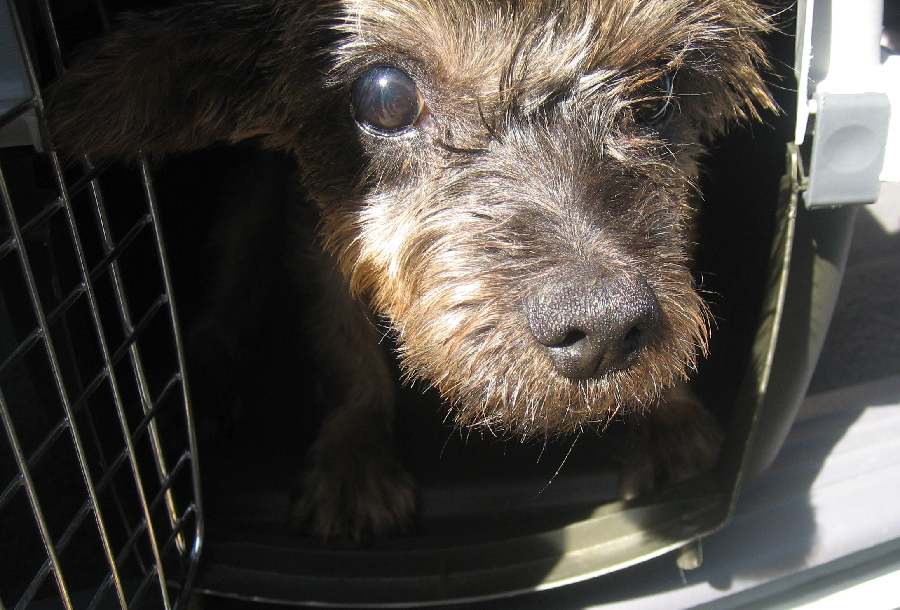 TIFFANY: Is it safe to come out now?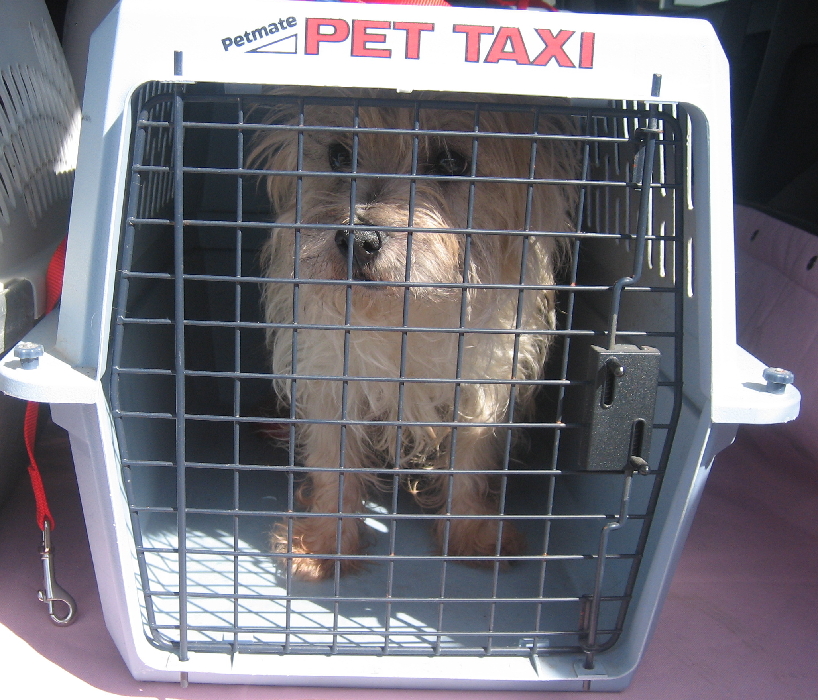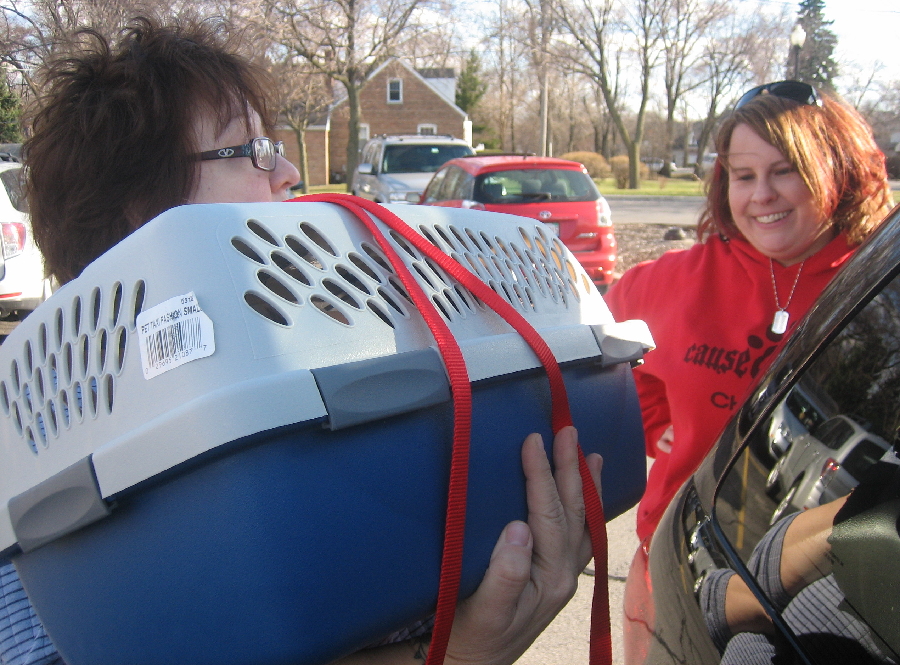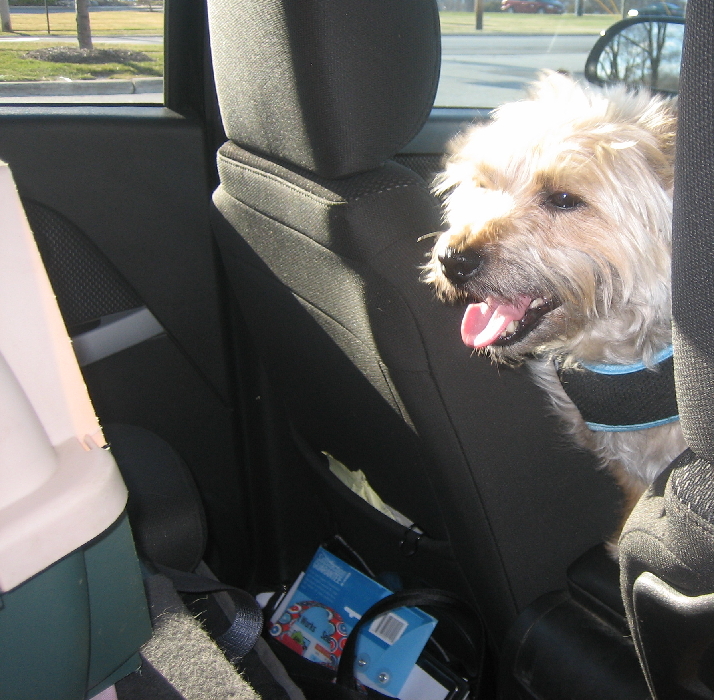 KANE: No worries, everydog! CRUSA will find you a great Forever Home soon!
I'm on my way to mine!

CONTINUE WITH THE TRANSPORT HERE