On paper, Mitch sounded like a wonderful dog;
when I went to pick him up last week from the OS' father
((Mitch had been staying with him),
he appeared to live up to his rep.
Super friendly, happy, well-cared-for and well-groomed.
The family had taken him to the vet for a wellness check
and he had been kept up-to-date throughout his lifetime.

Mitch's only downfall, as far as I could tell,
was that he was a lousy traveler.
Skip Lewis was in his harness seat,
so I crated Mitch in the back of the van;
he pretty much cried & barked for the
three-hour ride to his foster family,
the Frommelts in Illinois.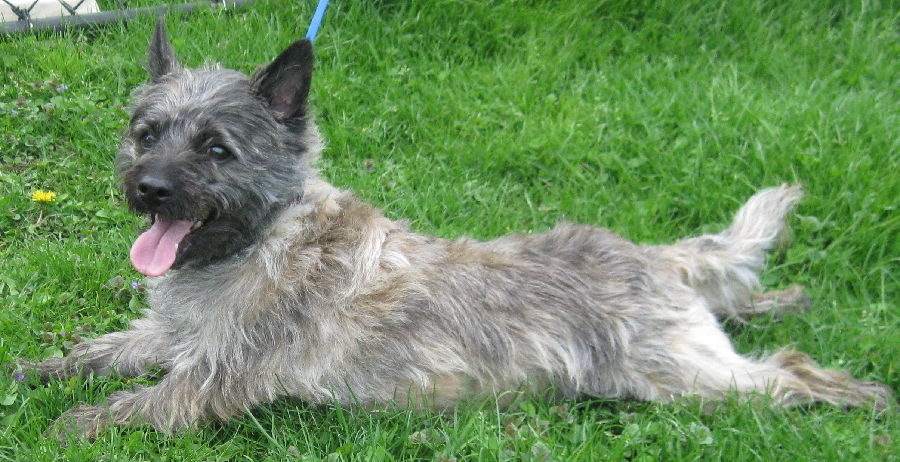 The good news for Mitch is that I have a family who is very interested in him;
pending a successful "meet & greet", he'll likely get adopted!
Yay, Mitch!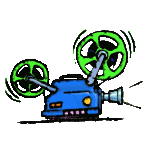 See this little guy in action HERE

Mitch was adopted by Marcy & Jeff Kahn of Michigan;
see him & his new "brother" Romeo
(f/k/a Toto2) HERE