5150 60TH STREET
KENOSHA, WISCONSIN


(PPU's Kenosha Campus is about 20 miles SOUTH of last year's event venue, PPU's Racine Campus. It is MUCH EASIER to get to!)


VISIT PROPER PAWS UNIVERSITY HERE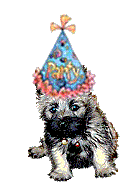 GUESTS OF HONOR:

PATTI & TOM SUNDLING
JENI SUNDLING-BONINI & STEVE BONINI

without whom the CRUSA CAPERS Cookbook would not have been the successful fundraising effort that it was.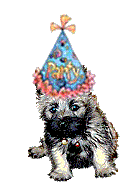 THANK YOU TO . . .

. . . BOB ANDERSON, for taking all the photos during The Event
. . . SHELL LEWIS & CARLA LUEDEMAN, for sharing their photos of The Event on this website
. . . MARY B., for making sure I had two plates of food to sustain me during the day
. . . ALL VOLUNTEERS
. . . ANYONE ELSE WHO JUMPED IN TO HELP . . .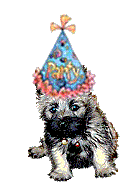 WAS IT BETTER THAN MWCF07?

You decide . . . follow me to CRUSA MIDWEST CAIRNFEST 2008 - THE EVENT . . . HERE