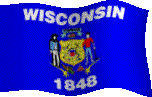 ANDREA DENNINGER &
NEAL "CAIRNDADDY" SKRENES
THE GANG OF FOUR + 2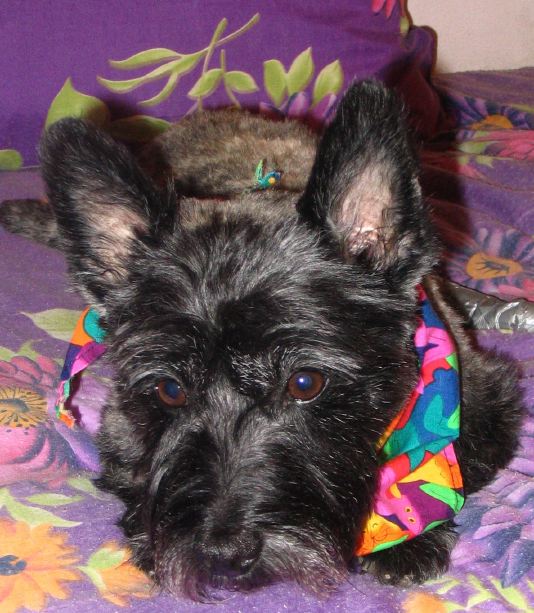 Daisy2Legs, who was a member of CRUSA's
BABY Rescue Mission, November 2006.
You can read about it HERE

Paris, Zoey, RosieVi the Shy (hiding), Rico, Cari & Daisy (on pillow)

Paris & Zoey were members of CRUSA's THE LUV CONNECTION 3
Rescue Mission, February 2009. You can read about it HERE

RosieVi was a member of CRUSA's TTHE SENIOR SQUAD
Rescue Mission, November 2006. You can read about it HERE

Rico was rescued by CRUSA in August 2003.
You can read about him HERE

Cari was an OS in June 1998.
You can read about her HERE

LAURIE VICKROY &
ANTHONY TRAWITZKI
SOPHIE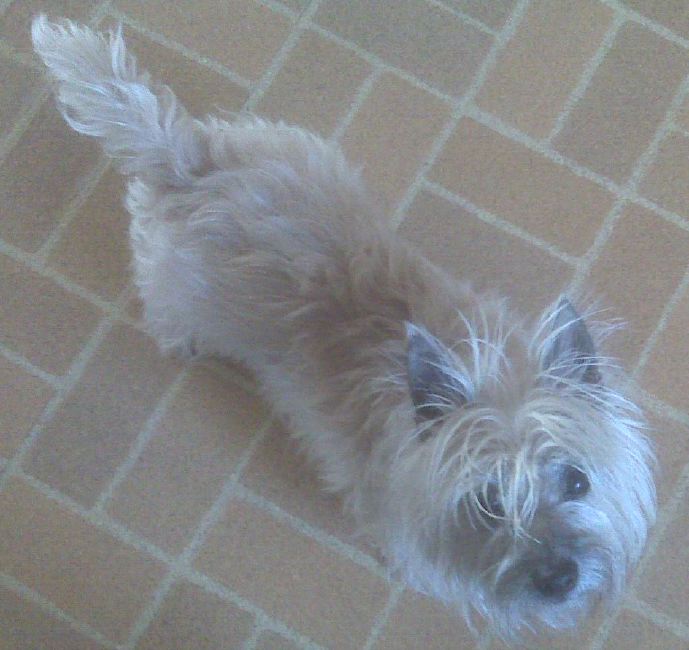 Sophie was an OS, fostered & adopted by Laurie

BETH SPITZER
FAITH & JAXON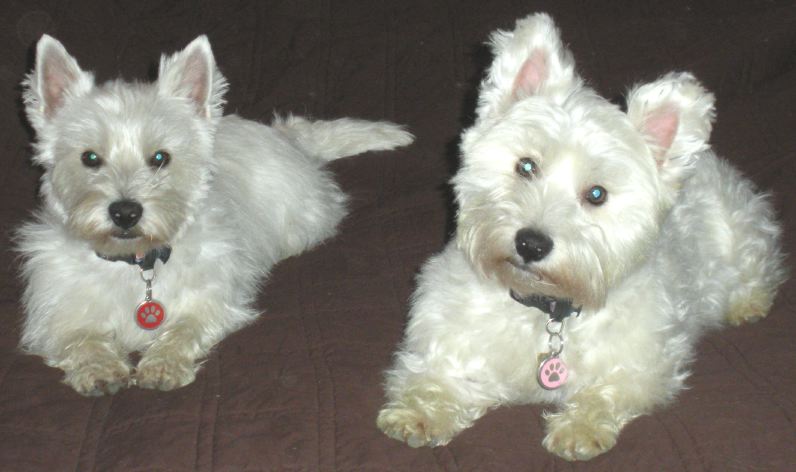 Jaxon is an WRM (Westie Rescue of Missouri) alum.
CRUSA often works with WRM for both Cairn & Westie Rescue.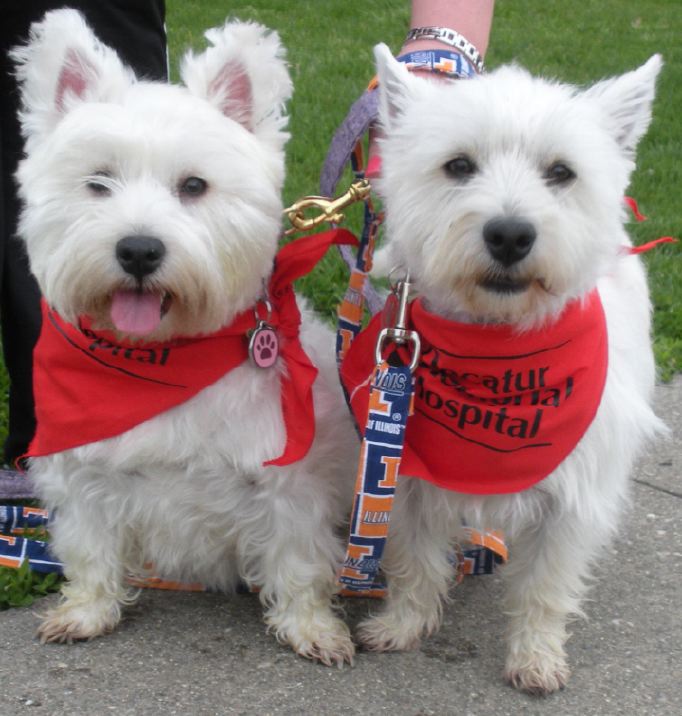 18 April 2009: Jaxon & Faith participated in a local Heartwalk with Beth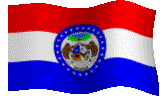 NORA & DAVID DONALD
KHAKI & DOLLIE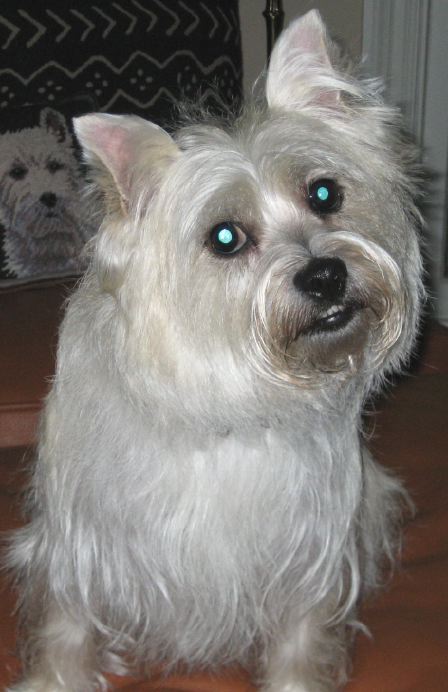 Khaki was adopted from CRUSA in 2006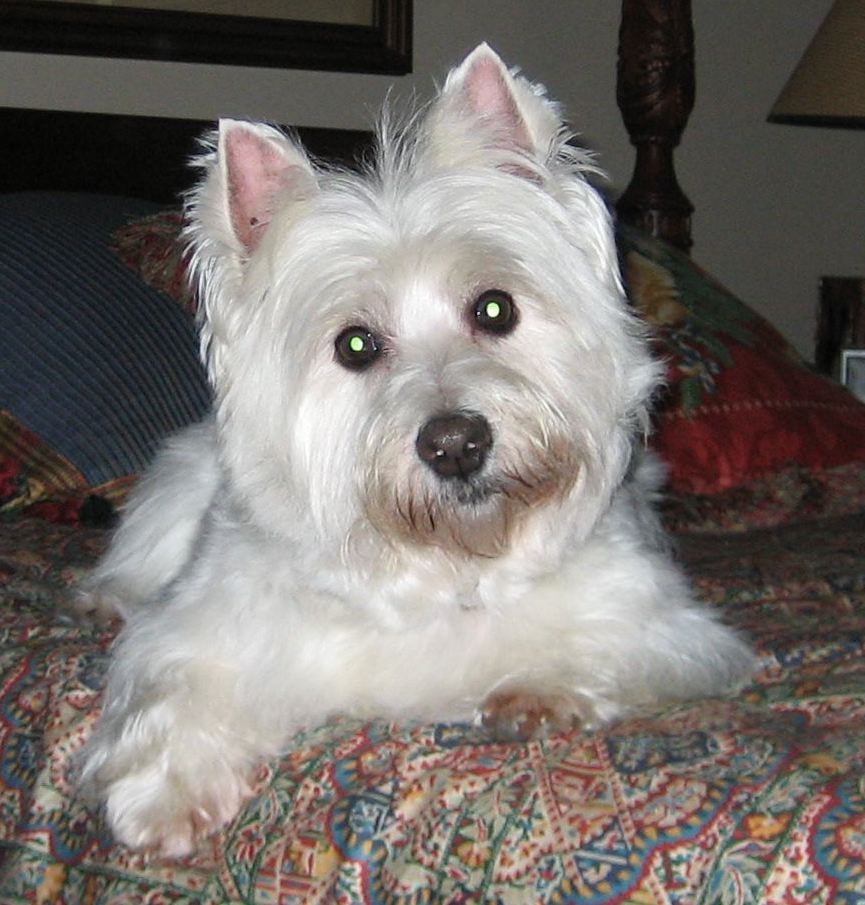 Westie Dollie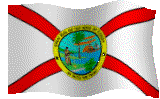 BEIGE WISHART
JACK & RUBY TUESDAY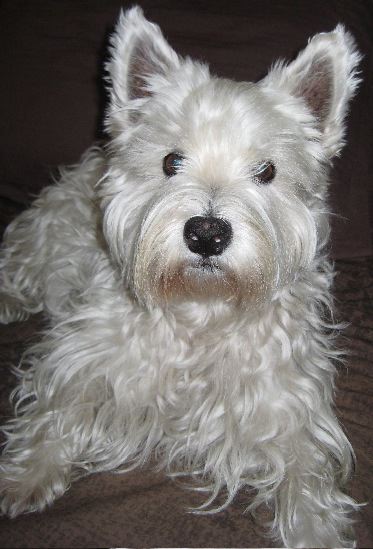 Jack is a nine-year-old Westie
whom I trained for three months for my mother.
He has come back to me since
she can no longer care for him.

Ruby Tuesday was rescued by CRUSA
and will be four years old next week.

PAT HAUSER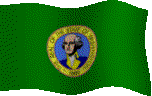 BARB DULANEY
SKEETER, JASMINE, FIGGY, SHAKESPEARE, MURPHY & SPRING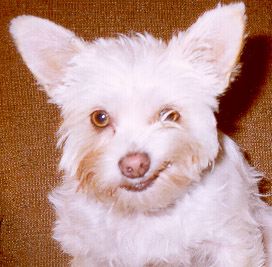 Skeeter is a 5.5-year-old
Chihuahua/terrier mix
doncha love that smile??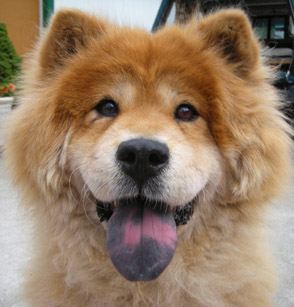 Jasmine is a 10-year-old
Chow Chow/Husky mix
doncha love that tongue??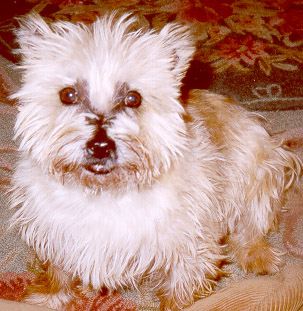 Figgy is a six-year-old Cairn Terrier
who loves his Mommy!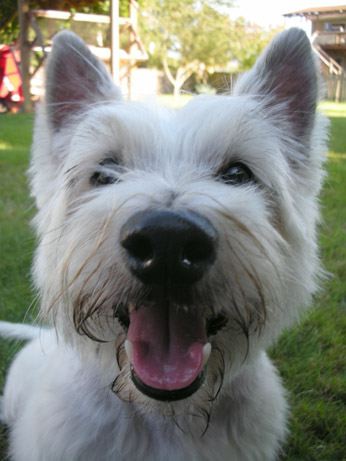 Shakespeare is an eight-year-old Cairn Terrier
who (luckily) goes by the nickname of Shaky

Murphy is an eight-year-old Westie
who loves his snacks!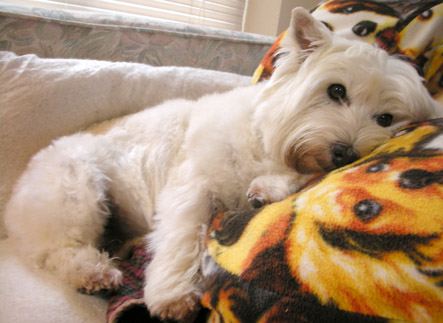 Spring is a 13-year-old Westie
who knows a good lounging spot
and uses it often

PATTI & TOM SUNDLING
PRINCESS ROSIE & CLYDE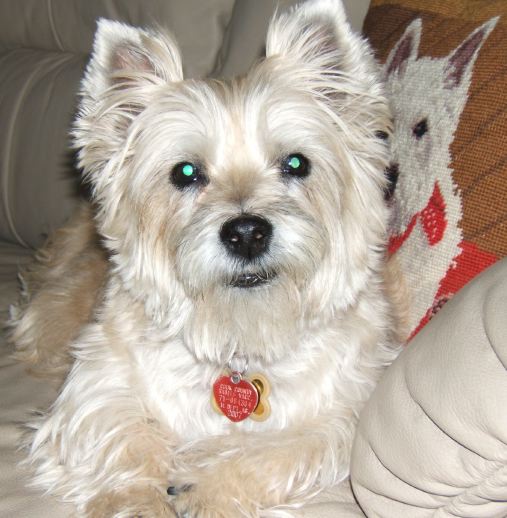 Princess Rosie is a CRUSA Rescue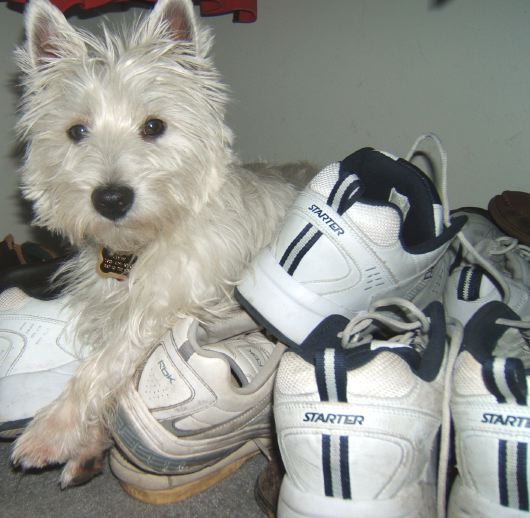 Clyde guards Daddy's gym shoes!
He is a Westie Rescue Missouri alum.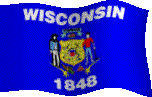 TONI BONNEY

MICHAEL HILLIARD