On 14 July, Priscilla Lundblad writes:

We have received no interest in them together; as the weeks have gone by with them still at the kennel, I had a long talk with the manager/trainer there who recommended that they be separated. She said Shirley, although she was a little sweetie, had no social skills because Lexi wouldn't let her near anyone. And Lexi was so busy protecting Shirley and keeping people away from her so she could get all the attention, she wasn't interacting with the other dogs too much. She said they would both "blossom" if they had the chance to do it on their own.

So after much thought & consideration, I let them go to individual foster homes late this afternoon. I thought it was the only way to really find out if they would be better off separated and more importantly, it allowed them to leave the kennel and be in a home environment.

Lexi craved attention; whenever I went to visit and walk her, she never wanted to go back inside . . . she wanted to go with me. I was lucky to find two foster homes! If it works out keeping them separated, the woman who is fostering Shirley will adopt her.

I'm so sorry if I've disappointed the people who came forward and made donations to keep them together, but I'm only trying to do what is best for them. It was real emotional for me this afternoon to see them leave the kennel individually because I wanted to keep them together as much as anyone.

I will keep in close contact with both foster homes to monitor their progress and to find out how they are doing and I will keep you updated.

DONATIONS CAME FROM AROUND
THE WORLD, INCLUDING . . .


CHRISTIANE LUERKENS

[from Germany!]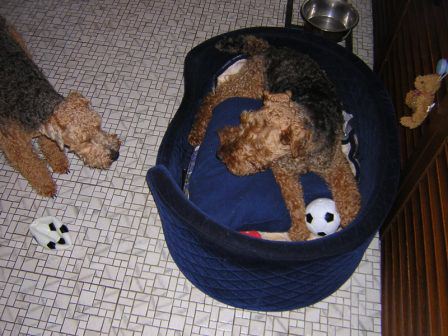 Welsh Terriers IDA & WILLY Luerkens


LANA MacINNES

[from Canada!]


MARYELLEN ESTES


MAUREEN TATE

[from Canada!]


CHUCK RUSK

In Memory of CASEY, whose story can be read HERE


DON & DEANNA VICK
JACK & ROXY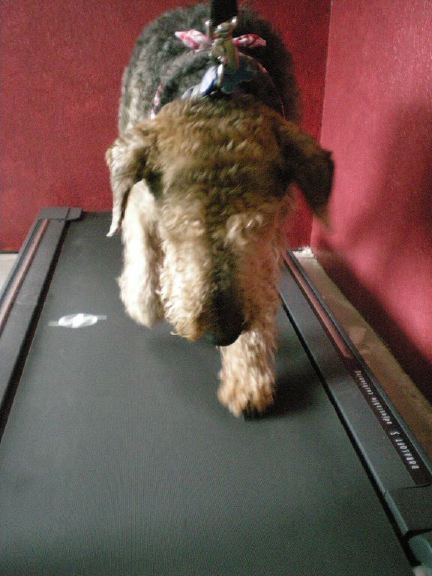 JACK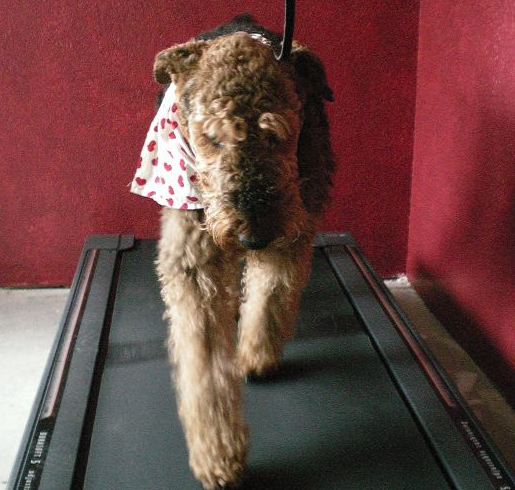 ROXY


JUDY DWIGGINS


RUTH ELLEN HILL


CAROL DOMERACKI


LORI TAYLOR


RITA FERRER


PATRICIA WEBSTER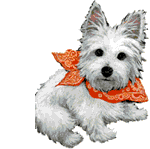 PAM SIMPSON

of CRUSA (Cairn Rescue USA)

Co-Organizer of MIDWEST CAIRNFEST 2008,
which can be seen HERE. Please join us!



ANDREA DENNINGER

As always, in Memory of MISHA,
who can be seen HERE

Co-Organizer of MIDWEST CAIRNFEST 2008,
which can be seen HERE. Please join us!

I would never presume to say what should or should not be done with rescue dogs - you are all the experienced ones and the ones who are 'on the scene' . . . I doubt anyone would complain about their separation, especially if it makes them happier dogs with Forever Homes.


BARBARA DURANCE

[from Canada!]


JACKIE & TOM McGUINNESS

[from England!]

MR. MAC, MAHRI & ELLIE, who can be seen HERE

Don't know when Lexi was reanamed, but it must be a sign . . . this Donation is In Memory of my sister, Lexie. The bond between sisters is second only to the bond beteween mothers and daughters.

I'm not disappointed . . . whatever happens has to be for their best chance to have a new life and only the people at the sharp end can make that decision. I hope the foster works out well; it sounds as though both dogs would be better in individual homes. It is nice to know that they are out of the kennel environment.


NORA & DAVID DONALD
KHAKI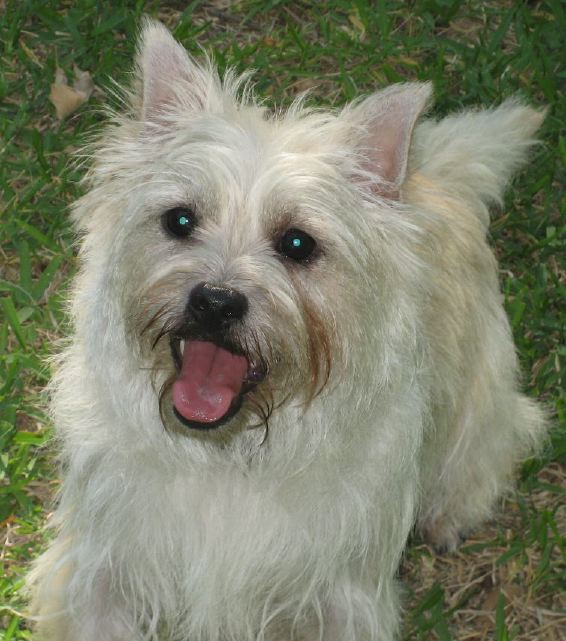 19 May 2008


GERALDINE GRIFFIN
SASHA3LEGS

[from Ireland!]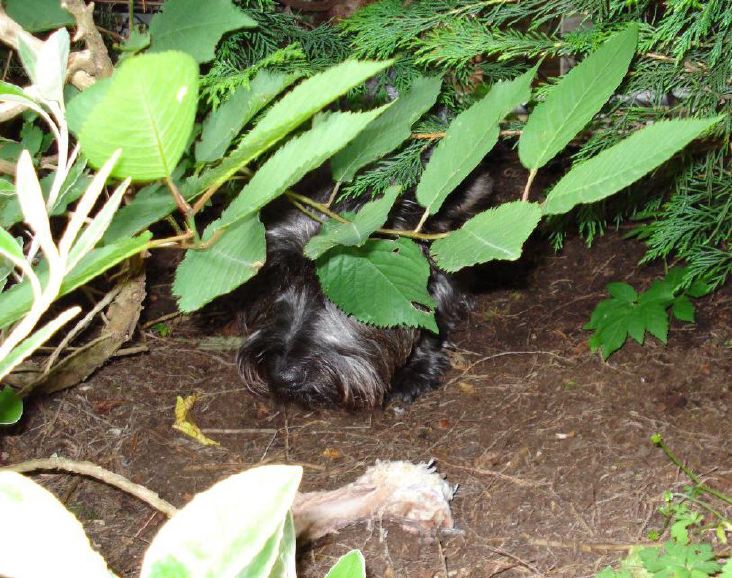 WHERE'S SASHA?!

SASHA in the hydrotherapy pool


AMY MEYER


DOROTHY McCARTHY


EVIE FIESELER



MARY & MILT GADE
DUFFY

. . . who can all be seen at the
COLORADO AIREDALE ROUNDUP 2008 HERE

MARY'S Rescue Herstory can be read HERE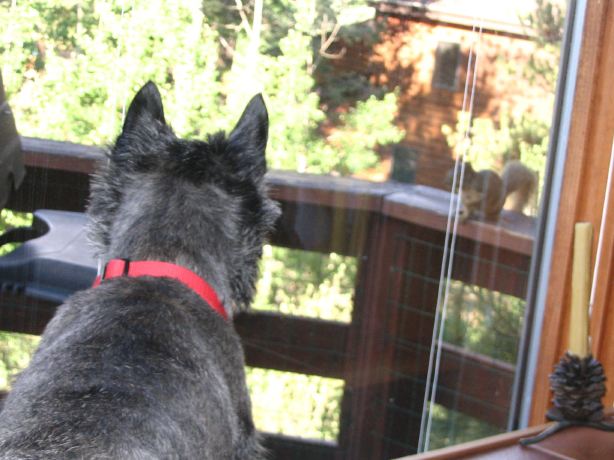 SQUIRRELVISION!


MARY DIGGINS

. . . who can be seen at the COLORADO AIREDALE ROUNDUP 2008 HERE


DEB JONES


PRISCILLA LUNDBLAD

. . . who can be seen at the COLORADO AIREDALE ROUNDUP 2008 HERE


BARBARA CURTISS