In our opinion, she is showing some signs of a puppy mill dog:
Tail between the legs, overly cautious with people
coming into the house, fearful of loud noises, etc.

She was "rescued" from a breeder by the woman
who gave her up . . . ironic, isn't it?
And she only kept Pixie for two years before turning her over to us.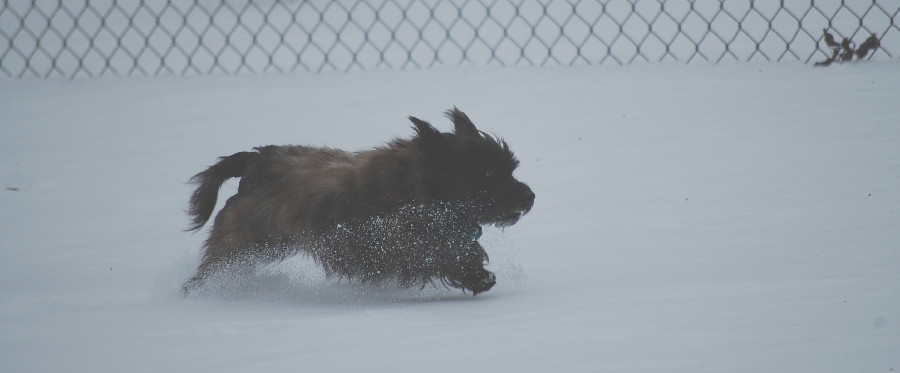 Pixie is a total love bug . . . loves to cuddle, loves to snuggle,
loves to give kisses, loves to be with her people,
and does well with Maggy & Smokey.
She & Smokey follow us all over the house.
Maggy loves her spot on the couch, just watching them!

Pixie loves to be in bed with us . . .
she will cry in the crate and I can't stand it!
So she sleeps with us at bedtime, as does Maggy.
Thank goodness Smokey prefers his crate,
as Joe & I have a small bed.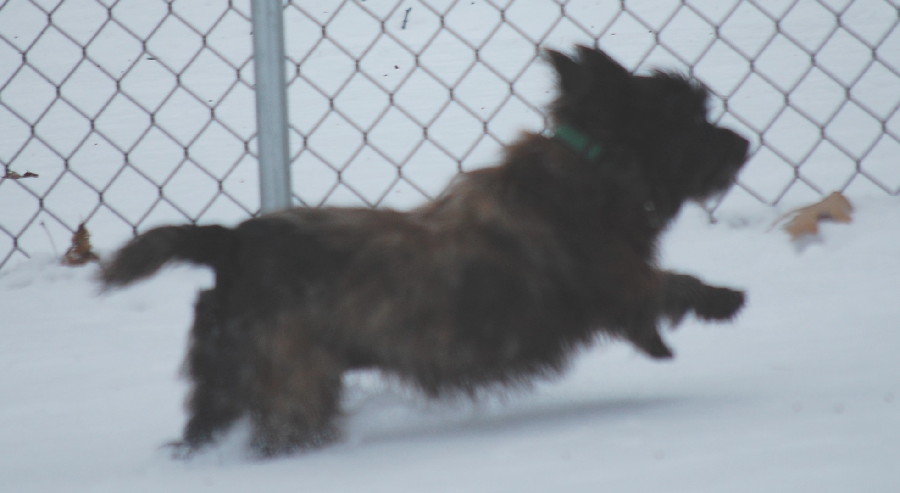 On 11 January, Shell Lewis writes: