My reply:

Could anyone say NO to this little cutie? Certainly not I!
She looks so much like our Daisy2Legs, I had to say YES.

Tomorrow, Patricia & I will be picking her up,
about an hour south of us, and bringing her here.
Four of the Skrenninger Quintet will be at the groomer when she arrives,
so it will be a surprise for everydog when they come home to another interloper.

---
---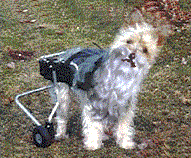 BETTE BOYERS:
Congrats, Mom!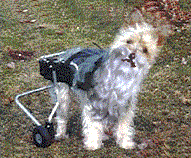 TONI BONNEY:
Sooo cute.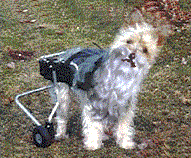 ANITA CHAROCHAK:
Shelby is adorable!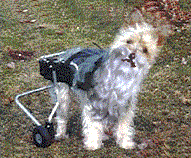 JACKIE IKE:
She is a beauty , , , ,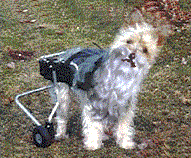 SHANNON RADOSEVICH:
Omgoodness she is so adorable.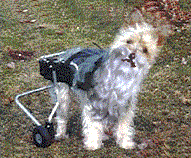 DOREEN MUNDIE:
One moves out, one moves in . . . this is a real cutie and looks as if she has had pretty good care . . . more love is all it is and we all need more joy and love around us!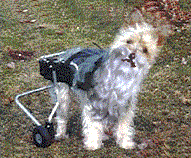 JACKIE PARKER
In England:
She looks too cute; love her ears.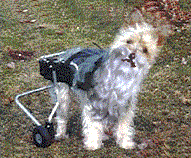 DR. LEAH HATHAWAY:
So cute! Can't wait [to meet her]!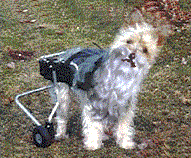 SHELL LEWIS:
She's DARLING!