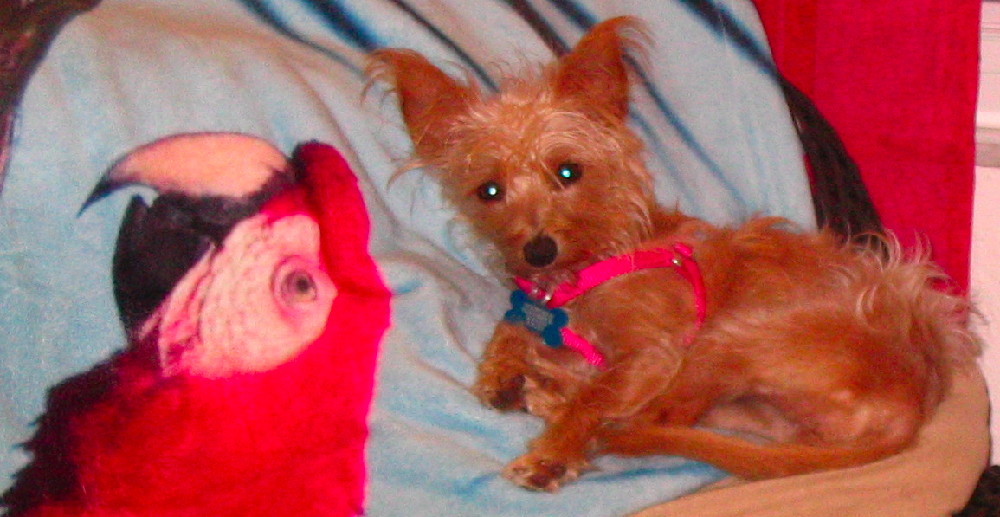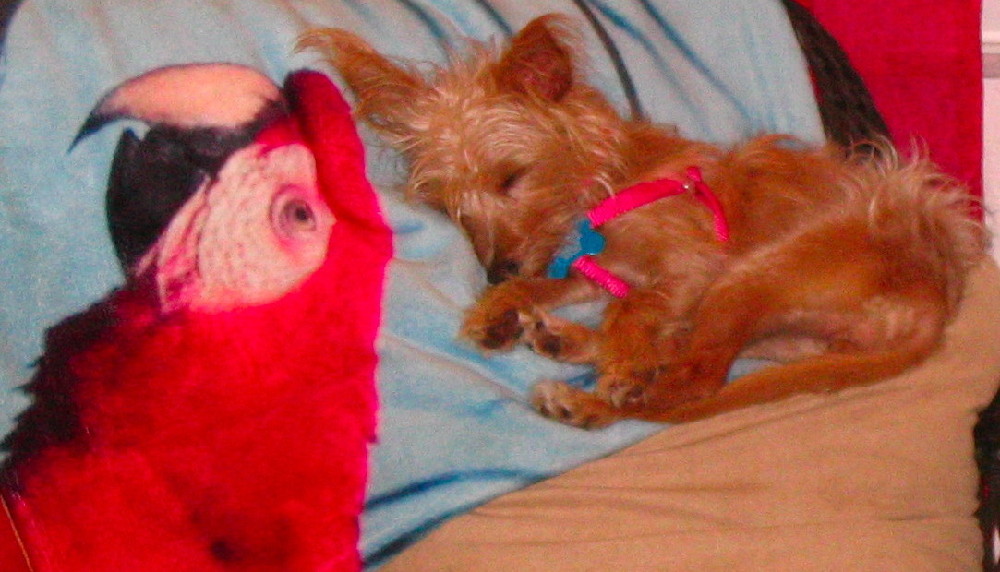 The Family that Reads Together . . .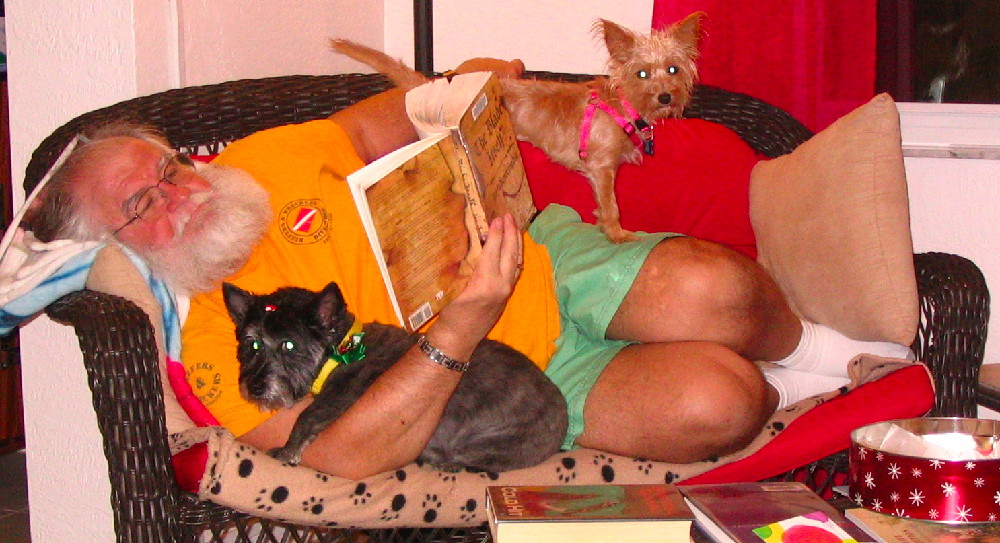 Christmas cookies provided by Karen & Bob Anderson

Early practice for the Skrenninger Howliday Card 2016 . . .



5 JANUARY 2016

HOWLIDAY CARDS FROM 1997 THROUGH 2015 CAN BE SEEN HERE

So, she is NOT the "project dog" I thought I wanted,
but in the words of Sir Mick Jagger:
You can't always get what you want
But if you try sometime you find
You get what you need

And in the words of Patricia Yarnot:
Sometimes these souls come to us not of our choosing, I believe.
I agree that she's what you needed.
You've perked up since she came into your life. Rosie is smiling.

---
---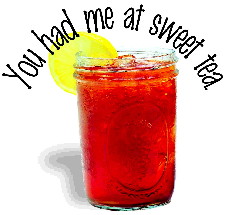 SHELL LEWIS:
She is darling! You needed another little girl in your life.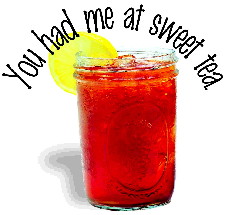 EILEEN KEMP:
Congratulations! She's adorable!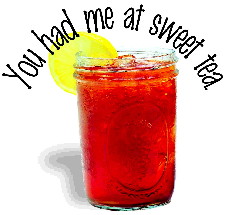 TRACIE COTTON:
OH! She's adorable! And so tiny! She is one lucky girl! So happy for you!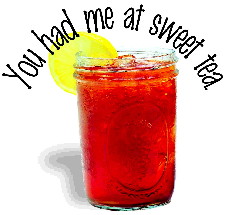 MAUREEN SCOTT
in CANADA:
Lovely account. Choked me up. All terrified little dogs should be so lucky
to have Andréa & Neal adopt them!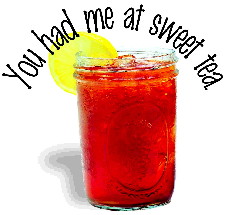 JUDY JOHNSON:
!!!!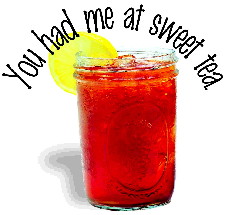 DONNA MARIE KOEGLER:
I am in awe that you went and did what you did to get Sweetea . . . THANK YOU!
Poor little baby girlie. She looks so scared. I love those little ones;
they are too cute. I am so glad that Sweetea is in your life and you in hers.
I am sure that you and your other fur kids can help socialize her.
She is so tiny and so sweet.

I do believe the two of you were brought together to help each other heal . . . .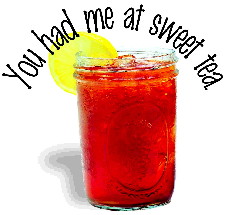 DARLENE BEAUDOIN:
Thanks for sharing! Cute story! Of course, Sweetea is a cutie herself!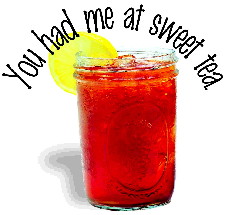 PAT BEDNARIK:
Congratulations to the Skrenninger household. What a cute baby.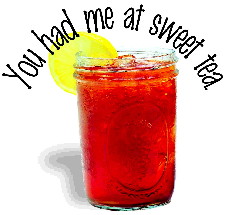 MARSHA AARONS:
Congratulations on the new baby. She sure is adorable and looks as though
she fits right in. Happy days to come.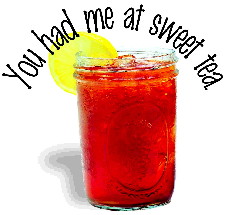 KAREN KEMPINEN:
Congratulations, Andréa & Neal! She looks like she's fitting right in.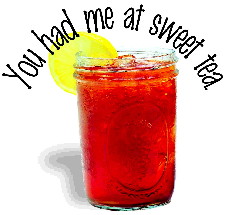 JUDY BYRD:
Good save! Adorable dog.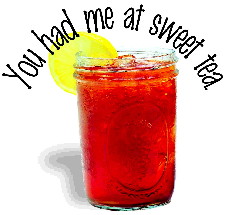 BOB SHIRE:
Love it all!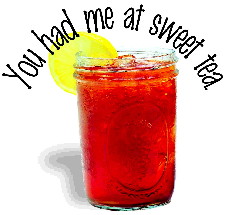 PAM SIMPSON:
Good for you! She certainly does seem to be fitting in well!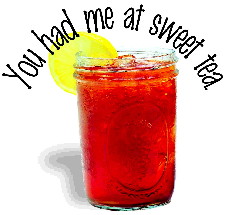 CHUCK RUSK:
Great Story about Sweetea. Cute little ragamuffin she is.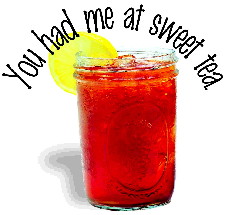 RAELENE PINON:
So happy you have Sweetea. Love the name! She is with a great mama!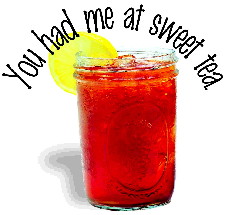 LIBBY KARIER:
Congrats Andréa, Neal and especially, Sweetea!
She is indeed a sweetie, and one very lucky little grrrl.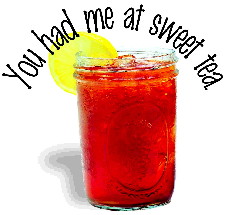 SUE FORRESTER
in AUSTRALIA:
A wonderful, heart-warming, and very typical 'Andréa' story . . .
thank you! Rosie did know just what you needed.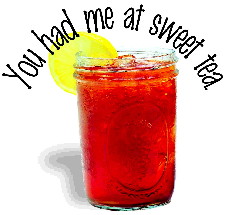 LORI TAYLOR:
Awwwwww . . . she is adorable and I'm so happy she is fitting right in
with the rest of the family! What a lucky, LUCKY little girl she is!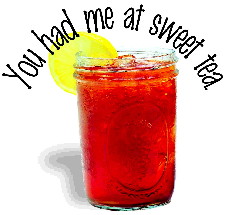 SHARON SHELTON:
Congrats on your new baby girl.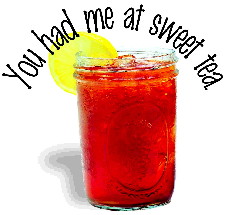 DOREEN MUNDIE:
Beautiful . . . she needs you, she will adore you, she is perfect,
I am so happy for your family! She will be a total blessing
and will bond with you, because she needs you sooooo much!
I am totally delighted for you all! Here is to a long and happy life with Sweetea!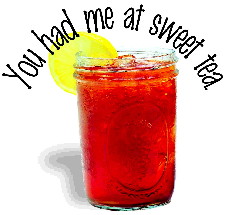 LINDA SAVAGE:
She is so cute and of course Sweet.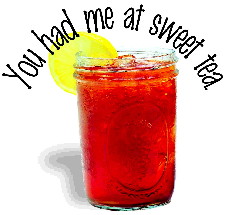 BOB ANDERSON:
Love the pages and the story . . . Sweetea sure fits in!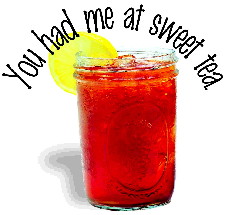 JACKIE McGUINNESS
in ENGLAND:
What a great story. I believe that Rosie organised it all.
Sweetea and you sound like a match made in heaven.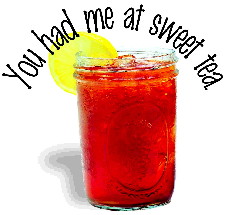 KATHY WALKER:
Andréa, you crack me up! Loved the running of the bulls & Walmart
T-Day stampede analogy. Ha!

In that one pic where she is sitting on your chest, you two look like you could be
mother and daughter . . . main hair color the same, and then her pink harness
and your pink highlights. Toooooo cute! So very happy for you both.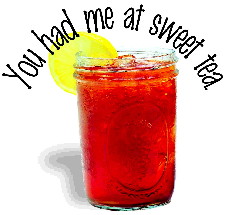 MARILYN ROYLE:
Andréa, a perfect addition to your family.
So happy for you and for her! This will be a great 2016, I know it!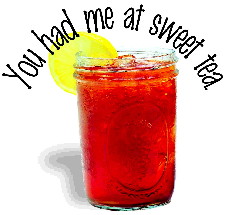 PAULA LACKNER:
She is sweet, Andréa! Congratulations. I love all the pictures.
I can't believe what you had to go through at the shelter.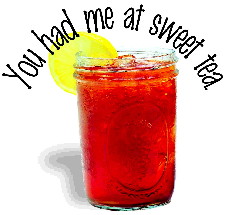 JEAN ROZINSKI:
She is adorable! I like her color.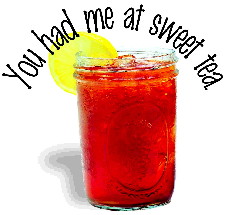 NORA DONALD:
What a great way to start off 2016! I am so happy for you.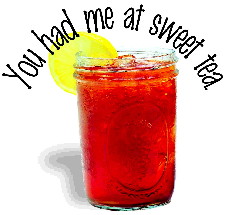 MARY WHITLEDGE:
What a little doll . . . and a lucky one at that to be now part
of your loving household. Thank you for saving this life.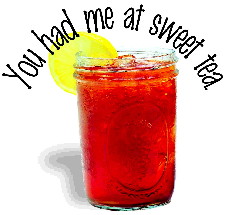 PATRICIA YARNOT:
What a lovely story! So sweet and touching.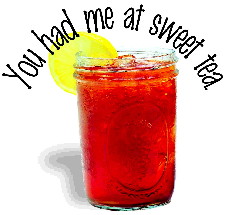 DEB WIERSUM:
Such a cutie.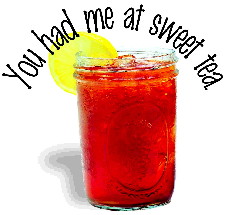 CHARLOTTE ANDERSON:
Sweetea is terrific!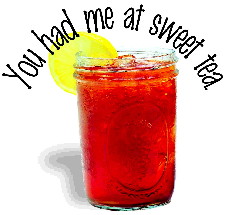 THOMAS DENNINGER
in NEDERLAND:
Congratulations; what a story!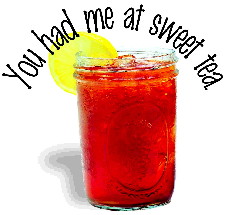 TOBI POTTER:
What a lucky little girl for you to have found and rescued her!
I hate to think what would have happened if you weren't there.
And such a good-looking pack for the next Christmas card.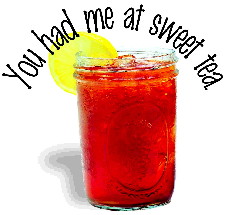 RUTH ELLEN HILL:
Thanks so much for sharing your story with Sweatea and cute pictures.
Looks like she walked right in and made herself at home.
I smiled all the way through.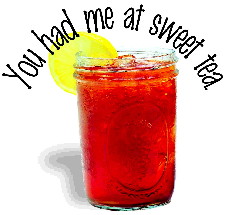 MARY HUGHES:
What a lovely fairy tale story . . . and so colorful. She is a tiny little thing,
isn't she? And how well she appears to settle in with everyone at your house.
Everyone looks so healthy and colorful. And relaxed. Wonderful.
I love the story of the naming of this little one. And it seems just right . . .
SWEETEA. She looks so alert and friendly. And the story of being at the shelter
at the exact right moment is a thriller in itself.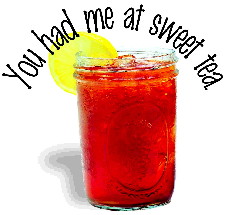 CHRISTIE HANSEN:
She's adorable! I love the tiny ones that you can
hold up close in one arm! Glad to hear her story!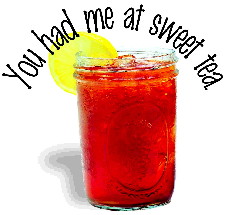 TIM SHEFFER:
Good for you for taking her home, where she looks right at home.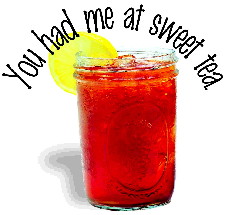 SANDE MANCINI:
Love the story about Sweetea. I truly think that Miss Rosie
had a guiding paw in this rescue of Sweetea. She's a very sweet little girl
and her name fits her as perfectly as she fits with your family.
You are a lucky lady, and Sweetea is the luckiest of them all.