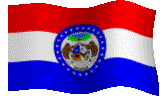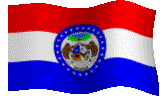 As most of my cyberfriends know, I hold two breeds close to my heart: Airedales & Cairns. I depend on members each rescue group to keep an eye out . . . to find one or the other of "my" breeds in need of rescue.


In early 2006, when CRUSA took in an Owner Surrender Cairn, two Airedales were also being given up. I contacted ATRA (Airedale Terrier Rescue & Adoption), which quickly took them in . . . Kassia became the companion of Rita Ferrer, and can be seen HERE.


In November of that same year, Daisy2Legs (f/k/a Baby) needed to be pulled from a shelter in Kalamazoo, Michigan, and Rita in her turn stepped up to the plate, pulled Daisy and brought her to the Chicago area. The rest is herstory, and can be read HERE.

Not only have we helped to rescue each other's breeds - what Rita likes to call "Rescue Without Borders" - we have supported each other's fundraisers, to the benefit of both Airedales AND Cairns. Some have been:

CRUSA's 2007 HOWLOWEEN PHOTO CONTEST, viewable HERE

CRUSA's 2008 HOWLOWEEN PHOTO CONTEST, viewable HERE

CRUSA's 2009 HOWLOWEEN PHOTO CONTEST, viewable HERE

AIRECANADA's 2009 PENNIES 4 AIREDALES,
still up for viewing HERE

A recent example of this cooperation between breed rescues was, to me, so representative of the love we have for our dogs AND for the dogs of our friends, no matter the breed, that I have made this website to tell you about it . . . as only a few people were involved, it is also a prime example of what goes on "behind the scenes" of rescue work, and how quickly actual rescue work can take place.


On 12 November, 3:42 p.m. Mary Gade, ATRA of Colorado [and the proud parent of TWO Cairn Terriers], forwarded this posting to me:

From: Beth Hauck
Sent: Wednesday, November 12, 2008 2:34 PM
To: atra-coordinators@googlegroups.com; AIRESupport@yahoogroups.com
Subject: [ATRA-Coordinators] Cairn Terrier

This Cairn terrier was found (probably dumped) in a rural area south of where I live. He is at my vet's and they have not been successful in finding him a home. I have contacted 3 different Cairn terrier rescue groups and am getting nowhere. This guy is a darling, estimated to be 1 to 3 years old, 17 pounds, intact male, no microchip.

Does anyone have a home for him?

Beth Hauck
ATRA Coordinator
So. IL/St. Louis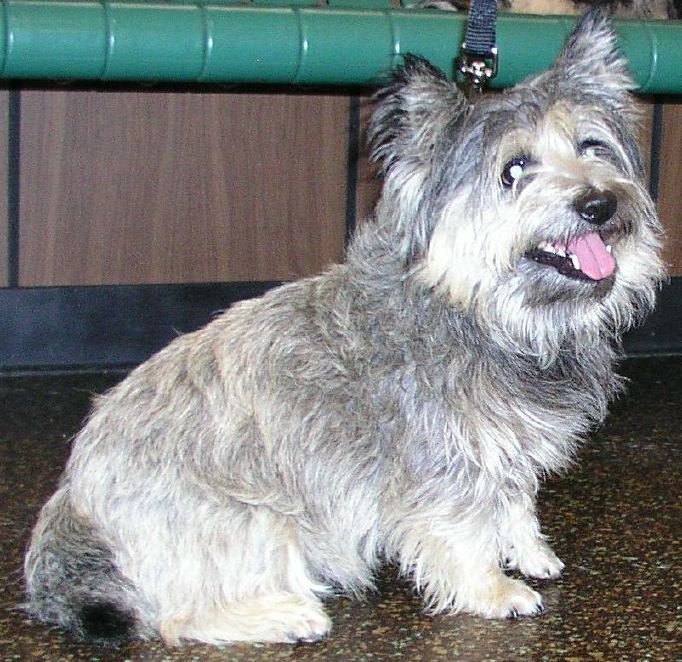 At 3:45 p.m., Bobbi Procyk, of Sunshine Airedalers in Florida, forwarded me the same message.





At 3:46 p.m., Karen Clouston of AireCanada, forwarded me the same message.





At 4:01 p.m., I forwarded this email to the CRUSA Intakes List; the decision to take or not take this little guy is out of my hands at this point. Factors are whether we have a foster home available, and whether we have the funds to neuter him, HW test him, and get him UTD on necessary vaccinations. The CRUSA Board makes this decision.





At 4:24 p.m., Toni Bonney, CRUSA Intakes, sent out a call to Shelley & Paul Joyce in Southern Illinois, who are presently fostering a CRUSA Cairn, Angel. Angel has recently had an application, so there would possibly be a home for the nameless waif near the vet office he'd been in for who knows how long.








At 5:32 p.m., Rita Ferrer, NBAR (New Beginnings Airedale Rescue), forwarded me the same message.








At 5:43 p.m., Janet Williams, of Alaska Airedale Rescue, forwarded me the same message.





At 6:08 p.m., Christine Sheffer, former Coordinator of National Airedale Rescue and director of the annual Senior Airedales Fundraiser, held in February, forwarded me the same message.





At 7:06 p.m., Ellen McGeagh, editor, ATRA AIREMAIL (which Airedales LOVE to have read to them as a bedtime story . . . take a look HERE) forwarded me the same message.