On 24 August, Jackie Ike writes to me:

This is a stray so they call it a mix; young, about 1 year old.
Can you foster a young male or just temporarily? BJ has approved this one.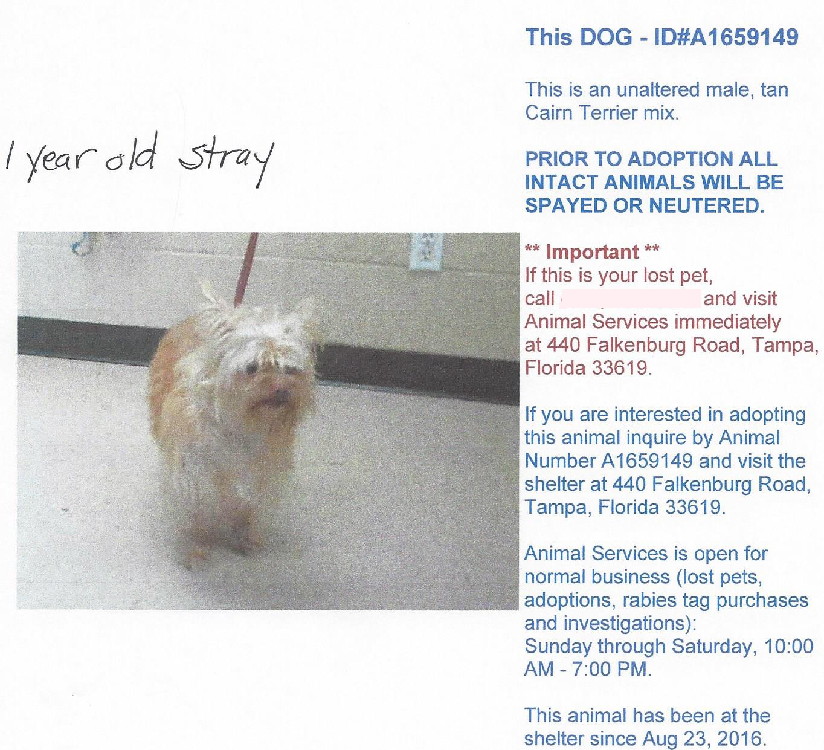 With four current house dogs, one of whom had been vomiting all night
and two fosters, one of whom was having issues with his e-collar
(Sadee, HERE & Buddy, HERE),
I wasn't too keen on adding a feisty male dog to the mix,
but if it was only temporary just to get him out of the shelter,
I figured it would work out somehow. Besides, as he still had to be neutered,
we thought he wouldn't be available until Friday or Saturday,
which would give me some breathing space.

Jackie then wrote:

Sandy Check is filling out the foster app and she hopefully
can take him off your hands. But . . . I have to get him first.

Sandy recently moved to Florida from Indiana, where she had been
very active in Airedale Rescue, notably fostering for
ATRA (AIREDALE TERRIER RESCUE & ADOPTION)
& SOAR (STARTING OVER AIREDALE RESCUE)

The next morning, Jackie writes:

Off to the shelter. Wish me luck. If nothing else, I'll see if I can pay for him.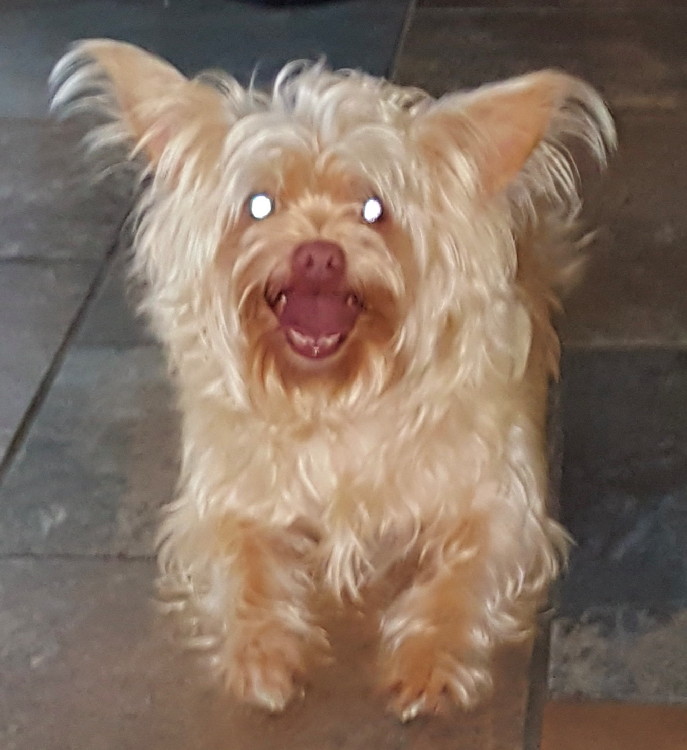 The next thing I know, I've missed two phone calls from Jackie;
I call her back and she already has Teddie and is on her way to Sandy.