Linda Savage writes:

Nanci Keklak from the Jersey Shore Animal Center got in touch with CRUSA about a six-year-old spayed female who was surrendered to their shelter because the owners were getting divorced. Due to lack of proper diet & veterinary care, Daisy got a terrible skin & ear infection so consequently was turned over to the shelter.

Bob McMurray in Massachusetts is Daisy's new Foster Dad; he will be working on getting Daisy's skin & ears just right. Barbara Dulaney in Washington has been in touch with Bob Mc about what needs to be done in the way of meds, food, shampoo, etc. (Daisy will be taken to Bob's vet ASAP). You will remember that Barbara fostered Ruthie with the same skin issues and turned that little girl around and got her adopted last year. So we all are hoping for the same for Daisy.

You can read THE STORY OF RUTH HERE

CRUSA thanks go to Eileen & Paul for picking up Daisy
and Bob S for arranging the transport to get Daisy to Bob McM.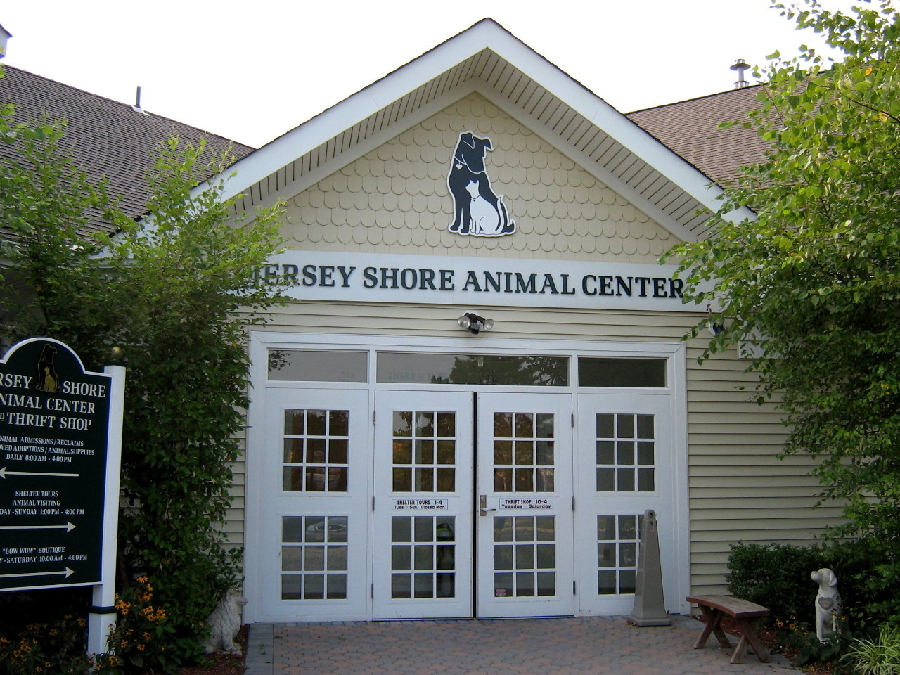 Eileen Kemp's Transport Log:

8:25 AM

We arrived at Jersey Shore Animal Center in Brick, New Jersey, which appears to be a rather large, well-run facility. The staff was very friendly & accommodating.

Although the shelter said she was shy, when Daisy was brought out to us, I put my closed hand out for her to sniff and I immediately got several licks. The same thing happened when Paul offered his hand to her. So, she seems affectionate. While she noticed the cats at the shelter, she did not bark at them or seem aggressive in any way towards them. We even walked out the door past several cats in floor-level cages that were just arriving at the shelter - no reaction.