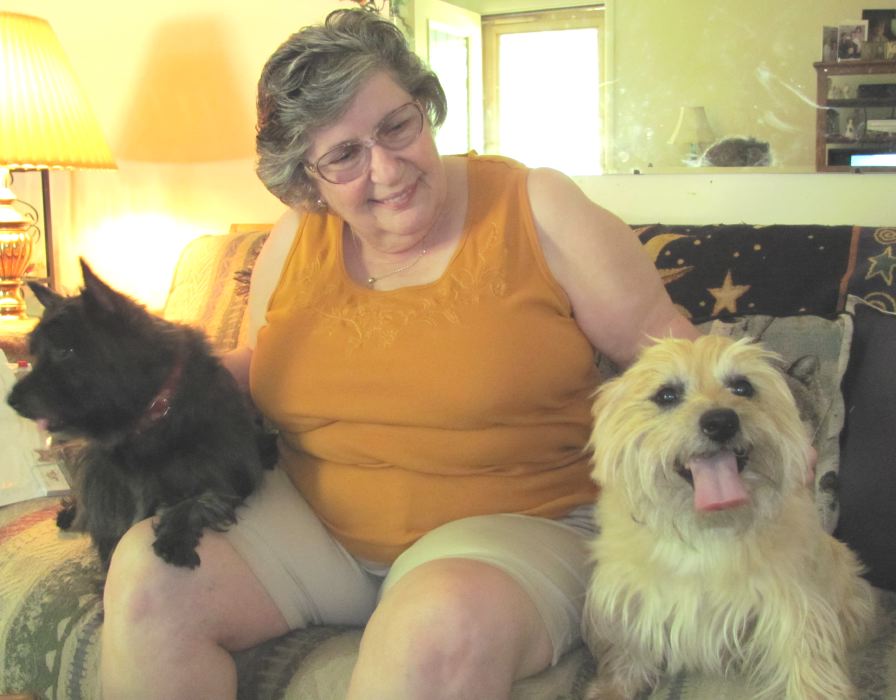 Knuckles, DoggySitter Jane & Zoey

Donna Venegas writes:

Zoey is a healthy, four-year-old, wheaten female. Her owners gave her up because they started having children and they felt she was anxious around the kids.

When I first got Zoey, she had a lot of anger & fear aggression issues! Can't blame her, as she was totally pushed aside after kids came; she had been used to being the only kid with lots of attention, then nothing!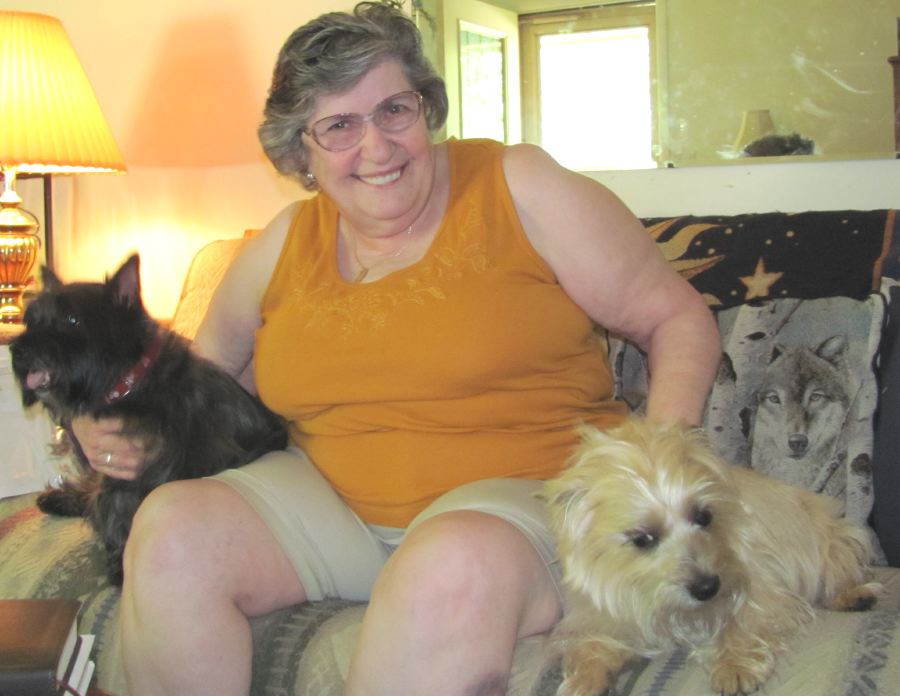 Art & I, with the help of Jen via email, have turned her around. She still has some trust issues, but in the right home, she will do just fine. She loves to go for walks, play with ONE DOG, eat, and have her belly & ears scratched. She's a beautiful girl with lots of personality!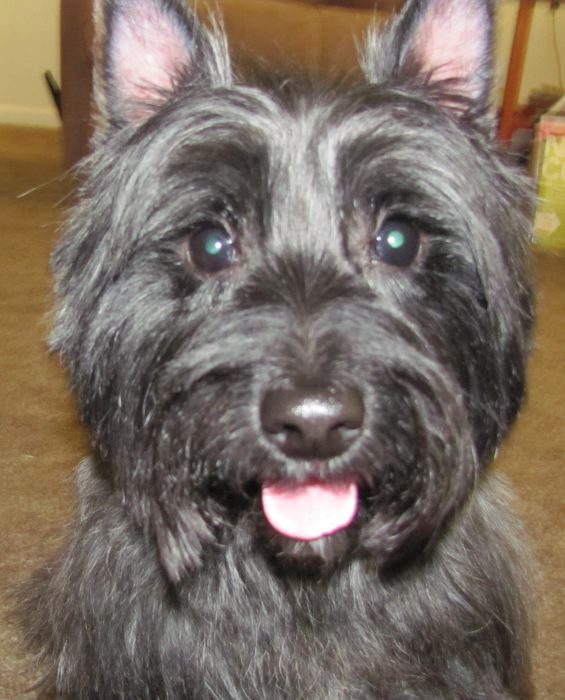 The perfect forever home for her would be one or two adults, one to stay at home to work with her, and one playmate (dog); a cat would be fine, too, but she definitely needs a dog friend!

Zoey is kennel-trained, but had issues with having the door closed, so I removed it and all is well. When you tell her to go to her bed, she knows that's her space! She does excellently on leash, follows basic commands (stay, sit, down & leave it!). The girl has a ton of potential given the right atmosphere; if I didn't have four of my own and many fosters, I would love to keep her myself.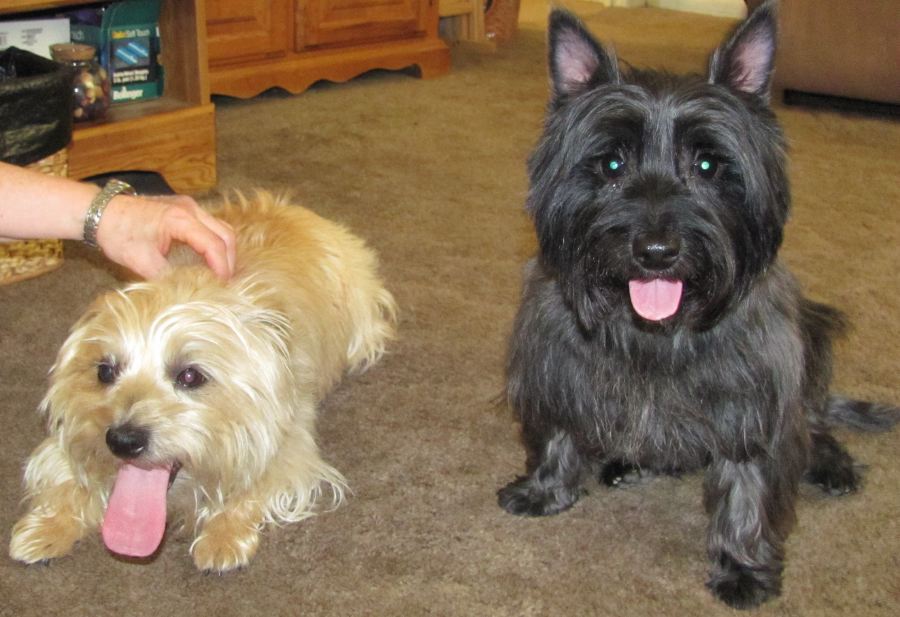 SEE ZOEY AT THE WINE & HOWL
FUNDRAISER HERE

REMINISCE ABOUT ZOEY OF THE
MISSOURI 3 + 1 RESCUE MISSION
IN MAY 2006 HERE