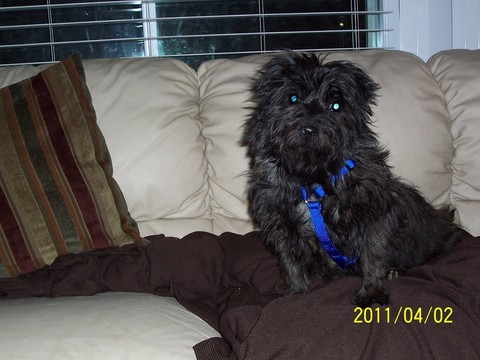 Peggy Nalley writes:

Anita is here. Bob Kiesow brought her to me last night.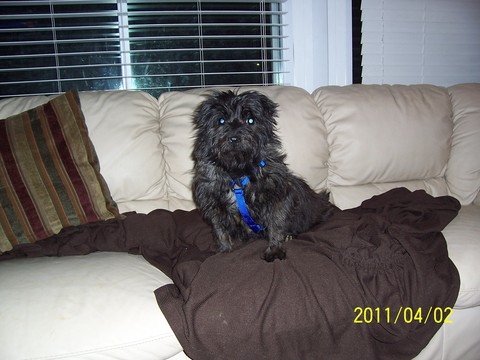 She is very shy, but follows me everywhere. She doesn't want me out of her sight. She is very afraid of Charle, which I can understand. She's doing great with the steps out to the back yard, but of course doesn't want to come into the door once she is up the stairs. Her ears don't stand up because they are very thick. probably from ear infections.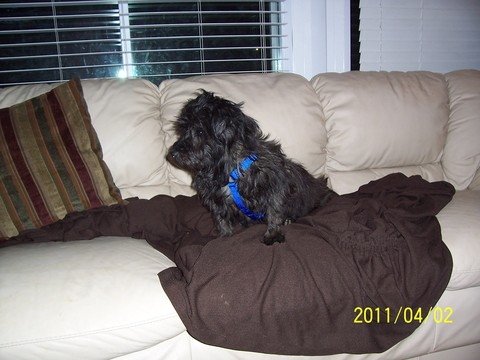 She loves to sit beside me on the couch and last night, even tried to jump up, but couldn't. She is a little on the chubby side, but as cute as a button. She has been a perfect little angel since she has gotten here.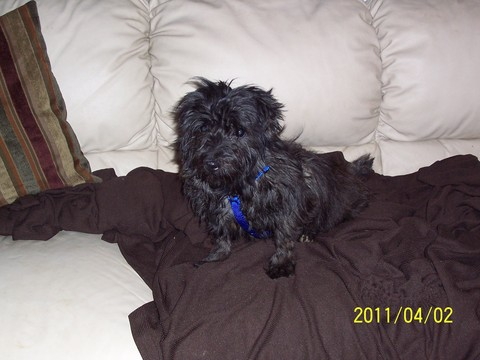 BJ will be coming up tomorrow to get her and take her for her HW treatments, and will keep us updated on her treatment.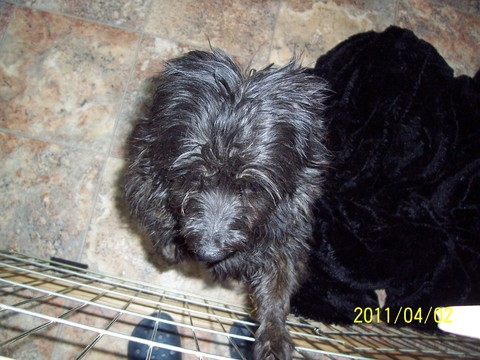 BJ writes:

We are home. I put her outside to potty and left everyone else out too, but left the back door open. I am sitting at the computer, look down and there she is. She is absolutely adorable!

---

BENNIE JONES:
BJ, Anita Mae knows where the goodies & scratches will come from. Good Luck with her heartworm treatment and keep us posted how she is doing, we are thinking of you guys.

PICTURES & IDS CAN BE SENT DIRECTLY TO ME HERE

---
---



---
---

PROVIDING UMBRELLAS ARE ...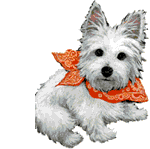 PAM & STEVE SIMPSON
MOLLY & HARLEY

HARLEY, MOLLY & SOPHIE
2009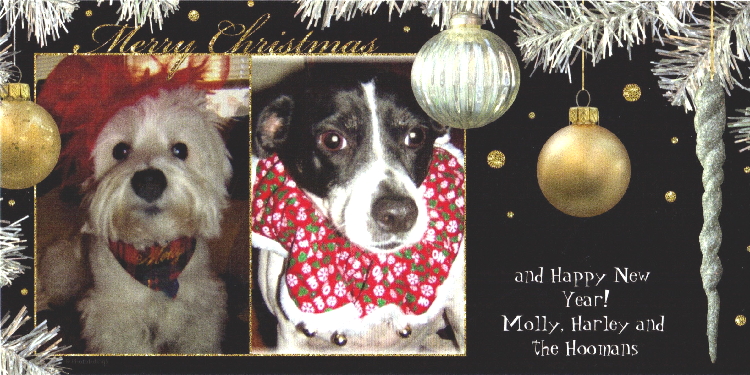 MOLLY & HARLEY
2010


JEFF & MARILYN ROYLE
GYPSY & FROSTY