Priscilla writes:

WONDERFUL NEWS!!!!
Leo went to his forever home today!
One of his caregivers fell in love with him;
after approving the home, Leo is home at last
with a big, fenced backyard & lots & lots of attention & love.

As you can see from this photo,
he is totally smitten with his new dad!
Hooray for Leo!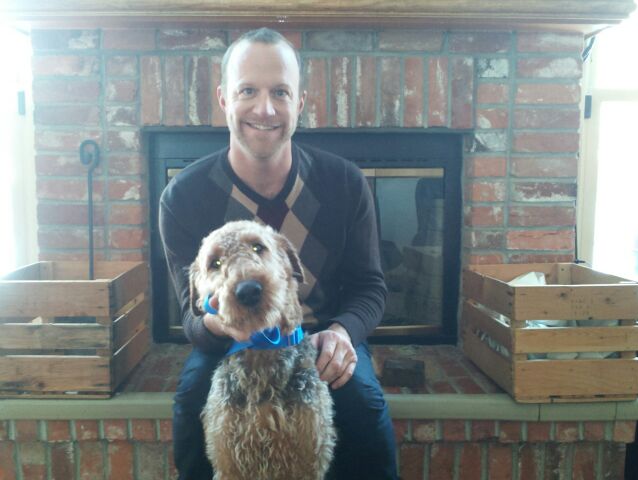 Thanks to everyone who offered so much support with well-wishes, gifts & donations.
I am also grateful on Leo's behalf to everyone
who shared in the remarkable recovery journey
of this brave, incredible dog!

---

SANDE MANCINI:
LOTS OF HAPPY DANCING IN THE MANCINI HOUSE FOR PRECIOUS LEO!!

---
---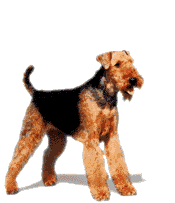 DONATING TO THE LEO IN COLORADO FUND ARE . . .



ANDREA DENNINGER & NEAL SKRENES
THE SKRENNINGER SIX-PACK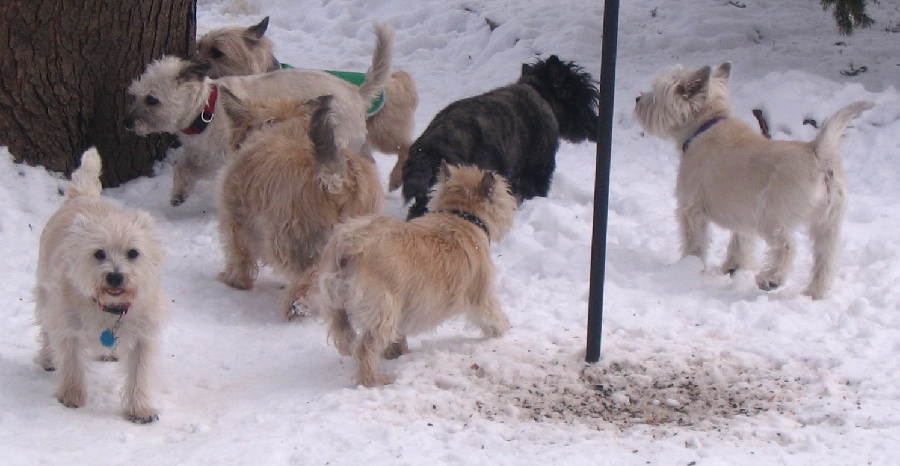 l to r: LUUCEEE YOU GOT SOME 'SPLAININ' TO DO
CRUSA FOSTER JANA (green coat), RICOBADBOY (red collar), CHRISSI1EYE, ROSIEVI THE SHY
DAISY2LEGS & CARI (purple collar)
[LUUCEEE's story can be read HERE; JANA's story can be read HERE; RICO's story can be read HERE
CHRISSI's story can be read HERE; ROSIE's story can be read HERE
DAISY's story can be read HERE; CARI's story can be read HERE]