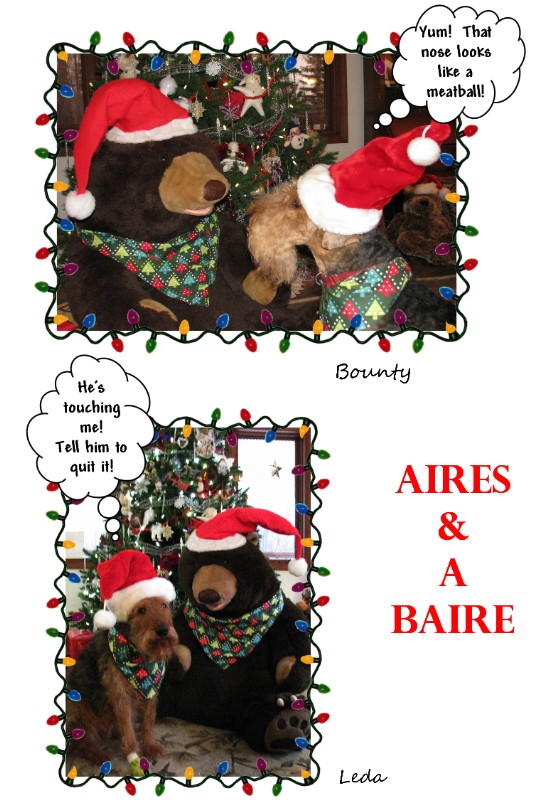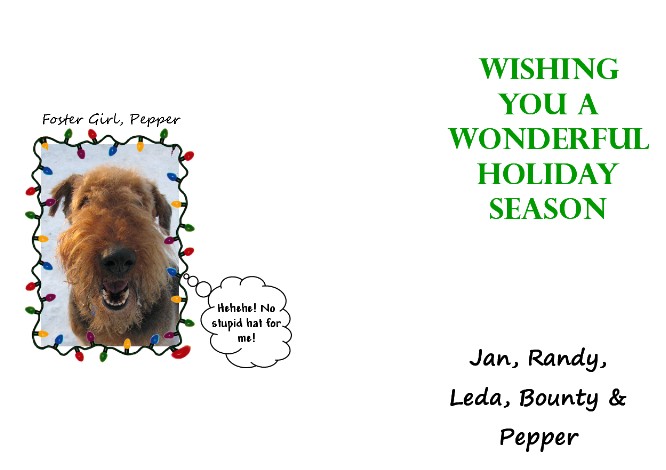 On 4 February, Jan writes:

It seems that nobody is interested in adopting Pepper right now.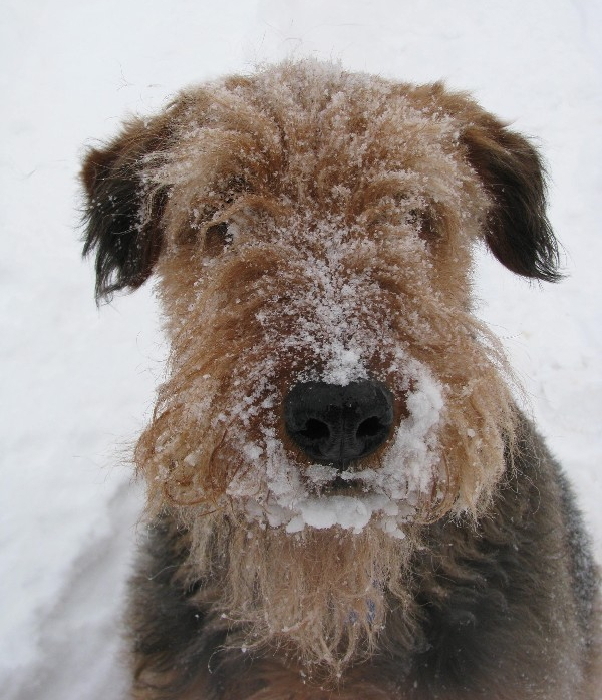 I am sure it's a combination of her age
(she will be nine on 1 March),
and the fact that I am not comfortable
placing her in a home with little kids.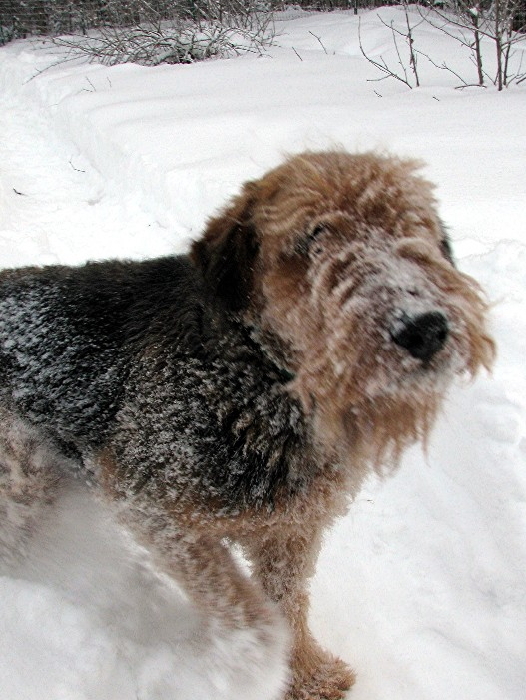 She is still not predictable when you touch her;
99% of the time, she is fine, but sometimes out of the blue,
she will snap when touched.
It's not always the same place and
doesn't seem to matter if you give her warning.
It's happening less & less frequently,
but is still an issue.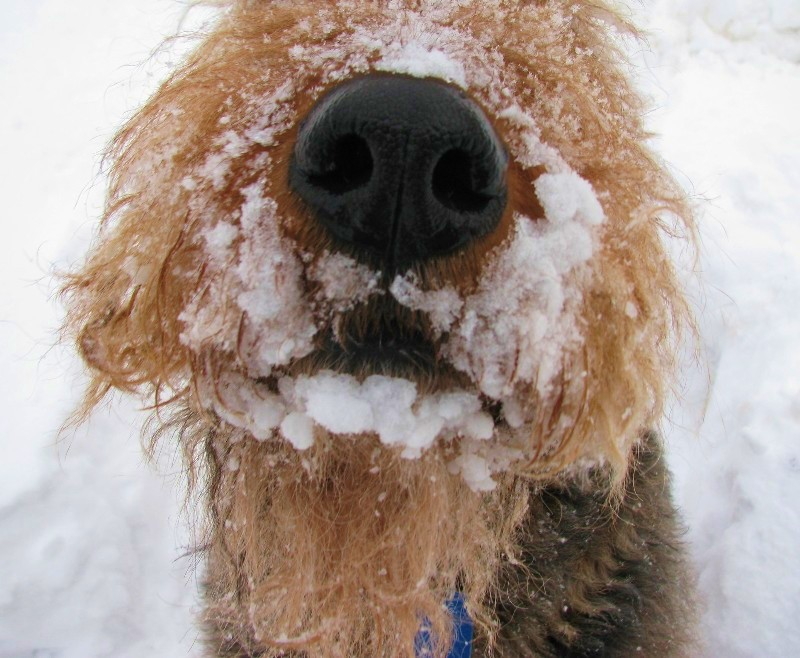 HOWZABOUT A KISS??

I can't find anything on her that is sore or hurts;
she is very active with no limping or other signs of pain.
I will have a thyroid test done on her,
just to be sure that's not what the snapping is about.
There are not many people wanting to adopt dogs right now
(as in zero phone calls),
so we will continue to work on the issues and put up flyers.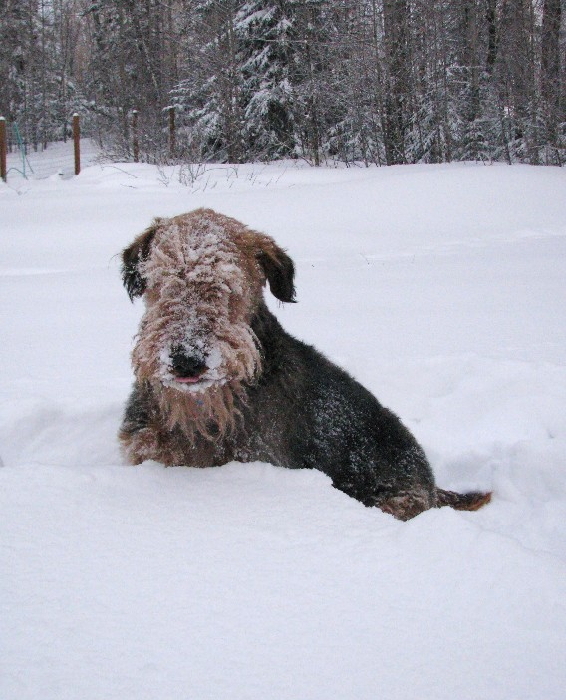 Pepper had a bout with digestion issues;
I had to tie her to the bumper of my car to get her cleaned up.
Her rear was one of those places she didn't want touched.
I couldn't get the normal diarrhea remedies to work,
so we got a prescription from the vet;
all has been well for over three weeks.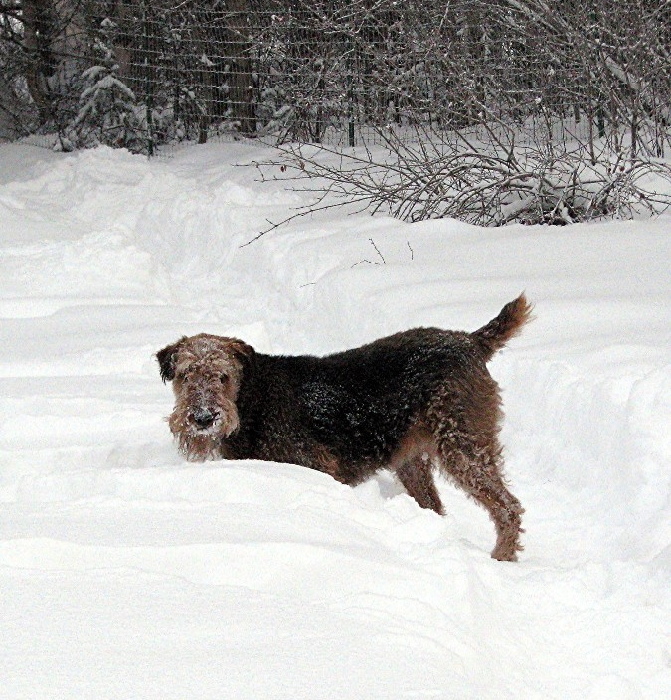 Pepper has invented a game:
She takes one of her old bones out with her
and hides it in the deepest snow she can find.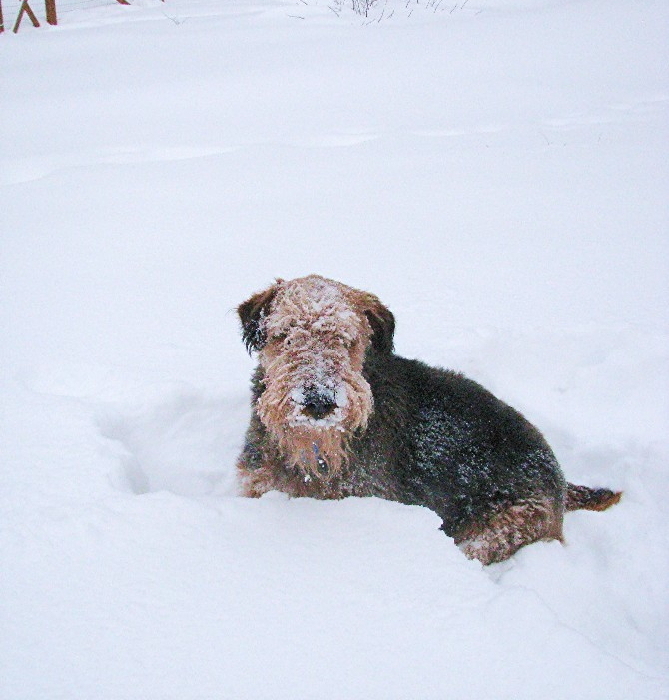 She digs it up and moves it to a new place.
Each time she digs it up,
she pounces on it like she has found something new & wonderful.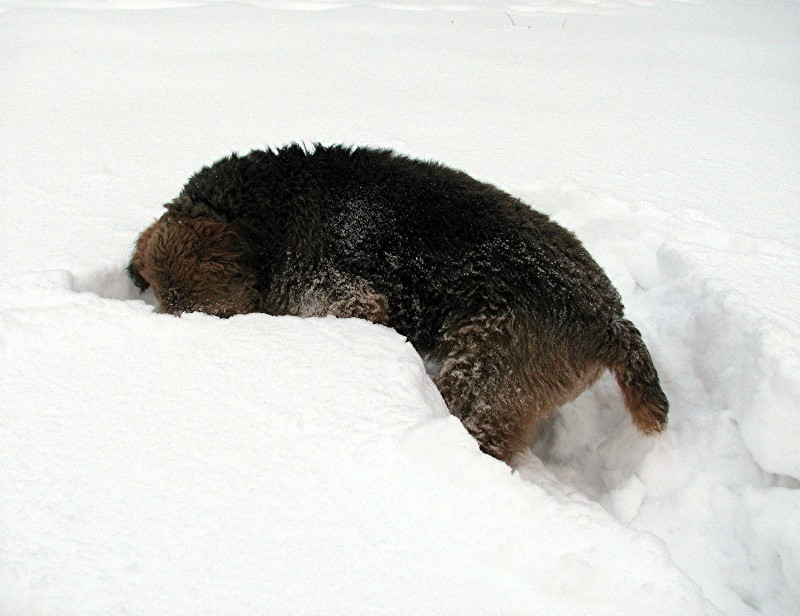 This game goes on for quite some time.
If I am out with her,
she will run past me with the bone to show it to me,
and then off she goes to find a new hiding place.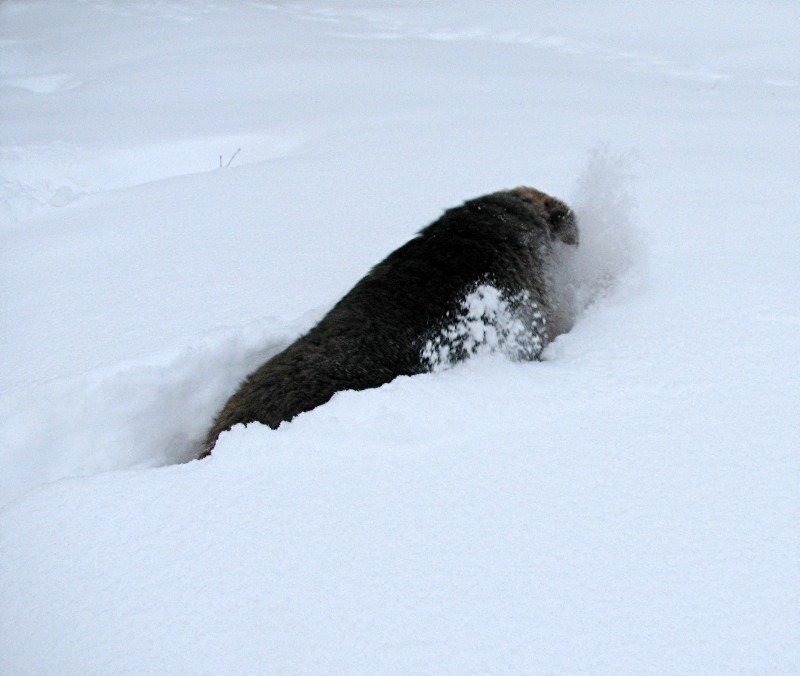 Pepper will be here as long as it takes to find her the right home.
She seems quite pleased with the arrangement at the moment.

---
---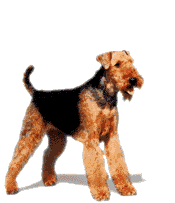 DONATING TO THE PEPPER IN ALASKA FUND ARE . . .



ANDREA DENNINGER & NEAL SKRENES
THE SKRENNINGER SIX-PACK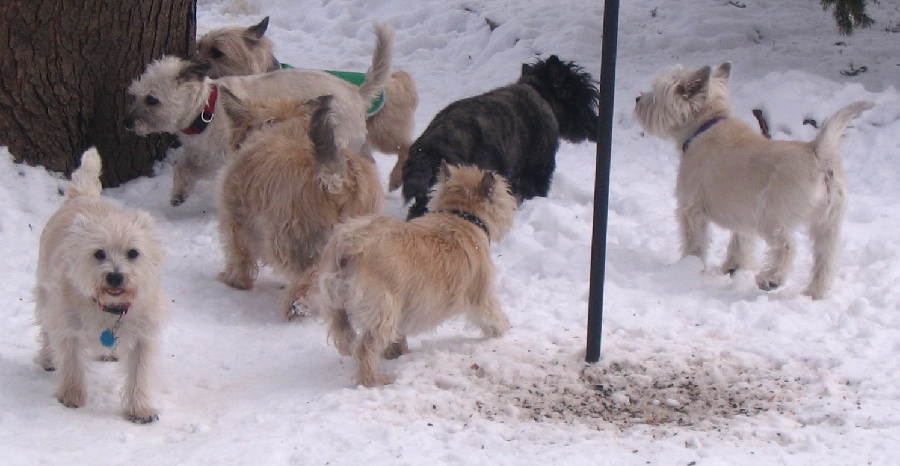 l to r: LUUCEEE YOU GOT SOME 'SPLAININ' TO DO
CRUSA FOSTER JANA (green coat), RICOBADBOY (red collar), CHRISSI1EYE, ROSIEVI THE SHY
DAISY2LEGS & CARI (purple collar)
[LUUCEEE's story can be read HERE; JANA's story can be read HERE; RICO's story can be read HERE
CHRISSI's story can be read HERE; ROSIE's story can be read HERE
DAISY's story can be read HERE; CARI's story can be read HERE]