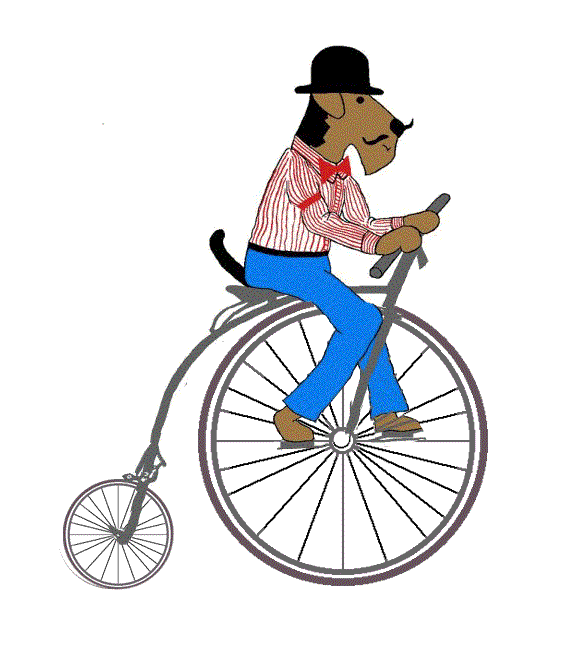 LIZZIE HURTT
CHESTER
In ENGLAND & AUSTRALIA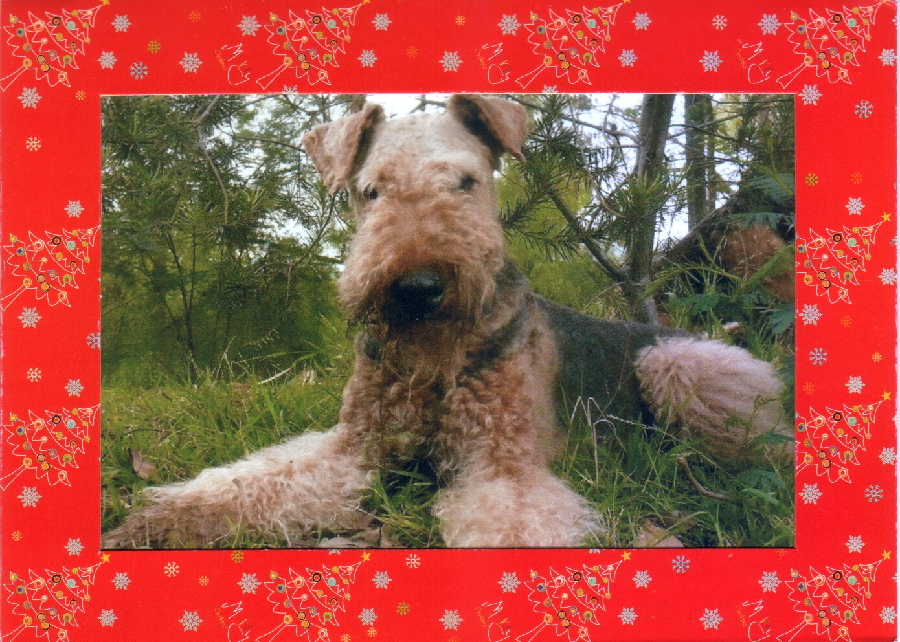 CHESTER at Wombat Bend, Australia, 2011
See Lizzie's 2010 travels thru the USA HERE
See Lizzie's 2008 travels thru the USA HERE
See Lizzie's 2005 trip to England HERE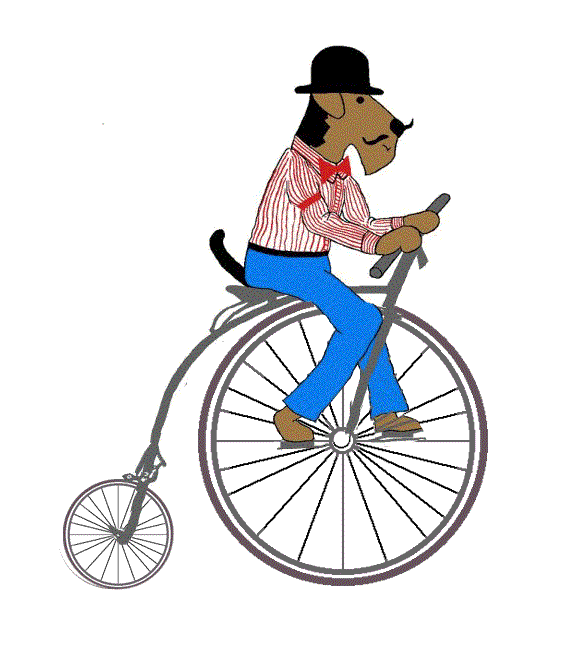 BARBARA DURANCE
SPICE & GRIFFIN
In CANADA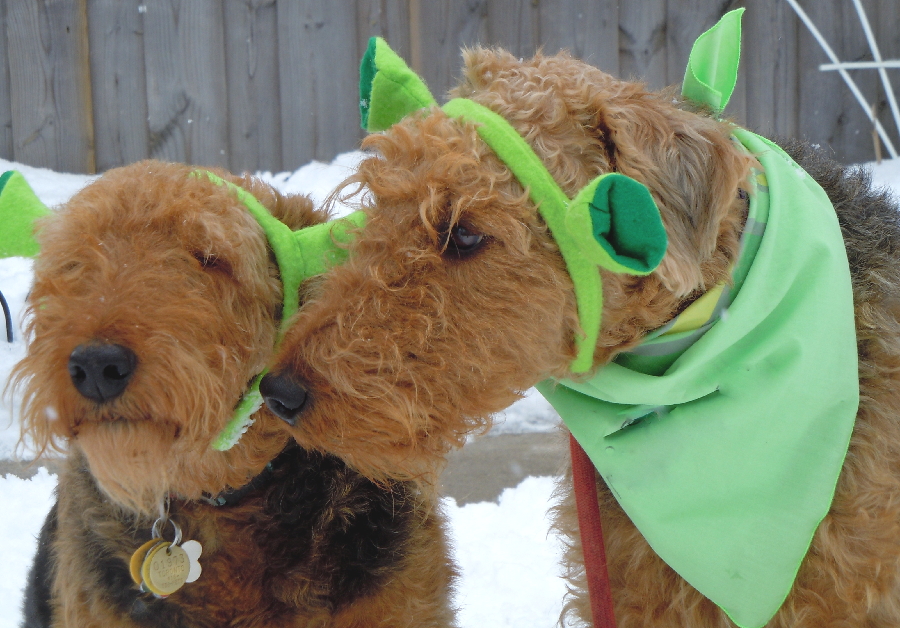 SPICE & GRIFFIN
participated in CRUSA's 2011 DOGS CELEBRATE HOWLOWEEN
Photo Contest/Fundraiser. You can see them HERE, HERE, HERE & HERE

Griff's Rescue Story can be read HERE

ATRA (AIREDALE TERRIER RESCUE AND ADOPTION)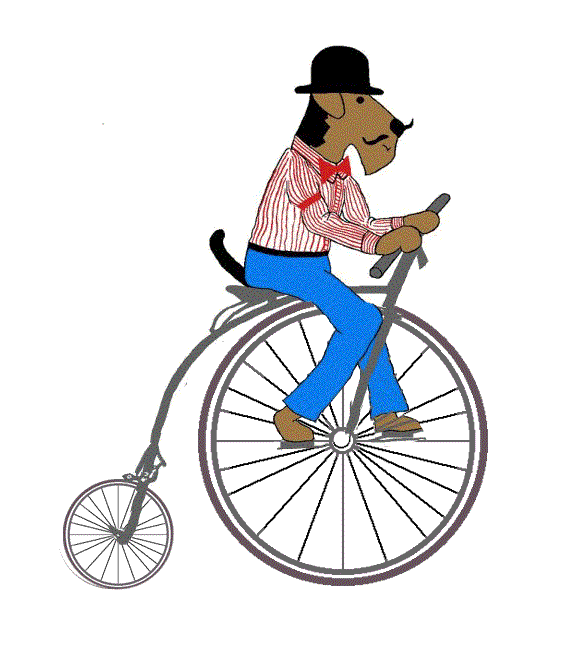 RUTH ELLEN HILL

TART
(TEXAS AIREDALE RESCUE TEAM)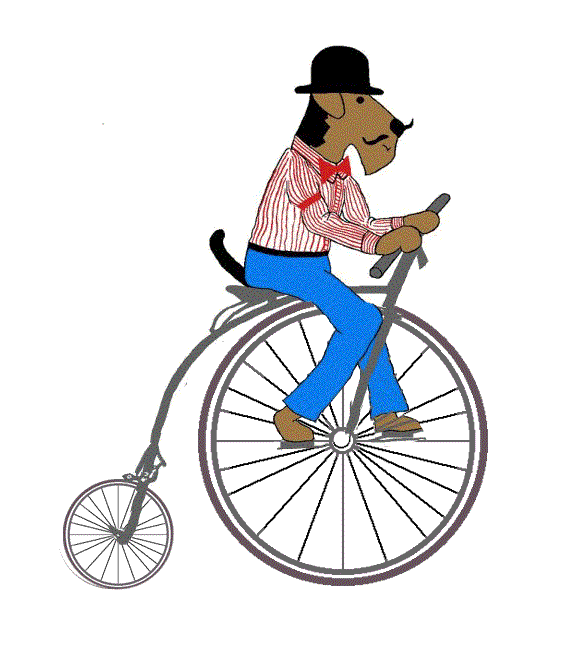 SUE McGRORY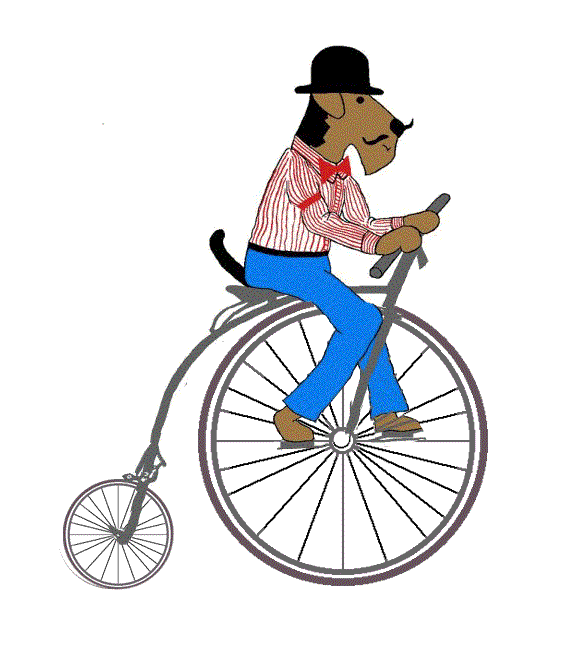 BARB MORRISON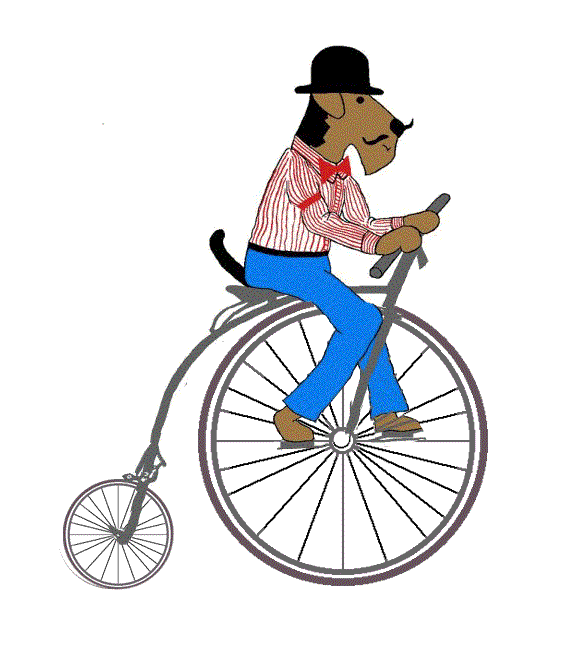 ELLANA & JIM LIVERMORE
TYCHO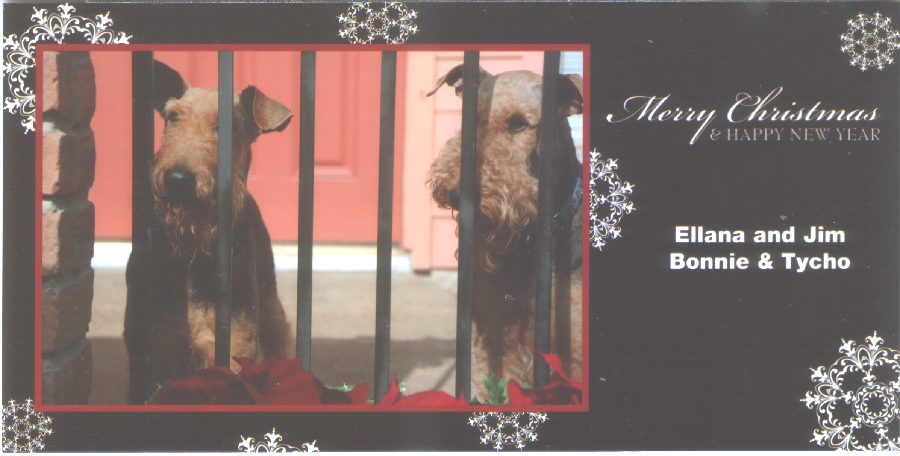 BONNIE crossed The Rainbow Bridge in 2012

TART
(TEXAS AIREDALE RESCUE TEAM)

More Howliday Cards can be seen HERE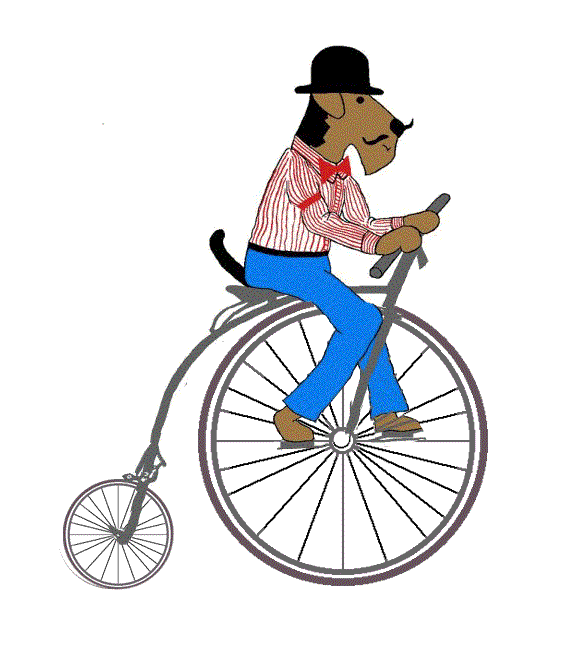 DELIA HARDIE

LOUISIANA AIREDALE RESCUE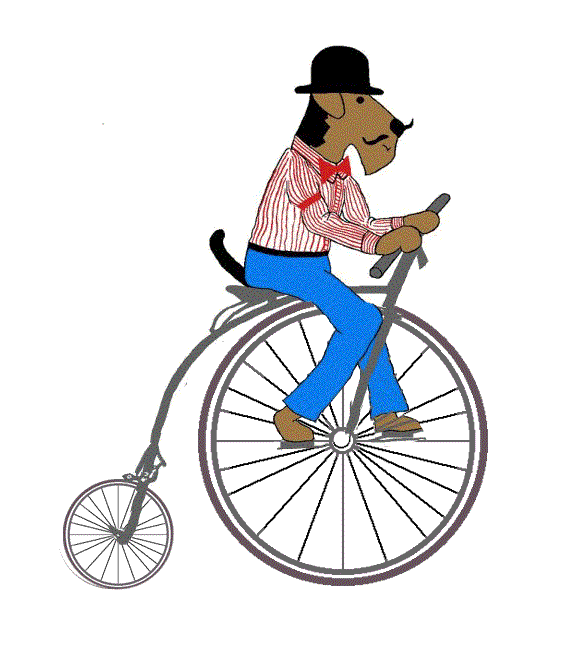 BEV HOTALING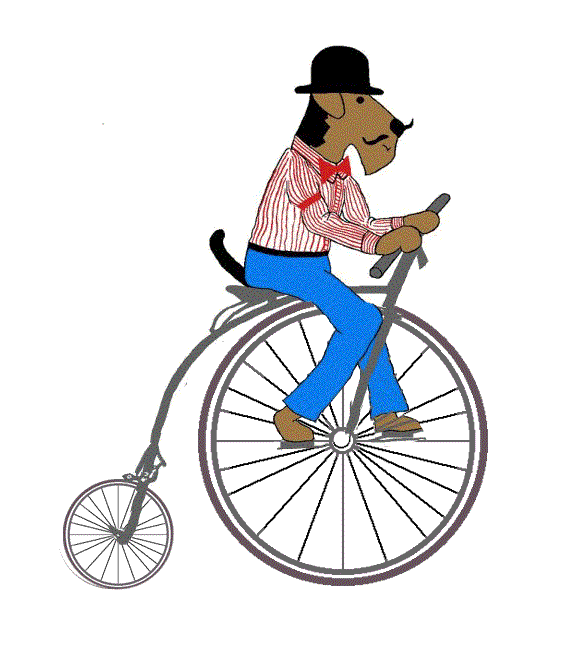 ANN FINDYSZ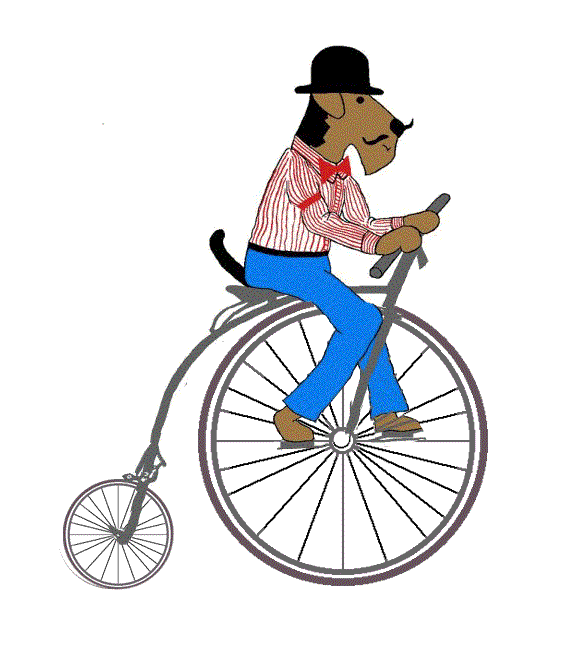 CHRISTINE & TIM SHEFFER

ARWNY
(AIREDALE RESCUE OF WESTERN NEW YORK)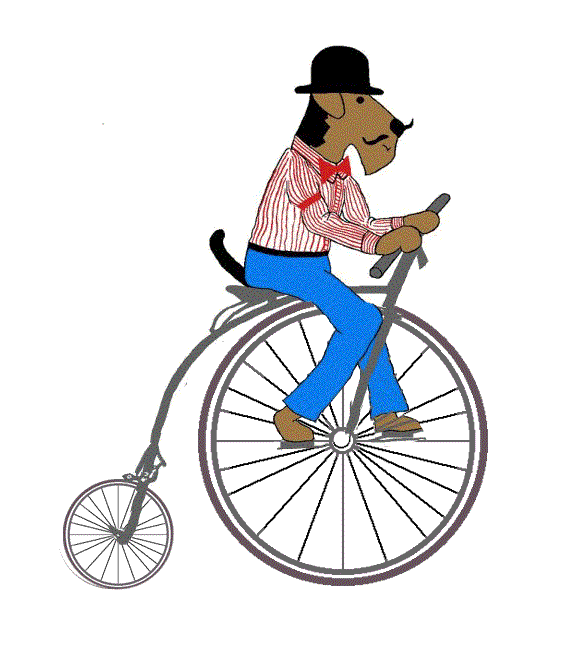 MARY GIESE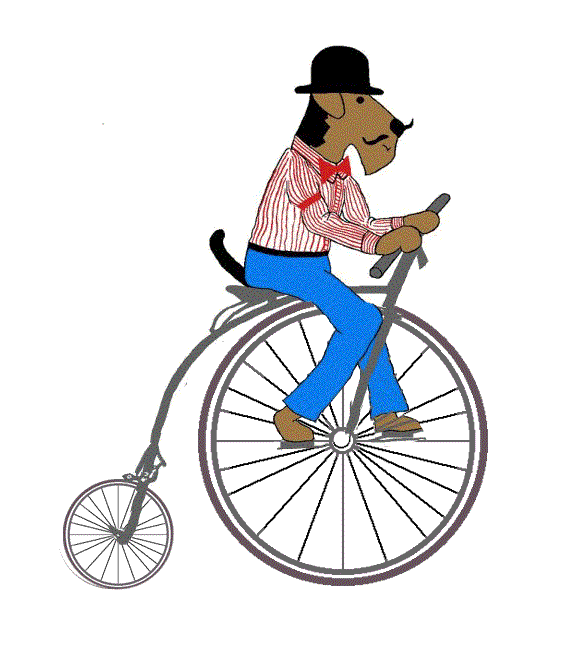 LELA CRISWELL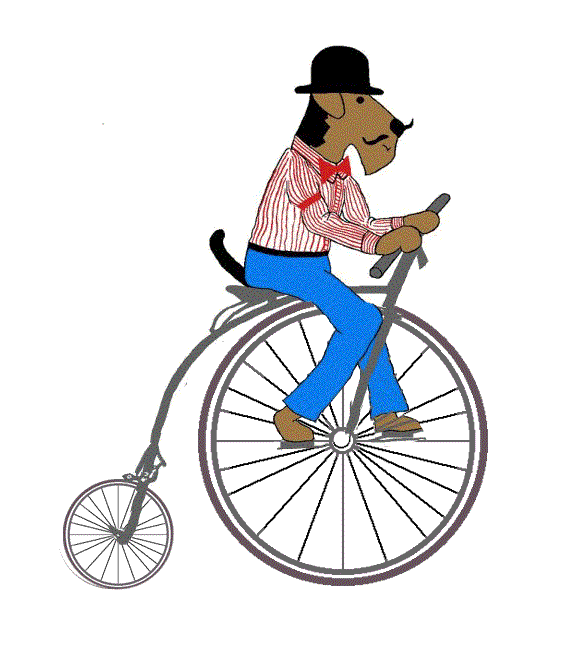 LIZ WARE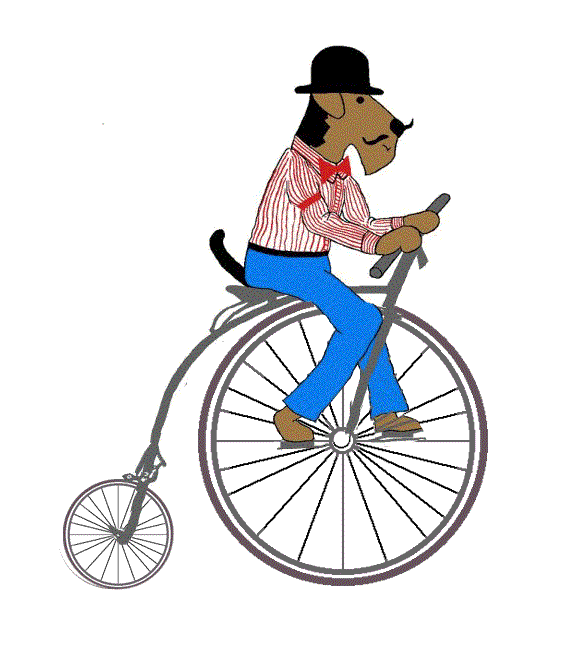 YVONNE MICHALAK

ARWNY
(AIREDALE RESCUE OF WESTERN NEW YORK)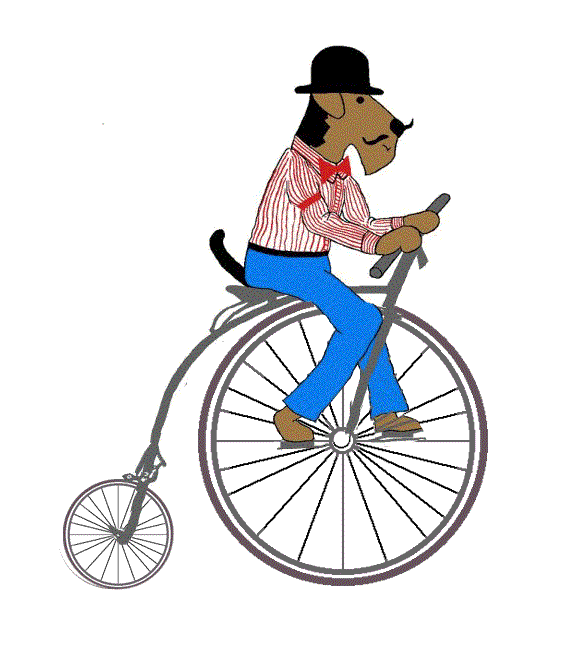 LYNN O'SHAUGHNESSY

SOAR (STARTING OVER AIREDALE RESCUE)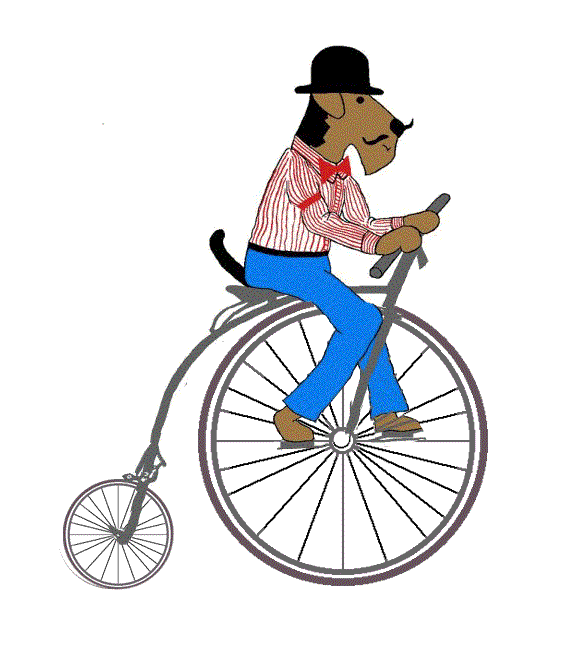 JIM & PAULA LACKNER

ATRA (AIREDALE TERRIER RESCUE AND ADOPTION)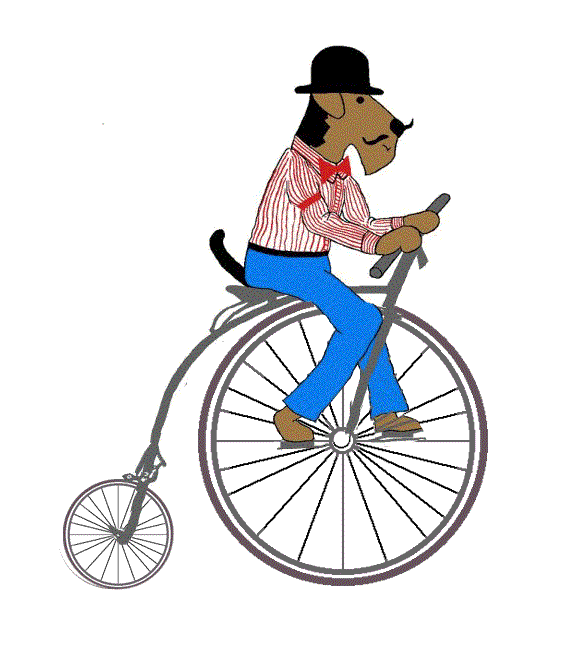 CHRIS BETTIS

SOAR (STARTING OVER AIREDALE RESCUE)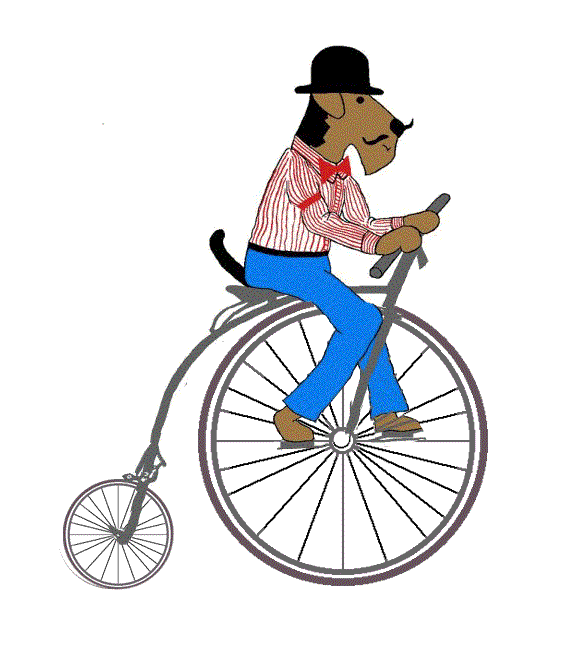 DENISE St JOHN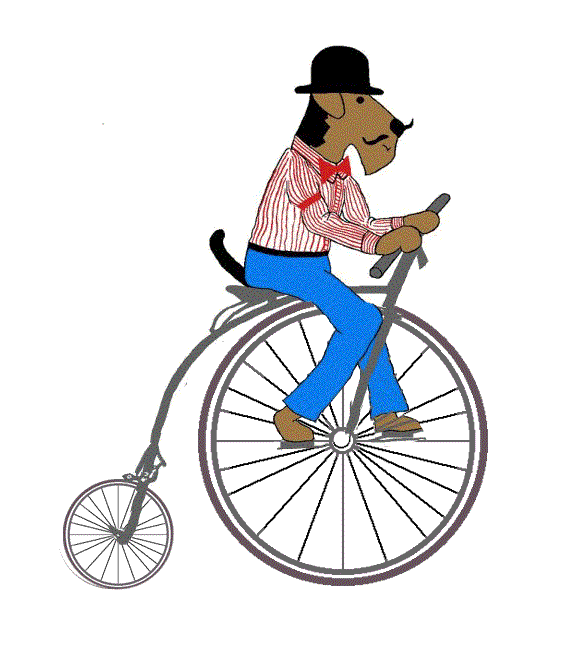 HEATHER & DAVE PARKER
In Canada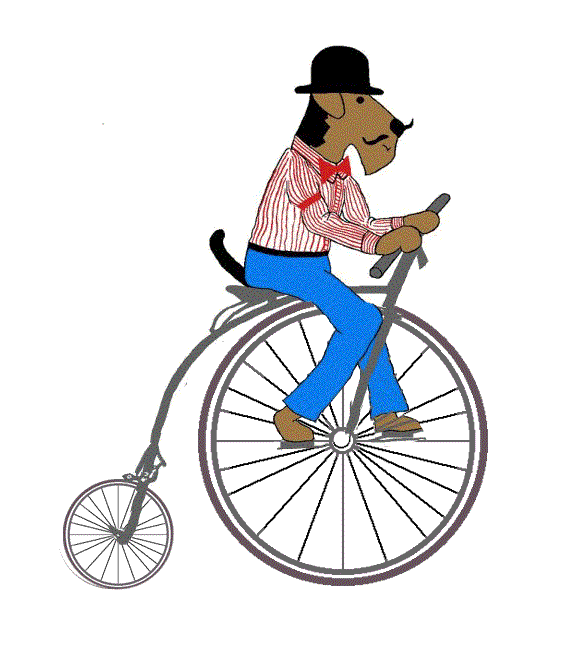 MARY BRABENDER & JOHN HUGHES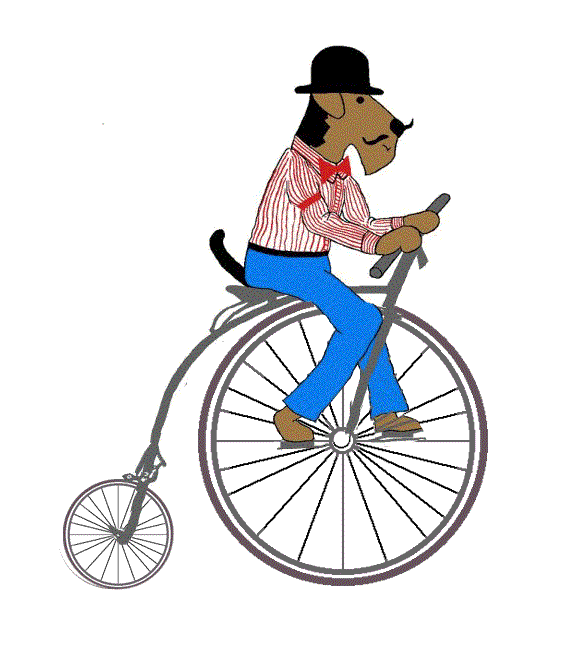 BARB BONFIELD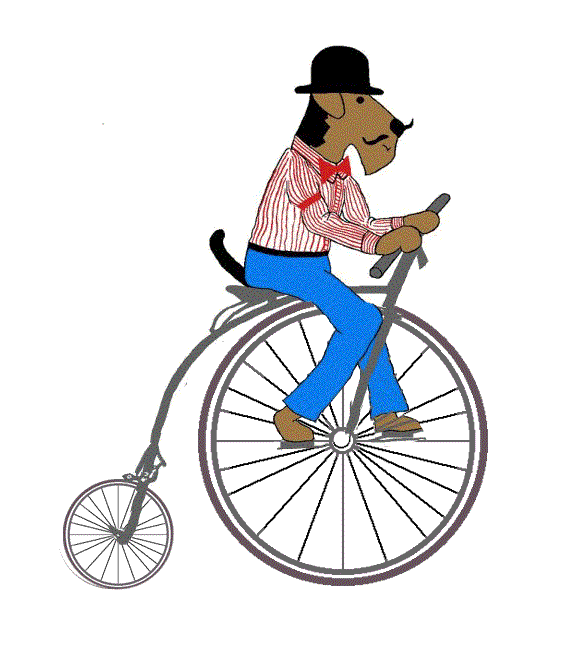 CAROLE RAISBECK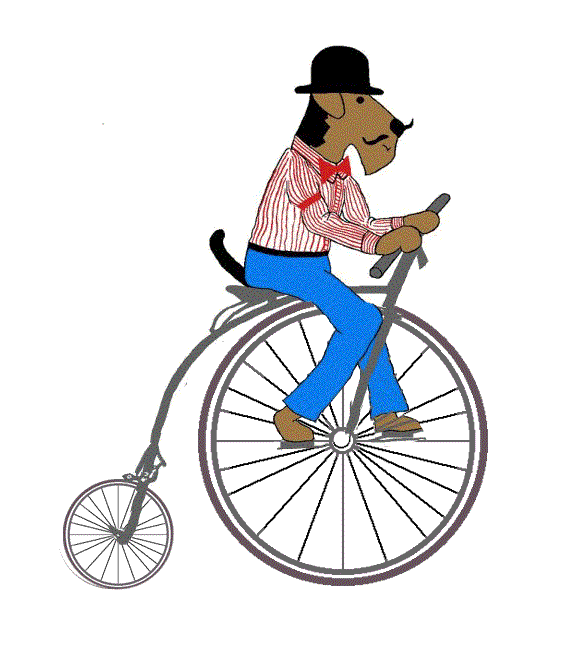 COLLEEN MILHAN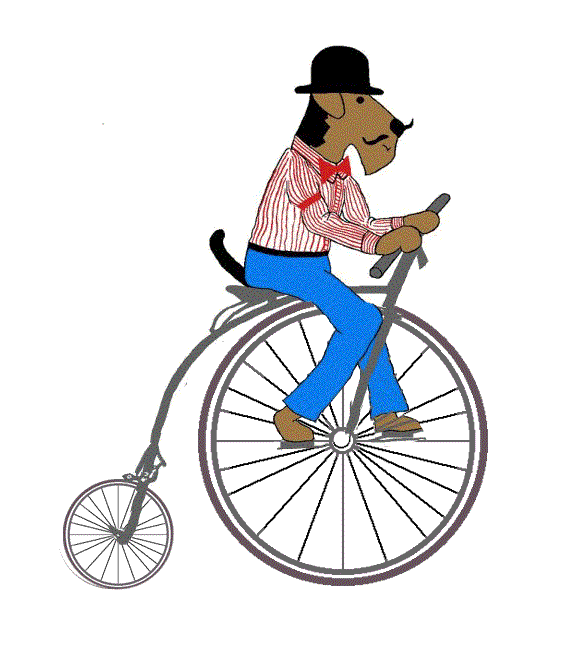 LINDA McVEY
TRIPPER, TJ & PICABOU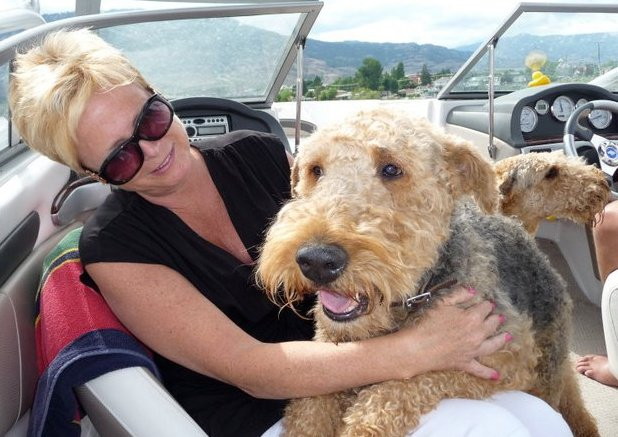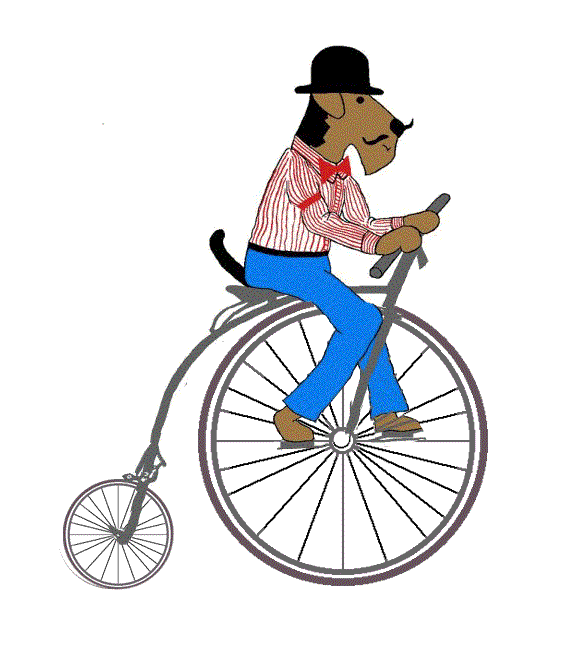 DAVID LOCKETT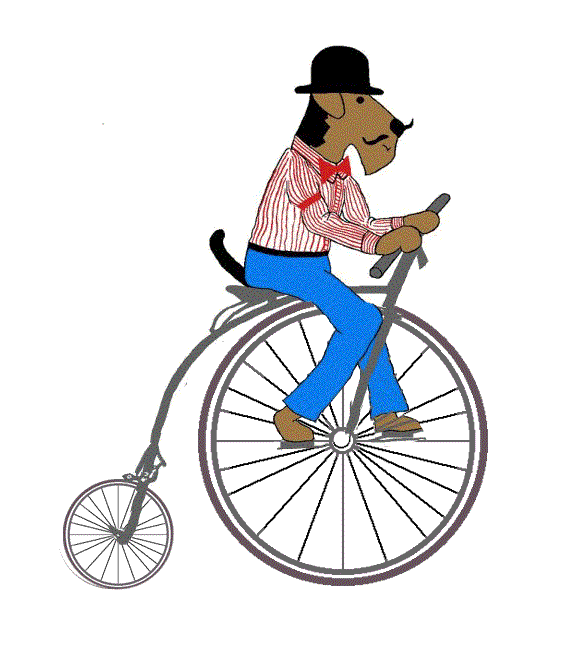 ALBERT BUYS
SULLIE, MOPSIE, TEDDIE & DUCHESS . . .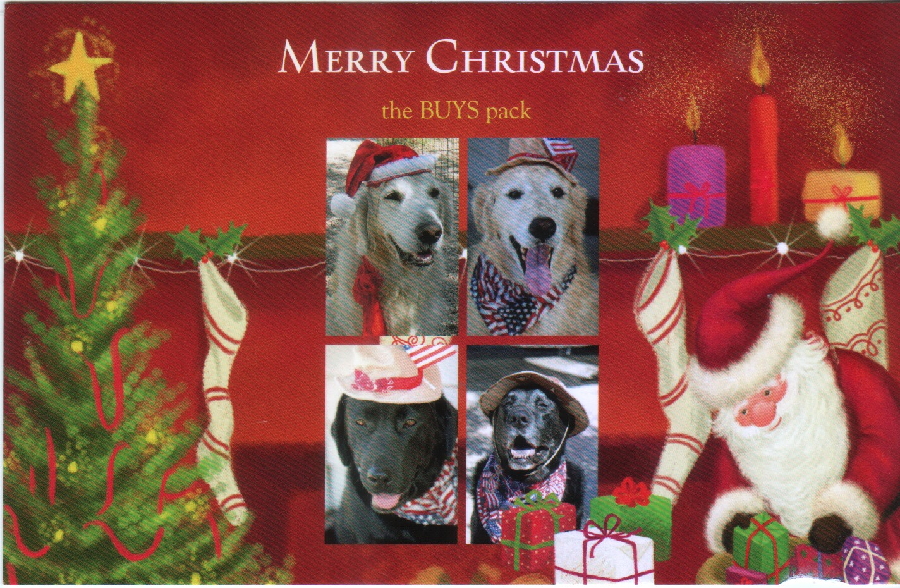 . . . who can be seen in the
2011 DOGS CELEBRATE HOWLOWEEN
Contest/Fundraiser HERE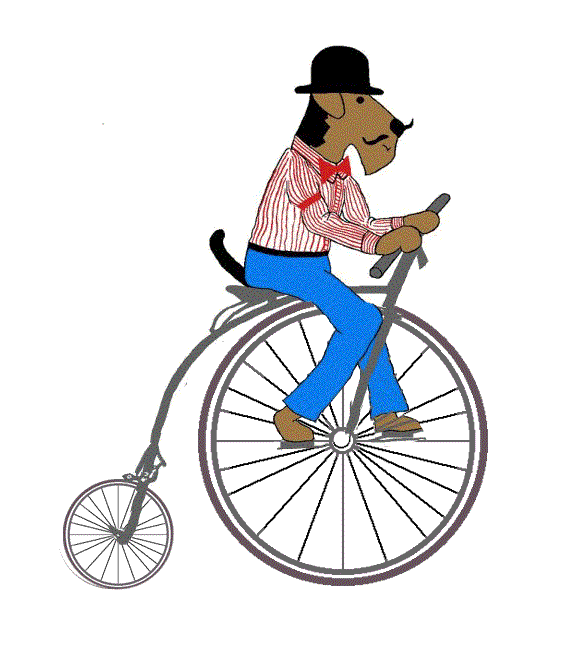 HOLLY COES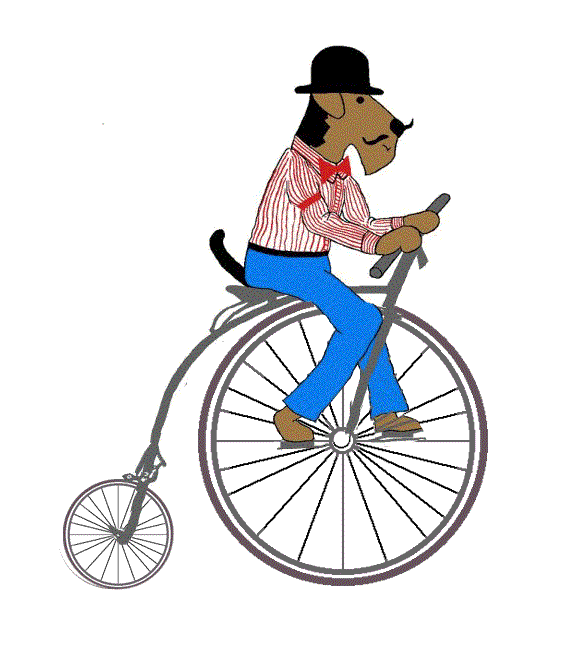 LISA WARGOFCHIK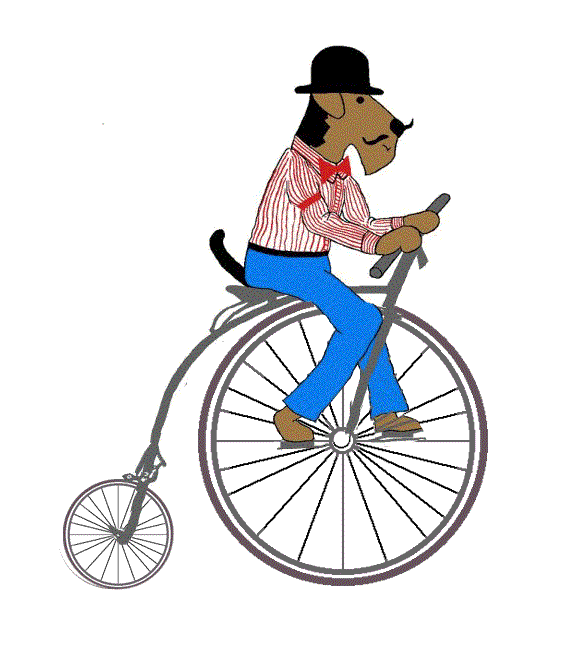 PAT MELTON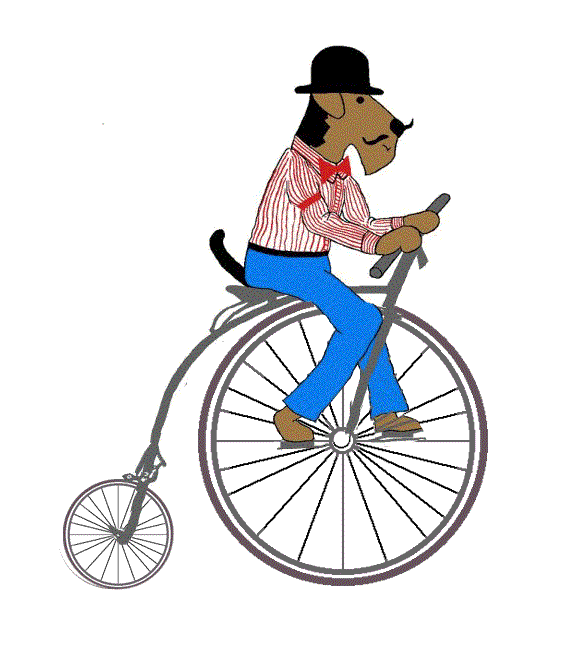 SUZANNE HAMPTON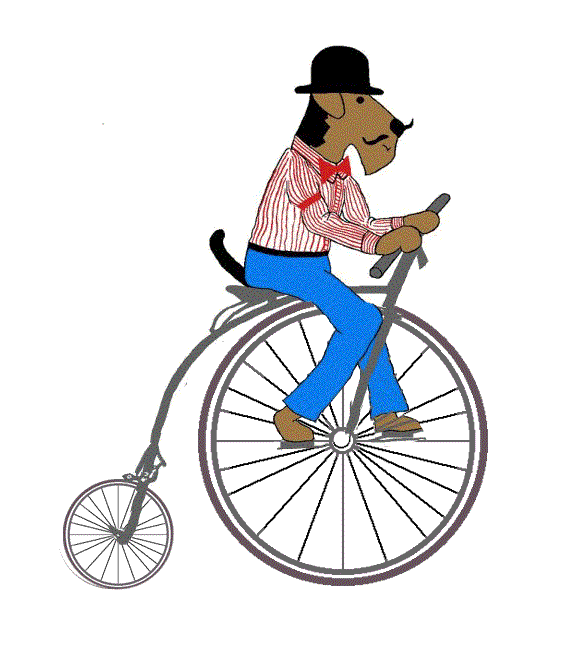 GIL & MARIE KORTA
ROSIE & BENNY
Gil & I wish Deb, Lee & Cathy a safe, memorable trip. Rosie & Benny send sloppy 'thank you' kisses.

SUNSHINE AIREDALERS OF FLORIDA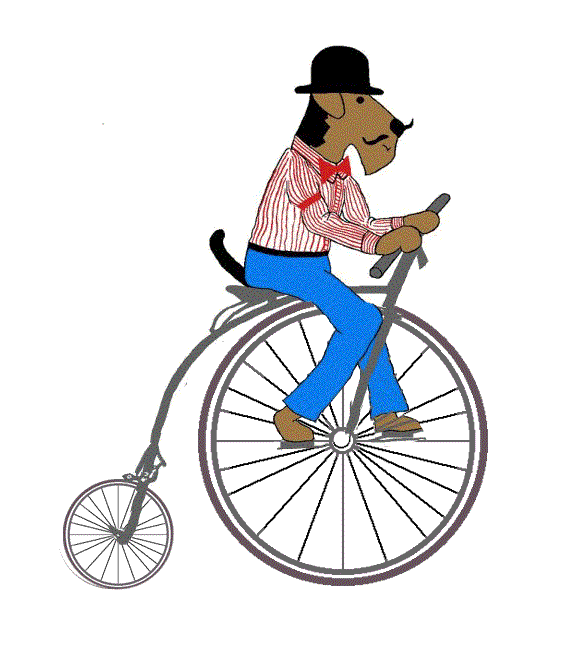 LAUREEN LIGHT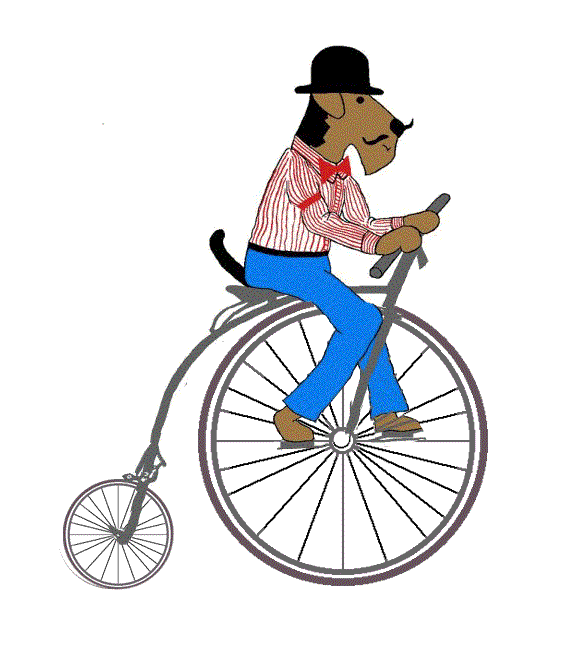 ANONYMOUS AIREDALE
In Honor of CATHY BIERSACK
Good luck on your 475-mile ride across Kansas!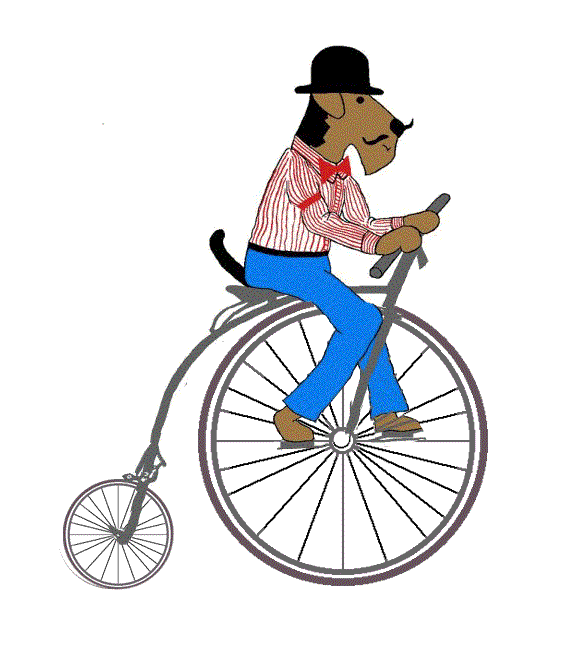 SUSAN LEWALLAN
In Honor of CATHY BIERSACK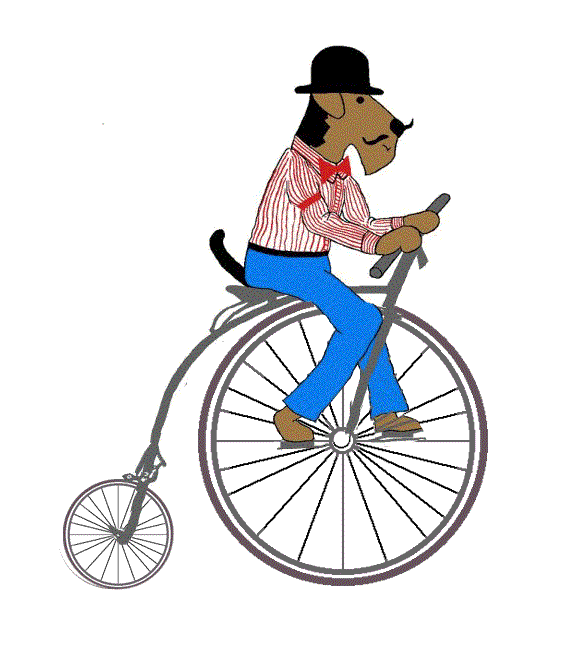 MEGHAN SNIDE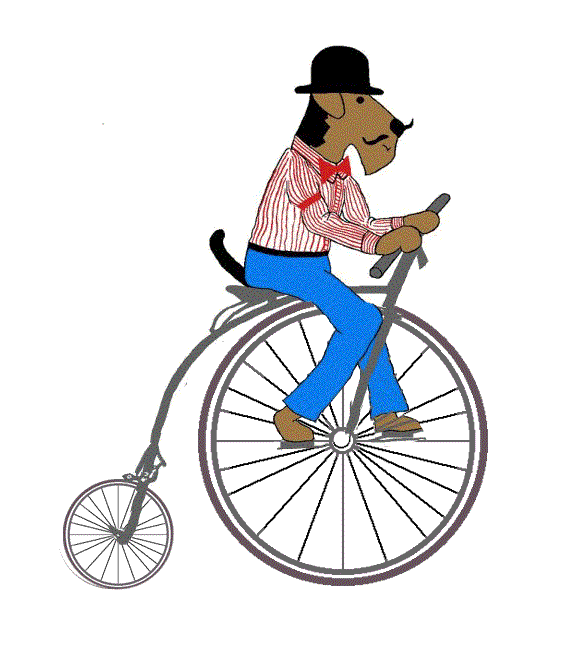 JOSHUA & SUZANNE LITTLEFIELD
In Honor of CATHY BIERSACK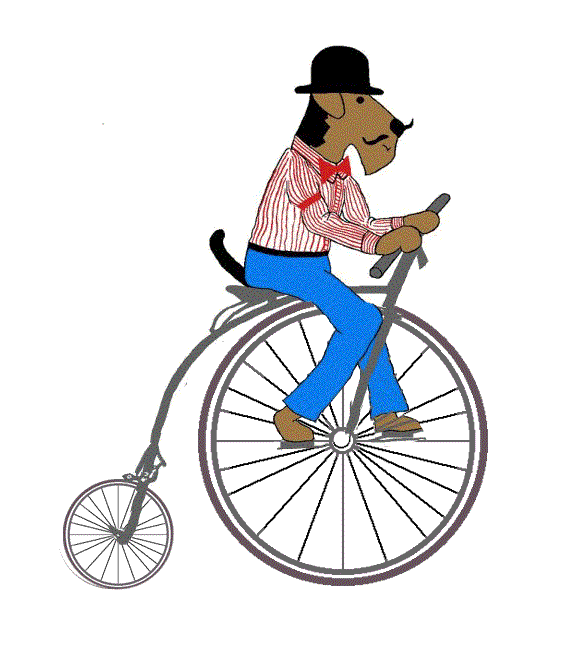 BOB SEIS

ATRA (AIREDALE TERRIER RESCUE AND ADOPTION)

If you would like names/pictures/rescue affiliations added to your listing, please contact me HERE